America

List of Famous Hastings Buildings & Structures

List of the famous landmarks that make up the Hastings skyline, listed alphabetically with photos when available. Hastings architectural landmarks as well as other major buildings, dwellings, and other structures in Hastings are included on this list. Information about these Hastings buildings is included on this list, such as when the building first opened and what architectural style it falls under. List includes both new buildings in Hastings and older historic landmarks.
List is made up of buildings like Hastings Methodist Episcopal Church and Rudolph Latto House.
This list answers the question, "What are the most famous buildings in Hastings?"
This is a good reference for research into the historical architecture in Hastings. Famous architectural houses within the city of Hastings are included as well, sometimes by address, other times listed by the name of the original home owner.
City/Town: Hastings, Nebraska, USA
Architect: Thomas Rogers Kimball
Created By: Thomas Rogers Kimball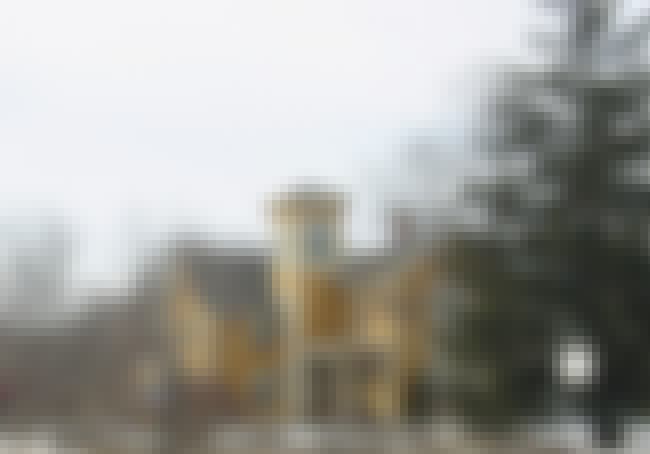 The Byron Howes House, also known as the Howes-Graus House, is a historic house in Hastings, Minnesota, United States. The house was built in 1868 in the Italianate style by Byron Howes, an early resident of Hastings. The Italianate style was being popularized by Andrew Jackson Downing around the time. Byron Howes helped to establish two banks, one in Hastings and one in St. Paul. He also served as a deputy county treasurer and held other public offices in Hastings. The house was later purchased by Wendel Graus, a businessman involved in hardware and lumber businesses. The house was listed on the National Register of Historic Places in 1978. ...more on Wikipedia
City/Town: Hastings, Minnesota, USA
Opened: Jan 01 1868
Style: Italian Villa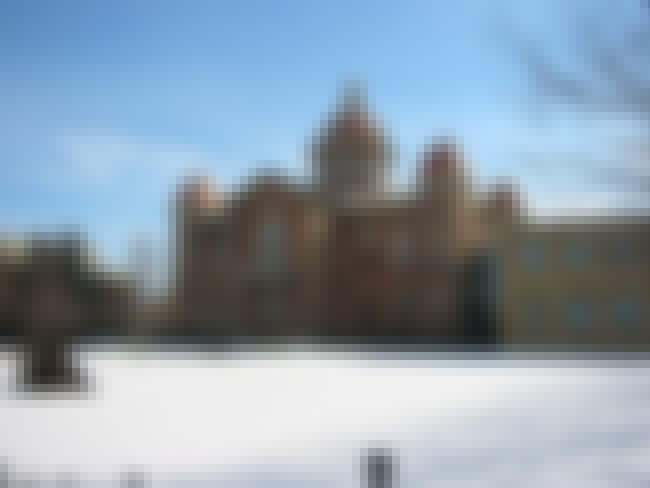 The Dakota County Courthouse, in Hastings, Minnesota, United States, is the original courthouse for Dakota County. It was designed by A.M. Radcliff, one of Minnesota's first architects, in an Italian Villa style. Although an addition built in 1955 in an entirely different style damaged the building's integrity, the building remains a prominent structure in downtown Hastings. The courthouse served as the seat of Dakota County government from 1871 until September 1974, when the county commissioners held their last meeting in the building. It then became the Hastings City Hall in 1993. ...more on Wikipedia
City/Town: Hastings, Minnesota, USA
Opened: Jan 01 1869
Style: Romanesque architecture, Italian Villa
see more on Dakota County Courthouse
City/Town: Hastings, Nebraska, USA