Artwork

Famous Hat Art

List of famous Hat art, listed alphabetically with pictures of the artwork when available. This list includes examples of historic Hat paintings, sculptures and any other forms of art. These are all popular Hat works by famous or notable artists, so you'll most likely recognize the majority of artists on this list. Though the years Hat has been a reoccurring subject in the world of art, drawing inspiration from renowned artists all around the world If any amazing Hat art pieces are missing, feel free to add them below.
Items on this list include Woman with a Hat and Chateaubriand Meditating on the Ruins of Rome.
If you're looking to answer the question, "What is an example of Hat art?" then this list will be of use to you.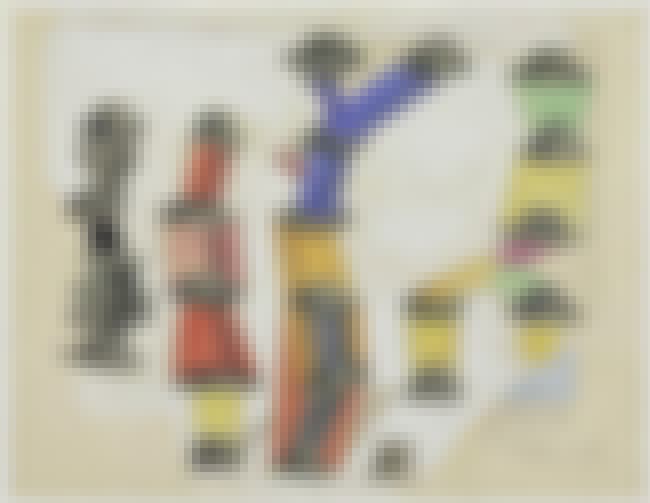 The Hat Makes the Man is a collage by the German dadaist/surrealist Max Ernst. It is composed of cut out images of hats from catalogues linked by gouache and pencil outlines to create abstract anthropomorphic figures. There are inscriptions in ink that read "seed-covered stacked-up man seedless waterformer well fitting nervous system also tightly fitting nerves!." The idea for this work began as a sculpture made from wooden hat molds. Ernst was an important figure in the dada movement, which often criticized the tastes of mainstream culture and depicted modern man as a conformist automaton. ...more on Wikipedia
Artist: Max Ernst
Subject: Hat
Art Form: Painting
Period / Movement: Surrealism
see more on The Hat Makes the Man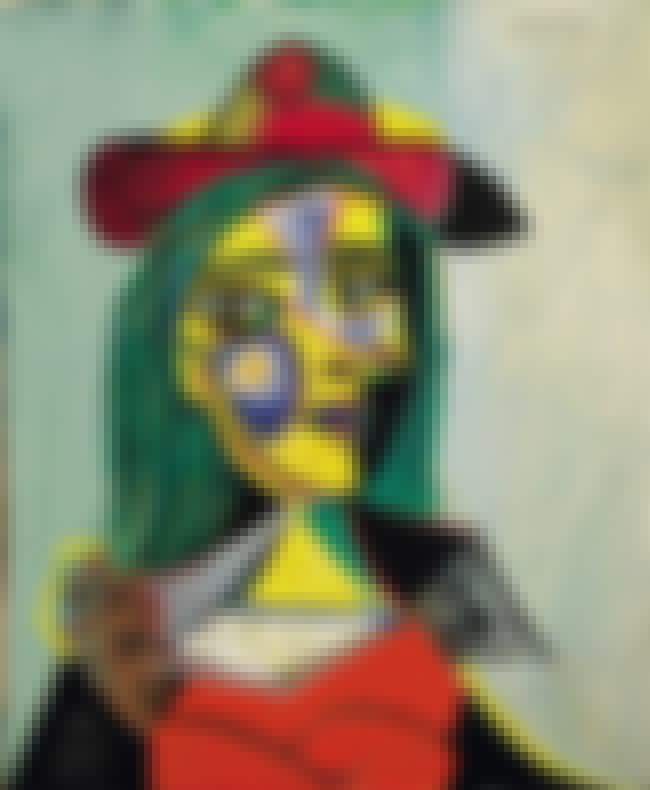 The Woman in Hat and Fur Collar is a painting by Pablo Picasso exhibited at the National Art Museum of Catalonia in Barcelona, Spain. ...more on Wikipedia
Artist: Pablo Picasso
Subject: Hat, Marie-Thérèse Walter
Art Form: Painting
Period / Movement: Cubism
see more on Woman in Hat and Fur Collar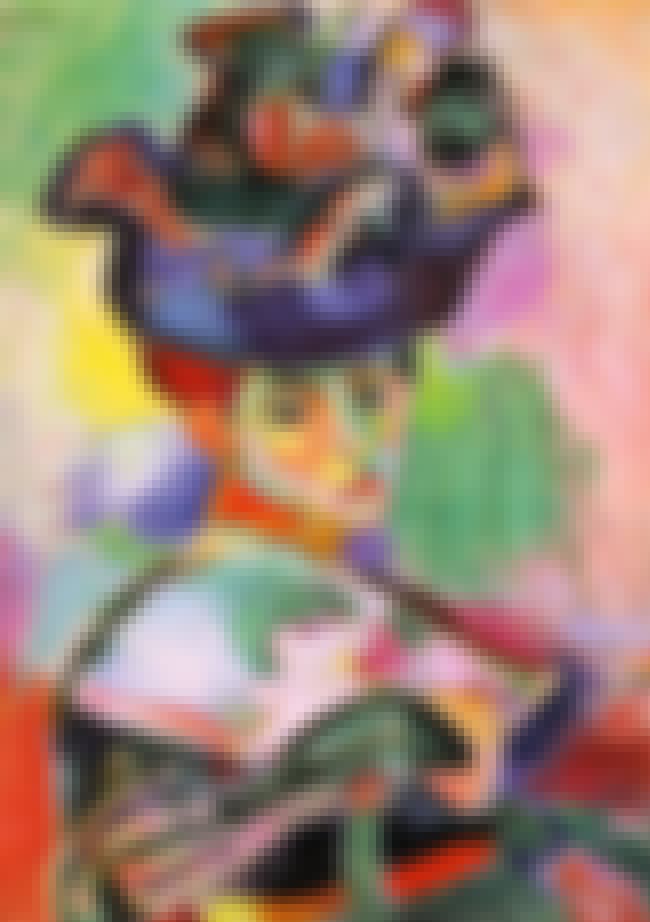 Woman with a Hat is a painting by Henri Matisse. An oil on canvas, it depicts Matisse's wife, Amelie. It was painted in 1905 and exhibited at the Salon d'Automne during the fall of the same year, along with works by André Derain, Maurice de Vlaminck and several other artists known as "Fauves". Critic Louis Vauxcelles, in comparing the paintings of Matisse and his associates with a Renaissance-type sculpture that shared the room with them, used with the phrase "Donatello chez les fauves...". His comment was printed on 17 October 1905 in Gil Blas, a daily newspaper, and passed into popular usage. Woman with a Hat was at the center of the controversy that led to the term Fauvism. It was also a ...more on Wikipedia
Artist: Henri Matisse
Subject: Amélie Matisse, Hat
Genres (Art): Portrait
Art Form: Painting
Period / Movement: Fauvism
see more on Woman with a Hat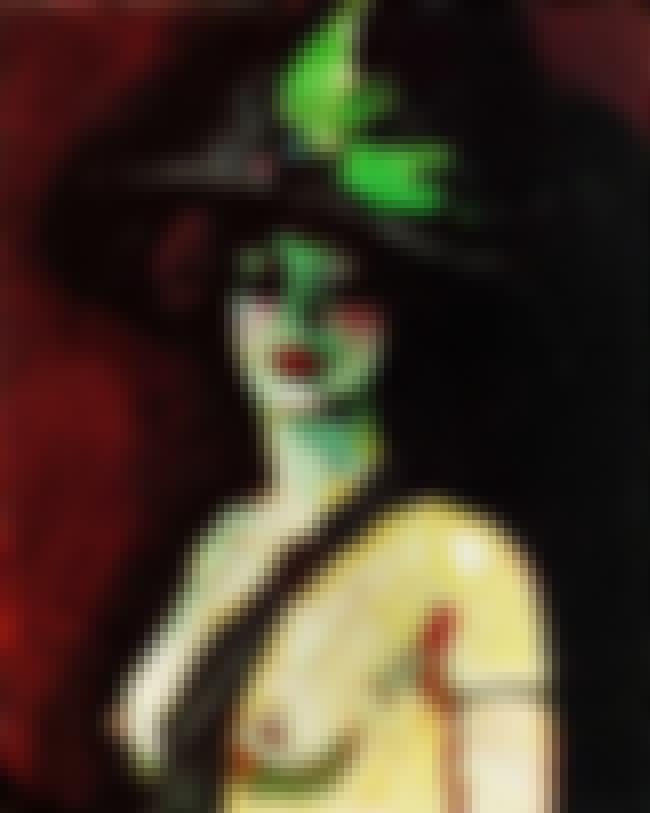 Woman with Large Hat (1906) is an oil painting by Dutch artist Kees van Dongen. ...more on Wikipedia
Artist: Kees van Dongen
Subject: Woman, Hat
Art Form: Painting