Graveyard Shift 15 Super Terrifying Haunted Asylums From Around The World

1.6k votes
529 voters
63.8k views
15 items
Follow
Embed
List Rules Vote up the haunted asylum you'd be most scared to spend the night in.
The history of insane asylums is plagued with terror and abuse. A multitude of asylum and psychiatric patients have lost their lives, dignity, and maybe even what was left of their minds at the hands of cruel and overcrowded confinement. Moreover, the "treatment" of mental illness in the past often involved horror-movie style methods.
It's no wonder that - like the real-life homes that became haunted in the wake of horrifying events - most of the creepy abandoned buildings that once housed hundreds of mental patients are now the hosts to many ghost stories and continuous paranormal activity. This list compiles just a few of these haunted institutions that can be found around the world.
Pennhurst Asylum Is Home To The Spirits Of Disgruntled Children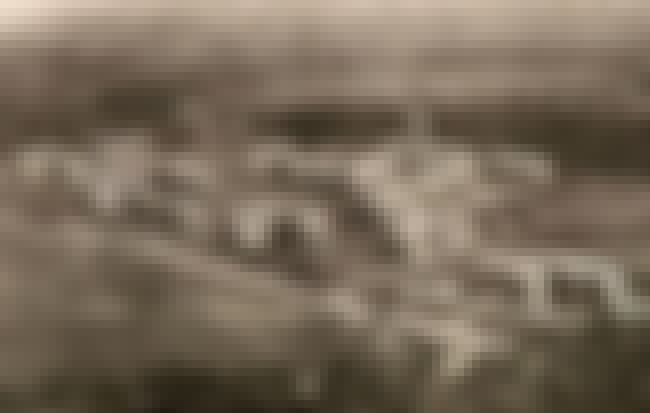 Pennhurst Asylum in Spring City, Pennsylvania was opened in 1908 as a home for mentally disabled children. It was overcrowded, scantily staffed, and poorly funded by the government - which led to overworked and desperate staff members practicing cruel punishments. Children were drugged, chained to their beds, isolated for extended amounts of time, and had all of their teeth pulled for biting. A reporter revealed the horrors of the Asylum in 1968, and it was shut down a few years later.
Though it is currently run as a haunted house attraction, previous caretakers of the property claim that the place is haunted by upset spirits. Some reports include the sound of footsteps, empty rooms emitting piercing screams, and slamming doors. Investigators of the property have experienced negative paranormal activity that may be linked to poltergeist, such as being touched or shoved and having objects thrown at them. One research team investigator was even scratched by an entity.
A little girl in a white dress is commonly witnessed, though nothing is known about her, and her apparition often disappears as quickly as it's seen.

Is this terrifying?
The Waverly Hills Sanatorium Is Haunted By Suicidal Nurses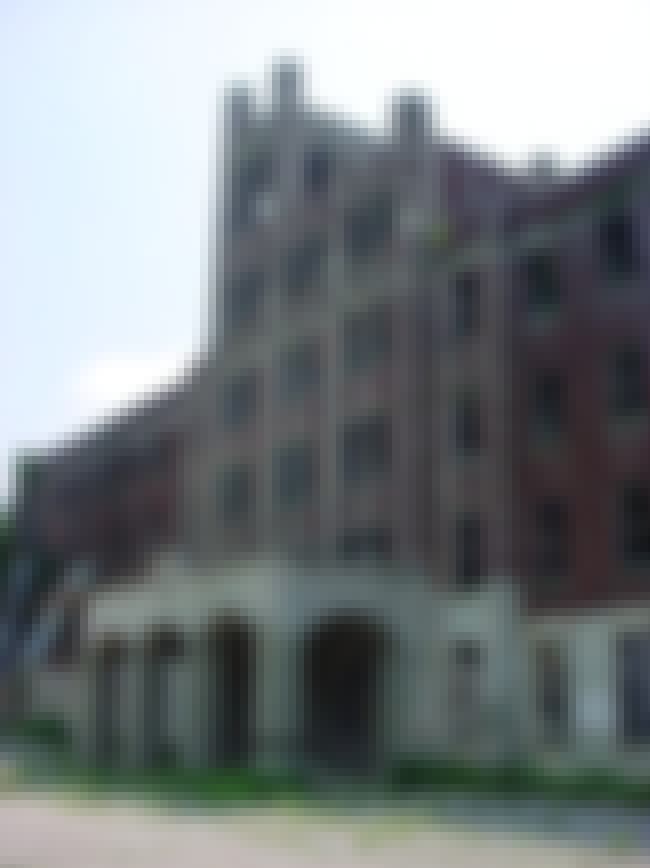 The Waverly Hills Sanatorium in Louisville, Kentucky was constructed in 1910 for the treatment of people with tuberculosis. Over the span of its operating years, around 63,000 patients died inside of Waverly Hills. This Sanatorium also has a special tunnel that was built for the express purpose of moving materials - like dead bodies - out of the building and down the hill it sits atop. The tunnel is now known as the "body chute," and many hauntings experienced at Waverly Hills are centered around the tunnel - whether they involve the ghosts of dead patients or of doctors who opened up and drained the patients before their transport in the chute. Many incidents involve strange shadows, closing doors, and ghostly apparitions.
One particular ghost who is known to haunt the Sanatorium is a uniformed nurse who is said to tell people to leave Room 502. Apparently, a pregnant and unmarried nurse had previously hung herself in that very room. Another nurse is said to have killed herself by jumping from the top of the Sanatorium after working in Room 502.

Is this terrifying?
Gonjiam Psychiatric Hospital Holds Many Rumors
Gonjiam Psychiatric Hospital in South Korea is believed to have been the site of many deaths. Local lore claims that a string of mysterious deaths caused the facility to shut down, and the doctors themselves often went insane. While this information may or not be true, the hospital shutdown was directly due to sanitary and sewage issues.
Unwelcome trespassors and paranormal investigators have claimed to encounter bloody scratches, and the sight of glass shards being hurled across rooms and hallways. Shadows have been seen, and voices, moans, and screams have been heard throughout the dilapidated building.
Is this terrifying?
The Saint John's Asylum Was The Site Of Many Patient Suicides
St John's Asylum in Lincolnshire, England was built in 1852. Because of the way staff mistreated the patients and the painful procedures they administered - like electro-shock therapy - it is not surprising that many patients are believed to have committed suicide there. A well-known story is that a patient hung himself at the top of a particular set of stairs within the Asylum. Loud screams have been heard within the remains of the Asylum, and fires have been seen from the windows. A nearby pub has even reported seeing the ghosts of nurses and patients roaming about.
The Asylum was abandoned in 1990, and in 2010 a photo was shared by an anonymous group of people who snuck onto the property illegally. A white figure can be seen in one of the Asylum windows. Whether or not it's a real ghost remains unanswered, but the eeriness still remains.
Is this terrifying?