Graveyard Shift 17 Haunted Hotels In The US You Can Actually Stay In

554 votes
201 voters
23.6k views
17 items
Follow
Embed
List Rules Vote up the creepiest hotels you'd want to book a room at - maybe forever.
When browsing Priceline or TripAdvisor looking for places to stay, people typically try to avoid anything that might get them killed or could unwittingly resign their bodies over to demonic possession. An exorcism isn't really most people's idea of a vacation, but the allure of haunted hotels in the United States is undeniable. If you've ever found yourself perusing the Internet late at night and reading ghost stories about real-life haunted places, you're not alone. Many of the American hotels that are known to harbor ghosts even throw their own ghost tours - it's quite the booming business!
People undoubtedly enjoy scaring themselves with ghost stories - why else would horror movies be so popular? But would you ever dare to get up close and personal with an actual ghost? Some haunted hotels in the USA have very real scary stories behind their apparitions - including tragic suicides, unsolved murders, and colonial war heroes. From the Stay on Main, which inspired a season of American Horror Story, to the Stanley Hotel, something literally out of a Stephen King novel, these hotels are some of the most haunted in America.
Here are 17 haunted American hotels you can check into - right now.
The Stanley Hotel - Estes Park, CO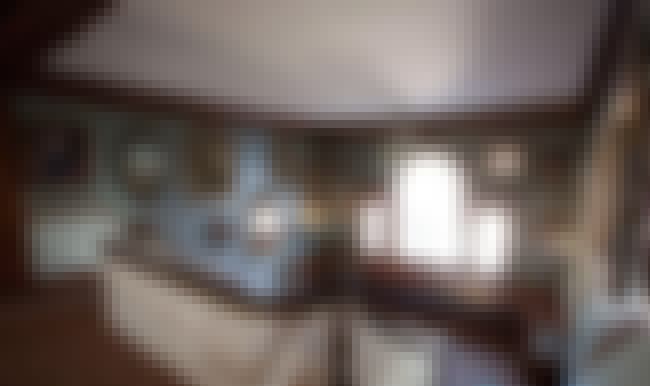 The Stanley Hotel, a historic Colorado property that originally opened in 1909, is so haunted that it actually inspired Stephen King to write his terrifying bestseller, The Shining. He allegedly stayed there for just one night before the hotel closed for the winter - and his family happened to be the only guests. King apparently didn't see any ghosts, but he did have a creepy nightmare that inspired the novel. Other guests have reported hearing piano keys (when no one was playing piano) and mysterious laughter. Hotel staff, who deliver nightly ghost tours, say the ghosts are mostly deceased employees and guests - meaning you could be next!
Price of the scare: Roughly $250/night
The Stay On Main - Los Angeles, CA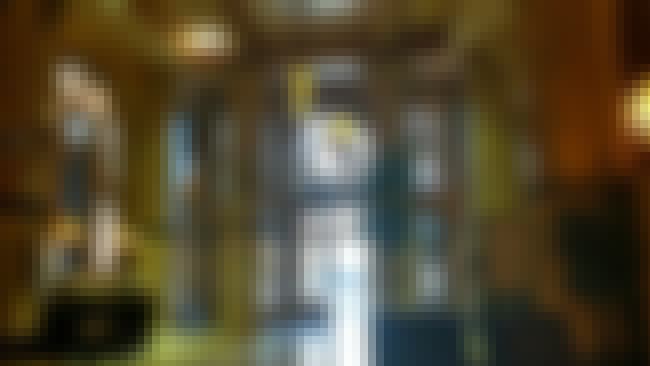 Stay on Main (formerly known as the Cecil Hotel) is so creepy that it inspired the series American Horror Story: Hotel. This 700-room hotel and hostel has been the location of numerous murders, disappearances, and suicides. To top it off, serial killer Richard Ramirez once called this hotel home.
As if that's not enough, it gets even creepier. In 2013, a 21-year-old woman named Elisa Lam suddenly disappeared from the hotel. The last time she was seen before her death was in elevator security footage, where she exhibited strange, erratic behavior. Weeks later, her body was found in the hotel's rooftop water tank after guests started complaining about low water pressure. Those guests had unknowingly been drinking water contaminated by her decomposing body.
Reviews for the hotel are mixed - some recount scary stories, and some urge you to "stay away." Others reviewers say it's "not bad" and some even give it four stars. Interested in taking your chances?
Price of the scare: The Stay on Main is currently closed for remodeling, but should be re-opening soon, so mark your calendars for a nightmare-worthy LA vacation.
The Bourbon Orleans Hotel - New Orleans, LA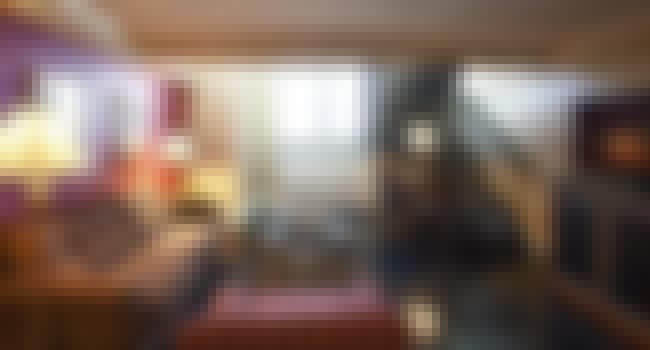 Even though the Bourbon Orleans Hotel has a heated saltwater pool and elegant rooms with balconies, it also has the kind of history that horror movies are made from. The ghosts that haunt this property are some of the creepiest - including orphan children, confederate soldiers, and catholic nuns.
The hotel was originally used as a ballroom for glamorous celebrity events, but was eventually acquired by Sisters of the Holy Family in the 1800s - from then on it was used as a school, orphanage, medical ward, and convent. During that time, a yellow fever epidemic killed a large number of the children at the orphanage, and many of them now haunt the hotel's hallways.
Price of the scare: $150/night
The Myrtles Plantation - Baton Rouge, LA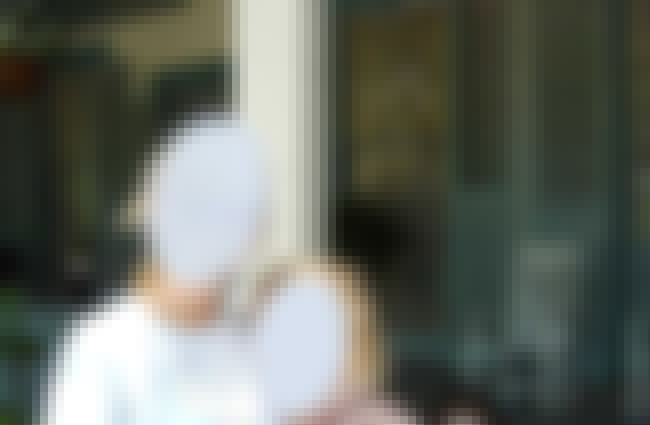 Once a plantation and now a charming bed and breakfast, the Myrtles Plantation is considered one of America's most haunted homes. This historic landmark dates back to the 1700s and is as full of southern charm as it is old southern ghosts.
Guests have reported seeing a young girl dressed in antebellum clothing peering out from behind windows - and there's even photographic evidence. If you look in the photo above, you can see the not-so-faint outline of the "Ghost Girl." The Myrtles Plantation even had paranormal experts analyze the photo, and many claim that they can't find any evidence that it was doctored. Spooky. If you want a chance to get a glimpse of the Ghost Girl yourself, the plantation offers ghost tours in addition to renting out rooms.
Price of the scare: About $250/night