Graveyard Shift This Beautiful Hotel Was Once A Cancer Hospital, And Ghosts Of The Patients Are Still There

As welcoming as hotels may appear, some are prime spots for unwanted spirits. As rumor has it, few lodgings are as haunted as the Crescent Hotel, where almost every room has at least one ghost. But how did this place become haunted? The haunting of the Crescent Hotel stems from a tragic, horrifying history that goes back more than a century.
The hotel was once a hospital for cancer patients. At the Crescent, a "doctor" reportedly advertised miracle cures and led a fraudulent scheme to scam cancer patients out of thousands of dollars. It's no wonder the basement once served as a morgue.
Not only is the Crescent Hotel considered one of the most haunted places in Arkansas, but it's also one of the most well-known haunted hotels in the United States. Do you have the nerve to stay at the Crescent?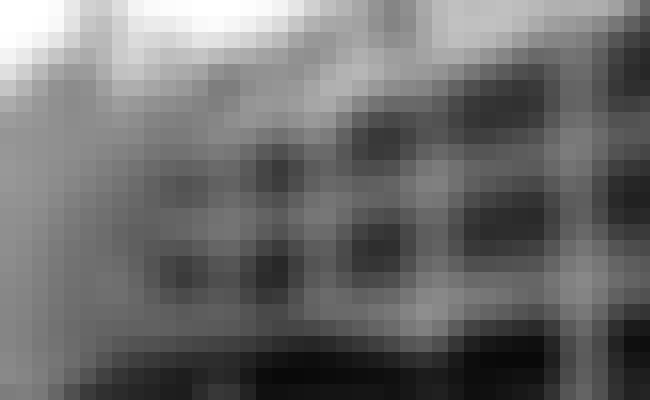 It's Known As The Most Haunted Hotel In America
The Crescent Hotel is in Eureka Springs, AR, and the building has existed since 1886. Since it was constructed, the building has served as a place for schooling, spas, medical work, and more, which means many people have had the opportunity to inhabit the building. They have supposedly left behind ghosts over the decades from different walks of life, including children, elderly women, students, and partygoers.
For a time, the building was in disrepair and unsuitable as an actual hotel, but now it is a fully restored and functioning accommodation - with ghosts allegedly still intact. The hotel has more than 70 rooms, each supposedly housing a spirit, leading to the hotel's claim that it is the most haunted hotel in America.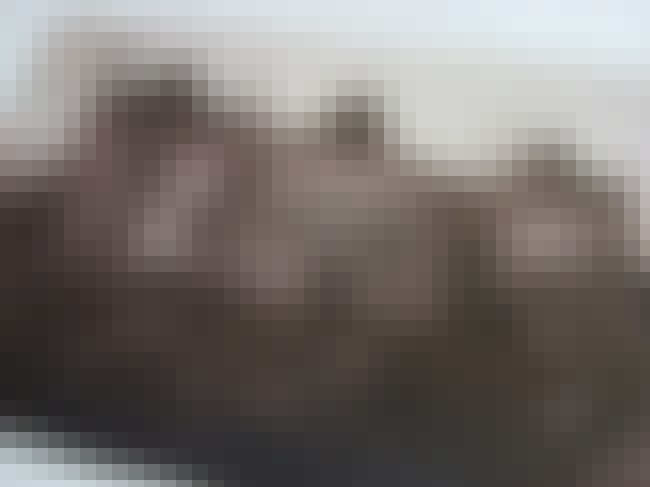 A Fraudulent Doctor Once Owned The Hotel
The Crescent Hotel has a notorious association with "Doctor" Norman Baker. He was far from a real doctor, but that didn't stop him from pretending to be one. He targeted vulnerable people - many of whom had a terminal illness.
In the 1930s, inventor and stage performer Baker saw an opportunity to generate money. He started with the purchase of the Crescent Hotel, then set up a fake hospital spa inside the lodge, bragging that he could cure cancer.
Baker reportedly made advertisements claiming other hospitals and doctors were not treating cancer correctly, and surgery and radiation were harmful and ineffective. He recommended patients go to his hotel instead, so they could receive injections he invented and return home cured.
The injections were little more than tea, cloves, and carbolic acid, which didn't cure anyone's cancer. While the injections were not lethal, the patients still died because their condition went untreated.
Baker earned more than $500,000 per year before investigators discovered his scheme.
Baker Hardly Received Punishment For His Crimes
Crimes such as stealing money from people, impersonating a doctor, and facilitating slow, painful deaths should lead to a long prison sentence. But this didn't happen to Baker. Instead, authorities arrested and convicted the fraudulent doctor for mail fraud. In 1940, Baker received a four-year prison sentence for swindling cancer patients out of millions of dollars. But since his injections did not kill anyone directly, he did not face charges for any of his patients' deaths.
Once out of prison, Baker lived out his days comfortably in Florida until his death in 1958.
The 'Doctor' And His Staff May Still Roam The Halls
Given that the Crescent Hotel was once a house of death and lies, it makes sense that patients' spirits might still haunt the halls. Some guests have reported seeing and hearing nurses with medical carts walking through the halls and rooms. Others claimed to have seen a nurse pushing a gurney toward the basement, which served as a morgue at one time.
The "doctor" himself might also remain in the old hotel. A shape of a man wearing purple - a color Baker often wore - has reportedly appeared in the old recreation room, in the basement, and at the foot of the stairs. This spirit resembles photographs of Baker.