Weird History Haunting Photos That Show The Dark Side Of History

Humanity's dark history can be difficult to observe and process. Many people try to avoid the unfortunate repercussions of human cruelty and instead prefer to focus on man's achievements. These haunting photos show that the dark side of history is an inevitable part of humanity's development. Holocaust photos and moments shown in sad vintage pictures from the United States' segregation era reveal people's capacity for race- and religion-based inequality, while Hiroshima shadows and other nuclear disasters show us the potential of humanity's power.
The dark side of history can be hard to face, but it is an unfortunate reality that must be seen and understood.
George McLaurin, The First African American Student Admitted Into The University Of Oklahoma, Separated From Other Students, 1948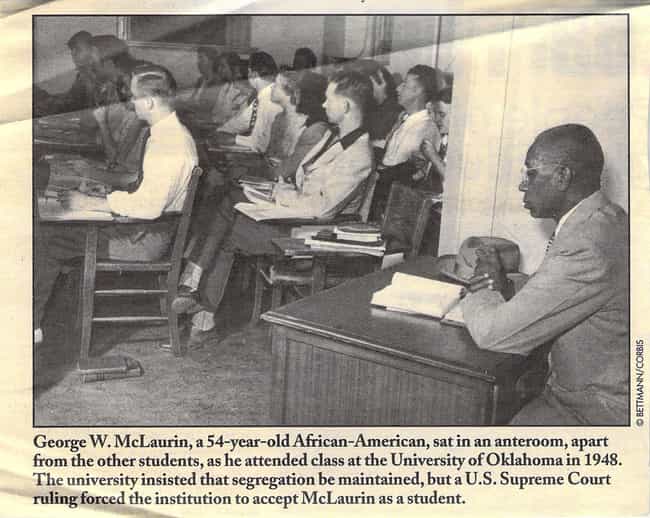 An Unknown Man Seeks Help During The Great Depression, 1932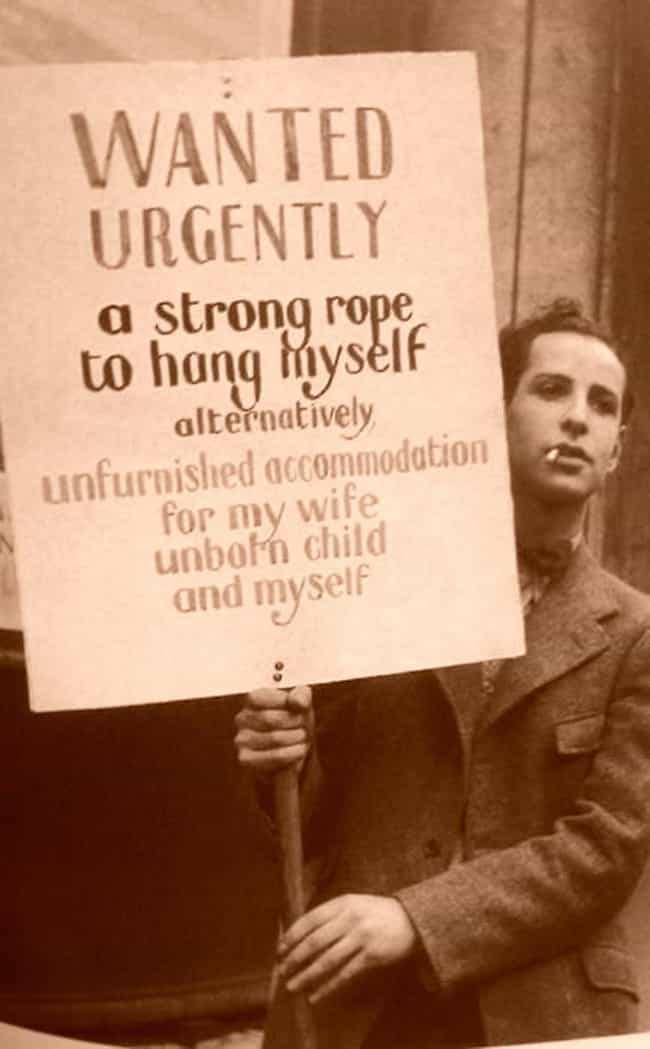 Chinese Soldiers Beg A Korean Soldier To Spare Their Lives, 1951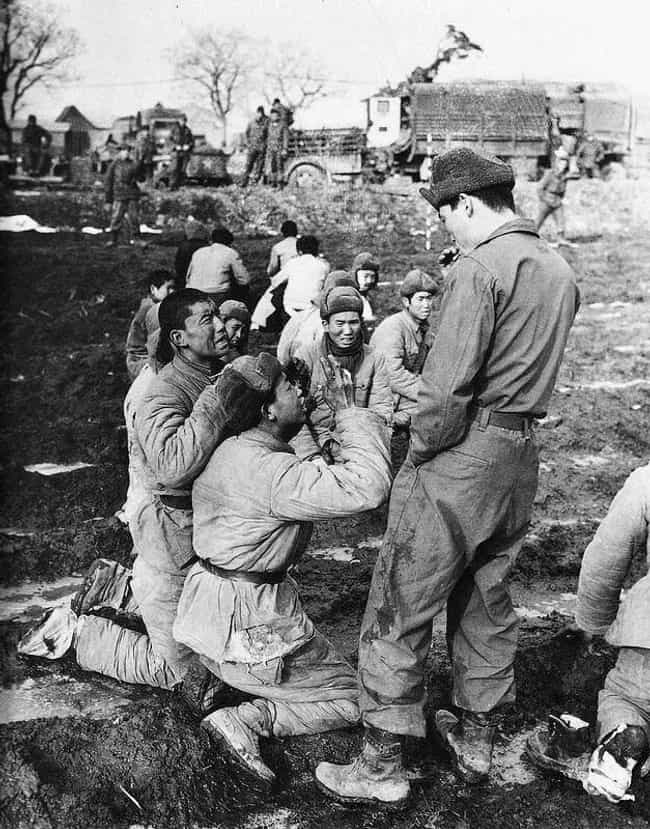 Motel Manager James Brock Forces Out Black Protesters In The Monson Motor Lodge Swimming Pool By Pouring Muriatic Acid, June 18, 1964