Total Nerd
The Best Hawkeye Villains, Foes and Enemies

4.1k votes
582 voters
26.7k views
20 items
List Rules Vote up the best villains Hawkeye has gone up against.
Hawkeye has been with the Avengers a very long time. That, plus the fact the he was initially a bad guy trying to rob the Avengers, means this guy has a whole slew of bad guys. But thankfully for everyone, he is now on the side of good and has plenty of evil villains and enemies to fight.
His having been around for quite a while has yielded him quite the array of villains from Marvel's big bads like Magneto and Mephisto, to the more obscure villains such as Albino, the Stone Perfs, and Marvel Legends' Taskmaster. There's also an odd amount of similarly named villains in his roster, besides the obvious bow and arrow themed rogues, there are two guys named Trick Shot, two sets of Death-Throws, and Batroc and Batrocs Brigade. And let's not forget the Tracksuit Bros.!
It's quite the roster Hawkeye has amassed over the years, vote up your favorite Hawkeye enemies below!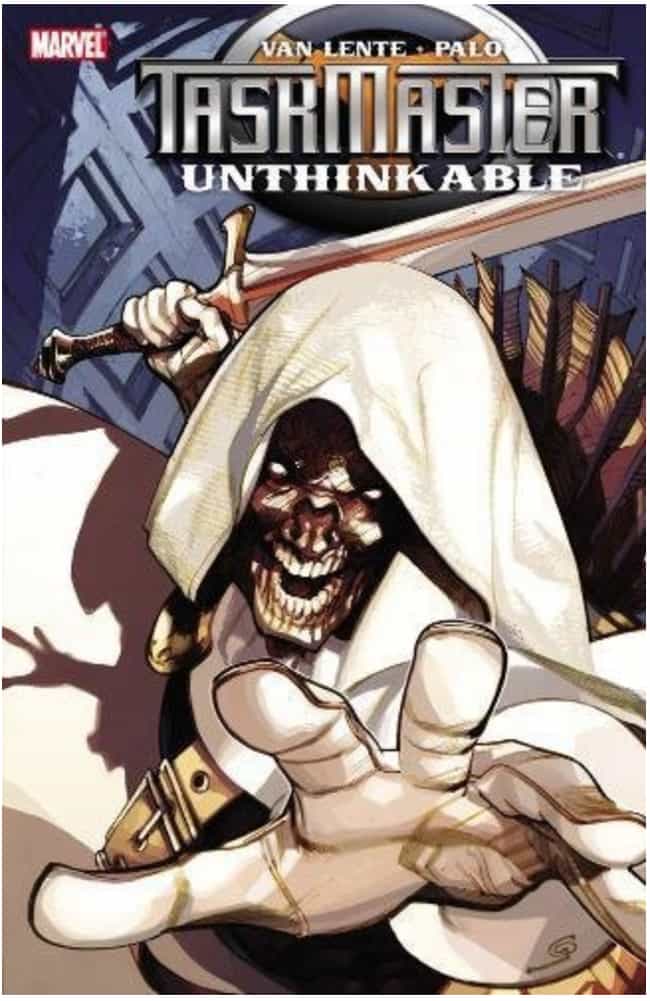 Are they a worthy foe?
see more on Taskmaster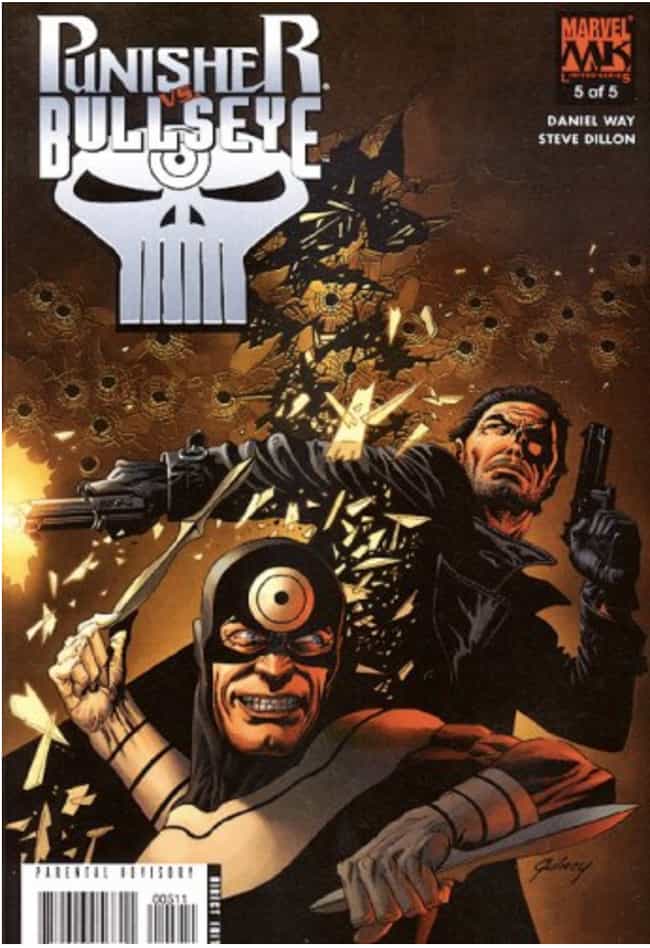 Are they a worthy foe?
see more on BULLSEYE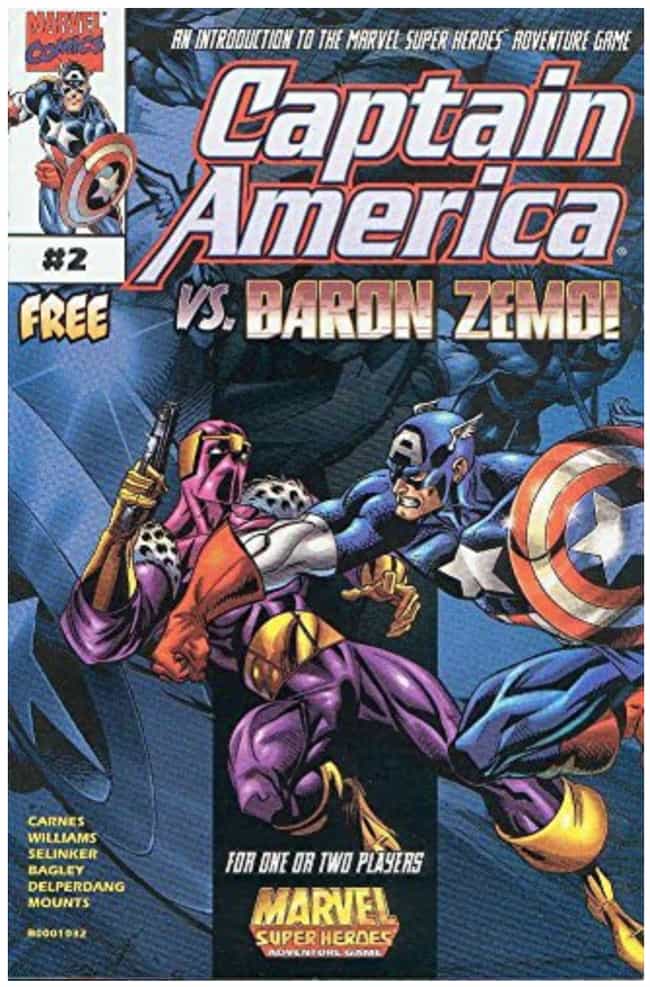 Are they a worthy foe?
see more on Helmut Zemo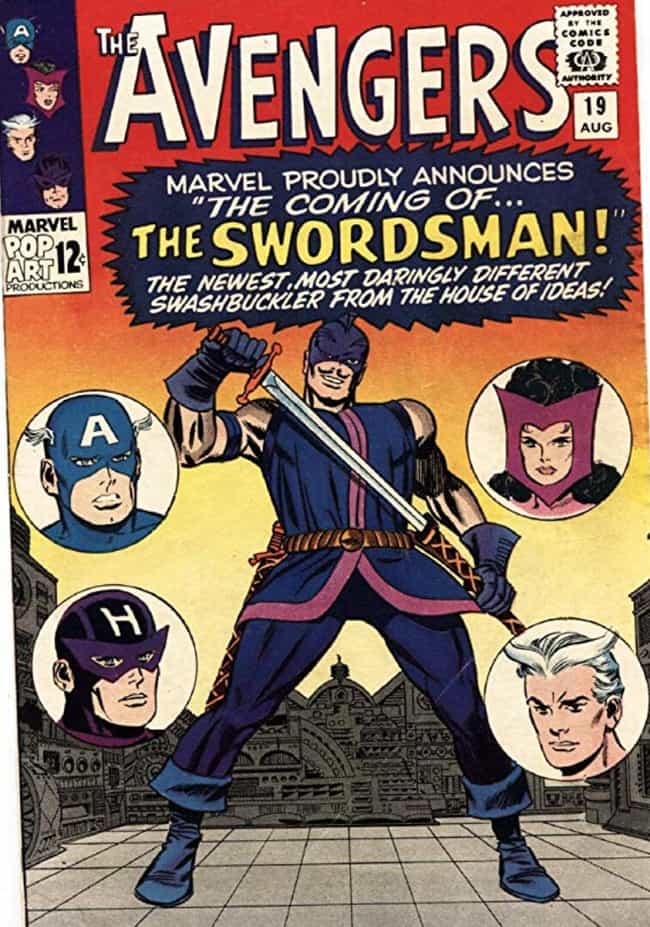 Are they a worthy foe?