Entertainment
HBO Shows and TV Series

All HBO shows list, featuring TV series created by HBO, with pictures from the show when available. Series and programs made by TV creator HBO are listed below alphabetically, with additional information such as when the show first aired and what network it aired on. What are all of the HBO TV creations? This series list includes any shows that HBO co-created and maybe served as an executive producer on.
The list you're viewing is made up of many different shows, like Band of Brothers and Jericho.
This list of television shows features programs produced, written, and adapted by HBO. This list answers the questions, "What shows did HBO create?" and "How many shows has HBO created?"
These shows may not have all aired in the same country, but they were all created or co-created by HBO. (5 items)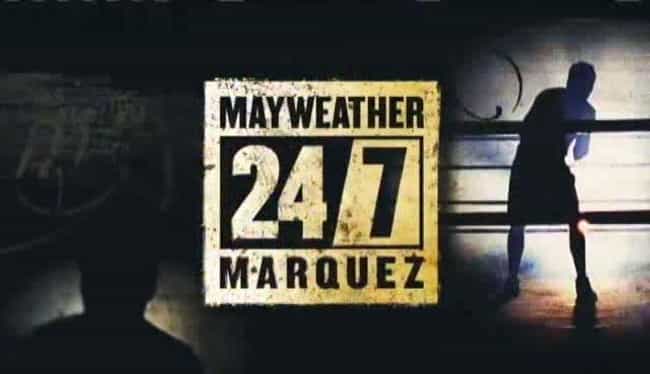 24/7 is an American reality television series that follows sportsmen, and sporting organizations, for a period of weeks in the lead-up to a major sporting event. The show premiered with episodes featuring pairs of boxers as they prepare for their upcoming boxing match against one another. More recently it has expanded to other sport rivalries as well with NASCAR and the rivalry leading up to the 2011 NHL Winter Classic. Each edition of the show is generally split up into three to four episodes, and is narrated by Liev Schreiber. ...more on Wikipedia
Actors: Chad Dawson, Liev Schreiber, Andre Ward
Premiered: 2007
Alice was an original series created for the Brazilian branch of the HBO Latin America. The series was produced by HBO's local partner, Gullane Filmes, and directed by Karim Aïnouz and Sérgio Machado. The series debuted in Latin America on September 21, 2008, with a season consisting of thirteen episodes, ending on December 14, 2008. A special two episodes was introduced in 2010. One year later, the show was canceled by the channel. The series is starred by Andreia Horta who plays Alice, a young woman who leaves her small town to live in São Paulo, where she meets several people who help her to better understand herself. The series is characterized by a multitude of characters, the arguments ...more on Wikipedia
Actors: Andréia Horta, Vinicius Zinn
Premiered: 2008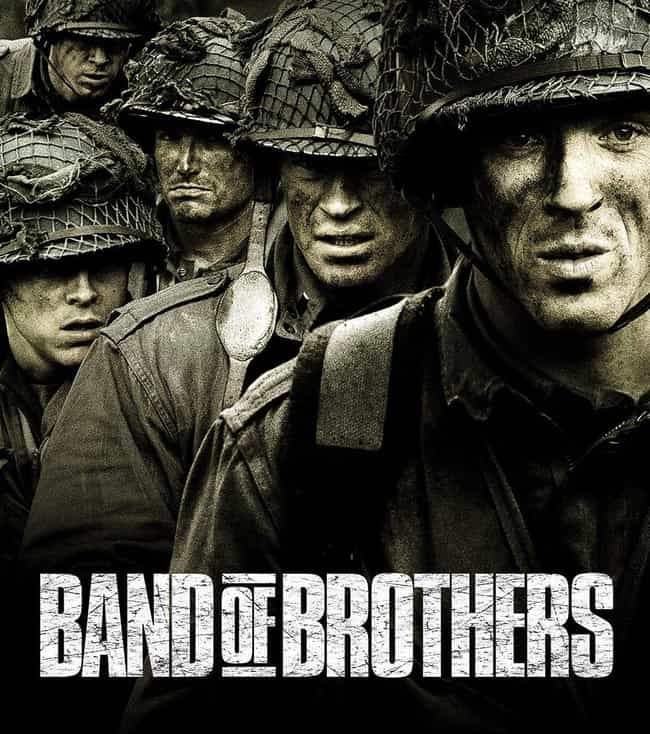 Band of Brothers is a 2001 American WWII drama miniseries based on historian Stephen E. Ambrose's 1992 non-fiction book of the same name. The executive producers were Steven Spielberg and Tom Hanks, who had collaborated on the 1998 WWII film Saving Private Ryan. The episodes first aired in 2001 on HBO. The series dramatizes the history of the "Easy" Company from jump training in the U.S. through its participation in major actions in Europe, and up until Japan's capitulation and WWII end's. ...more on Wikipedia
Actors: Scott Grimes, Damian Lewis, Ron Livingston
Premiered: 2001