Living
Health & Wellness Experts Who Lived the Longest

It seems that many health and wellness gurus only have an average lifespan, or sometimes even shorter. Robert Atkins, Jim Fixx, and many others all died young, despite their supposedly healthy lifestyles. While this may make you question if health gurus actually know what they're doing, there are some health and wellness experts on the other side of the fence. Some have lived until their late 80s, 90s, or even 100s! What's more is that some of these health icons were born in the 1800s or even earlier. These health and wellness experts who lived long lives give us hope that there really is something to active, healthy lifestyles.
Not all of these experts are in the same field. Some studied the science of nutrition. Some invented new food and diet products. Others created exercise equipment or were just so good at fitness that they're just known for being absurdly healthy. No matter what their health niche was, these individuals beat the odds. Some are still living today!
You can see 20 of the
health experts who lived the longest on the list below. You might be surprised by the oldest person on this list.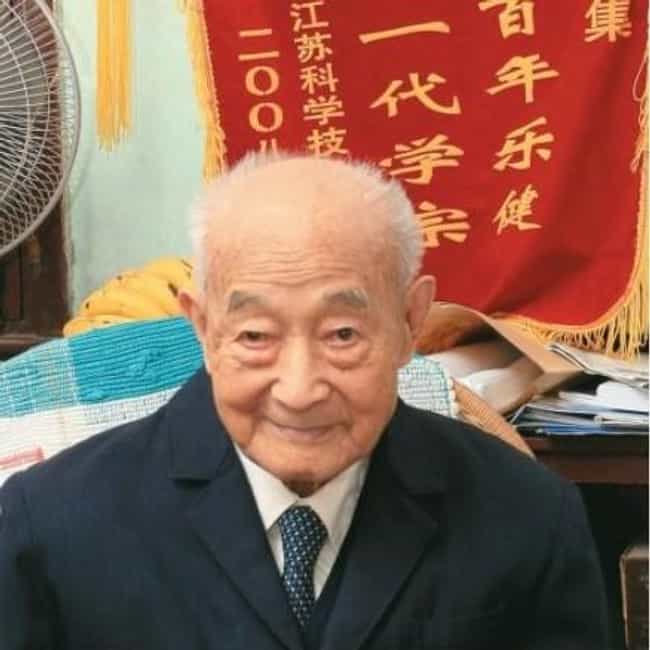 died in 2010
of a lung infection, leading us to ask: if he hadn't gotten the infection, how long could this pioneer of nutrition have lived for?
Age: Dec. at 110 (1900-2010)
Birthplace: Nakhi people
see more on Zheng Ji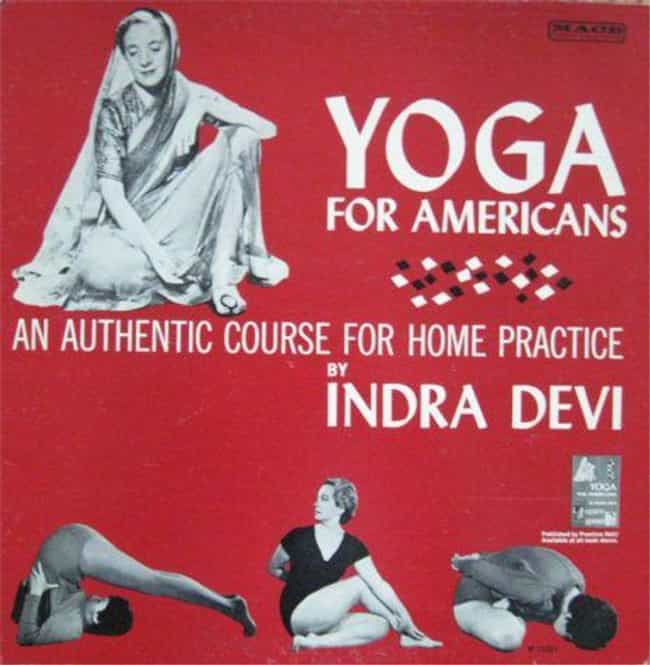 Though her teacher, Krishnamacharya, is also on this list, this actress-turned-yoga-and-health master actually outlived most other yogis in history. As a health guru, she worked in the United States as well as Mexico and South America. She
died in 2002
in Buenos Aires, at the ripe old age of 103.
Age: Dec. at 103 (1899-2002)
Birthplace: Riga, Latvia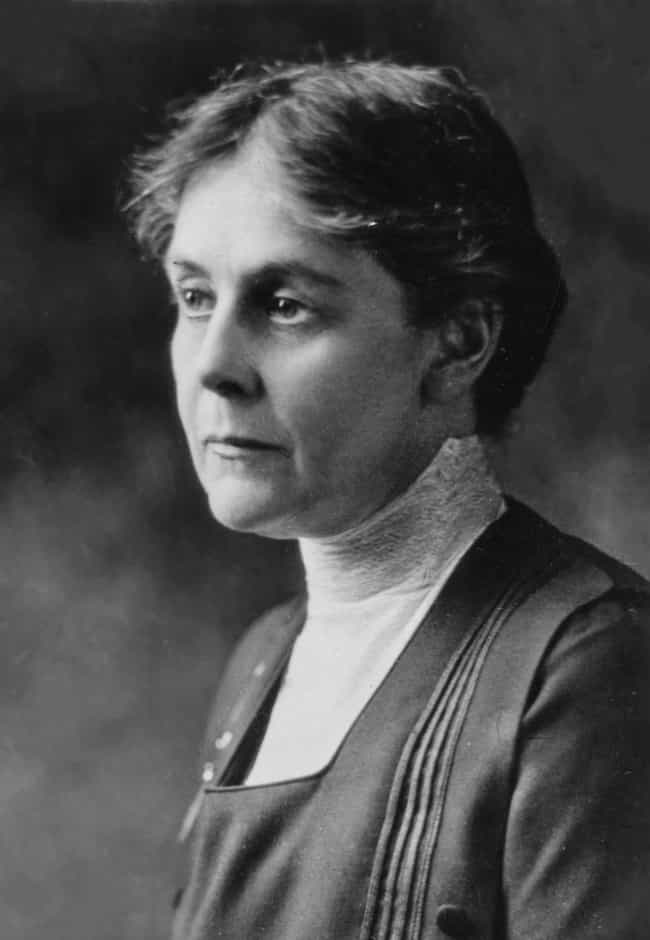 died in 1970
at age 101 in
Hadlyme, Connecticut.
Age: Dec. at 101 (1869-1970)
Birthplace: Fort Wayne, Indiana
see more on Alice Hamilton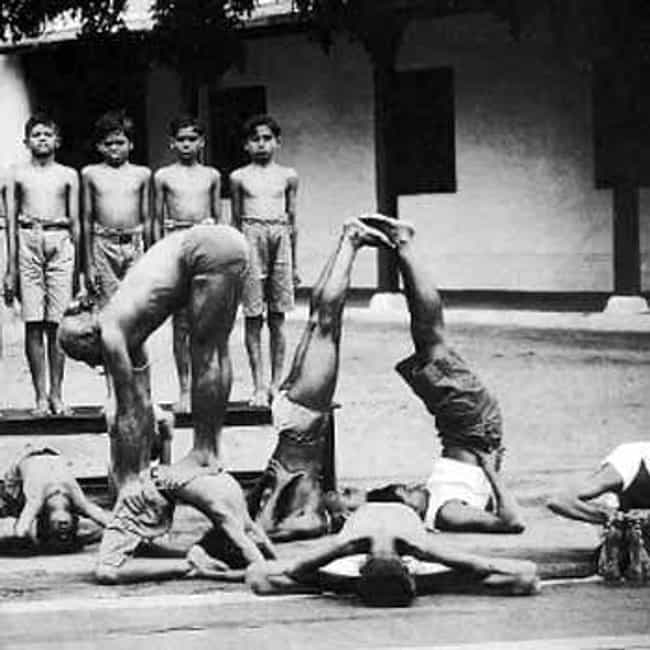 Tirumalai Krishnamacharya - 101
Yogi, healer, scholar, and health expert,
Krishnamacharya is sometimes called the "Father of modern Yoga." If you need more evidence of that, you can look to the fact that he was one of the pioneers of

vinyāsa, which is the art of combining breathing and movement. Even up to his death in 1989, he was still lucid and continued to teach his health wisdom whenever he was able.



Age: Dec. at 101 (1888-1989)
Birthplace: Chitradurga district, India