Culture
26 Essential Health Hacks

1.8k votes
305 voters
91.2k views
26 items
List Rules Some of the most mind-blowing health hacks are the simplest things to incorporate into your daily schedule. We challenge you to try one today.
We all want to be a little bit healthier, but packed schedules and rarely spending any time at home can make it pretty difficult. Who has time to cook a well-balanced meal at home when you're always on the go? Being healthy requires so much more than drinking Diet Coke instead of regular or going for a light jog once a week; it has to be a complete change in lifestyle.
While that may sound daunting, it's actually not so bad, but it does require some self discipline, perseverance, and knowledge. These 26 health hacks that we've compiled for you are easy, convenient ways to stay healthier and happier, while all fitting into your crazy lifestyle.
Take a look through our health hacks. From skin regimes to exercising tips, we've put together a whole slew of ways to make living a healthy lifestyle just a little bit easier. Are there any you can start using today? Do you use any of these already? Vote up which tips are the most helpful to you, and get going on transforming yourself into a healthier person.
Drink Water First Thing in the Morning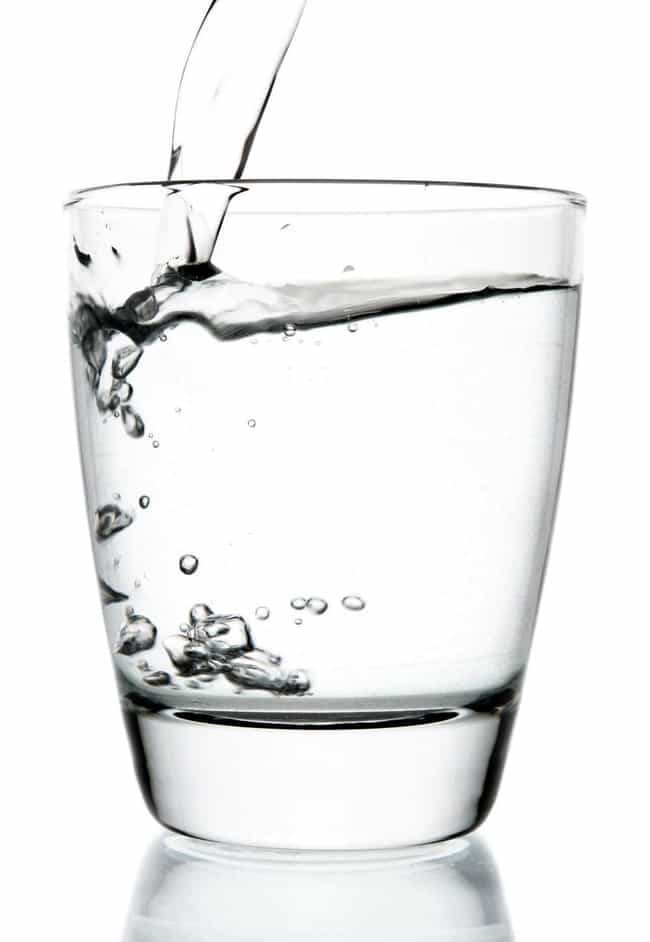 Drinking a glass of water as soon as you wake up is one of the best things you can do for your body. It hydrates you, it jumpstarts your metabolism, and it purifies your body of any toxins lingering in it.

Is this good advice?
Chew Food Slowly and Thoroughly
Not only will your body be able to absorb more of the nutrients, but you will feel fuller faster and be less likely to overeat or feel fatigued afterwards.

Is this good advice?
Don't Grocery Shop While Hungry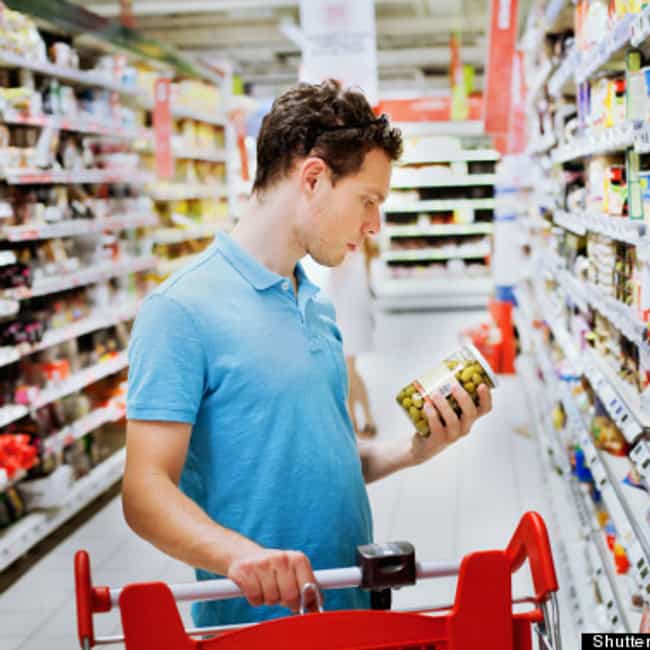 You'll be much more likely to not only overspend but also to buy more fattening and unhealthy foods.

Is this good advice?
Wash Your Pillowcases Frequently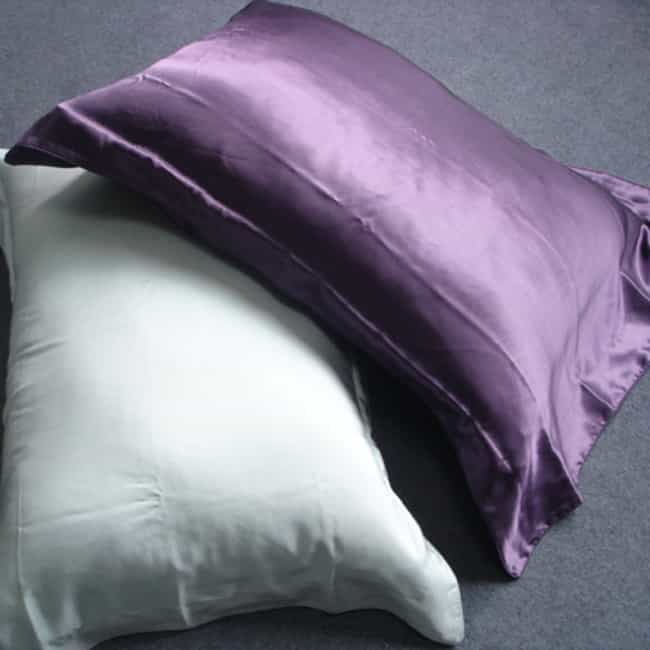 After a long day of work, there's nothing more appealing than immediately hitting the sack for some shuteye. However, experts are saying that the dirt and bacteria from your skin and hair collect in your pillowcases, giving you a higher chance of breaking out in the morning. Wash them at least once a week, and use pillowcases made from natural fibers.

Is this good advice?