Food
The Best Health Tips & Natural Remedies

270 votes
192 voters
3.3k views
35 items
When you feel healthy, you feel confident, happy, and energetic. And when you aren't healthy, you feel, well... the opposite of those things. But have no fear, all it takes is a scroll through our list to get you back on the healthy wagon.
Lack of energy, sinus trouble, illness, and weight issues are all signs that you might not be living as healthily as your body requires. A healthy lifestyle means your body is able to fend off illness, walk a mile, and jump with joy. If you're not able to do those things, then take a look at our list. It's your how to for making small adjustments that'll get you back to a healthy self.
Sinus problem? Try a Neti pot. Canker sore? Throw some licorice on it (we don't mean the candied licorice). Feeling tired? Maybe you need some sunshine and a Vitamin D boost. Our list is full of ideas and tips to keep yourself feeling great. The homeopathic solutions featured here cover a variety of afflictions. Keep in mind that your overall health is not based on one isolated thing. Learning how to improve and manage every part of your lifestyle (diet, exercise, fun) helps you to support your entire system more effectively.
Take a look at these simple health tips, add them to your daily routine, and then vote up the ones that make you feel your best! From natural health remedies to
delicious foods
you should add to your healthy diet, you'll find that living a healthy lifestyle is a lot easier than you think!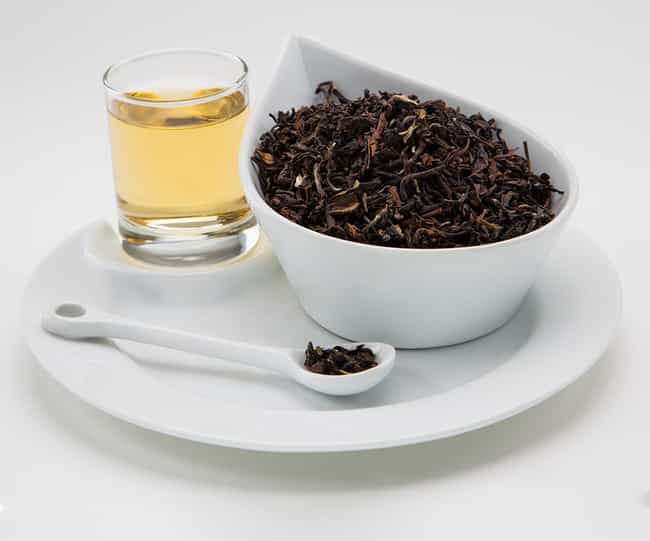 Sipping Oolong tea can help reduce chronic health conditions such as heart disease, inflammatory disorders, and high cholesterol levels. This tea also provides vital antioxidants, promotes superior bone structure, robust skin, and good dental health.
Source:
Organic Facts
Agree or disagree?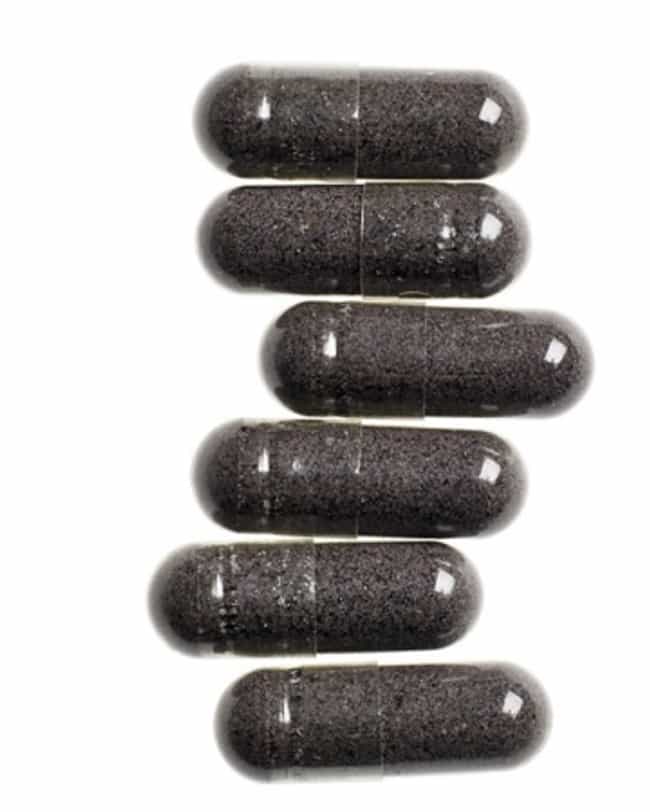 Get Triphala for Constipation
Triphala is an Ayurvedic blend of three fruits that is believed to help with constipation.
Source:
Health is Wealth

Agree or disagree?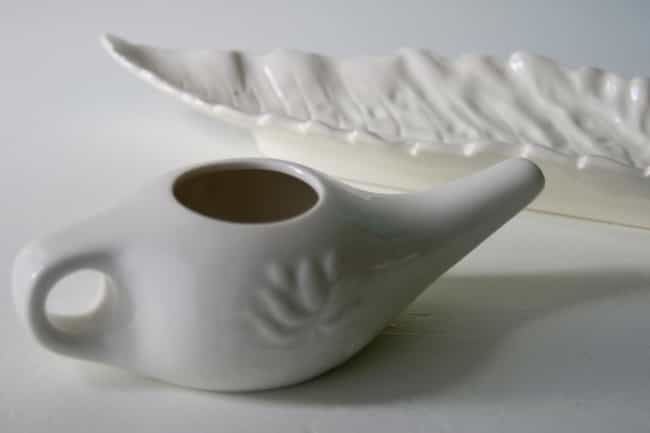 Try a Neti Pot for Sinus Irritation
Pollen and other allergens can cause serious sinus problems. According to
WebMD
, a Neti pot can help with this irritation and pressure, and
can be an effective way to relieve sinus symptoms.

Agree or disagree?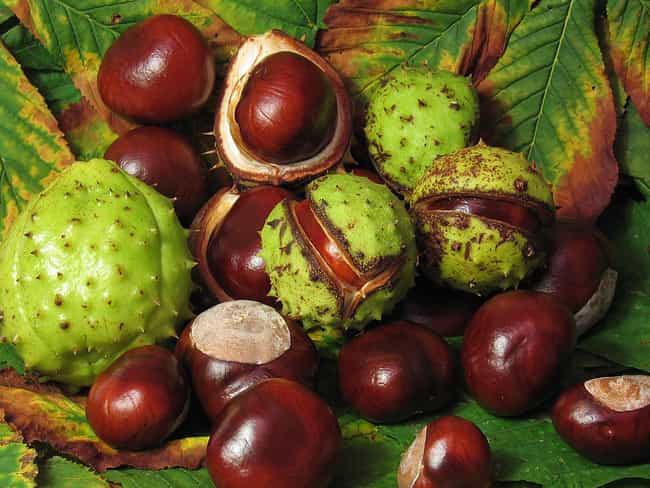 Use Horse Chestnut Seed for Circulation
According to Dr. Weil, horse chestnut seed extract has been used to help circulation problems that are associated with varicose veins,
pain, ankle swelling, itching, and nighttime leg cramping.

Agree or disagree?