Advice

30 Healthy Superfoods You Should Be Eating

571 votes
222 voters
2.8k views
Follow
Eating healthy can be hard when you don't know where to start. Sure, you know that pizza and cheeseburgers are not on the "healthy list," but what are the healthiest foods to eat?
Healthy eating is knowing what foods to grab when hunger hits. And no, Snickers are not on our list. Instead, our list is filled with the best superfoods you should be reaching for: almonds, blueberries, and kale (think kale chips!). You don't even have to give up red wine or dark chocolate because those make the cut when it comes to healthy eating.
Developing healthy eating habits is necessary, regardless of if you're trying to lose weight or just feel better. Food is a huge part of how you feel and how you feel about yourself, so why not eat something that can improve all of that? Swapping out some of your standard "go-to" foods with the things on this list can make a huge difference in your energy levels. Trade fries for Brussels sprouts and chips for green apples. Sure, it will be hard at first, but once you see how good you feel, you'll actually start to crave the good stuff.
So take a look at our list of healthy foods, make the switch, and then vote up your favorite healthy eating tips!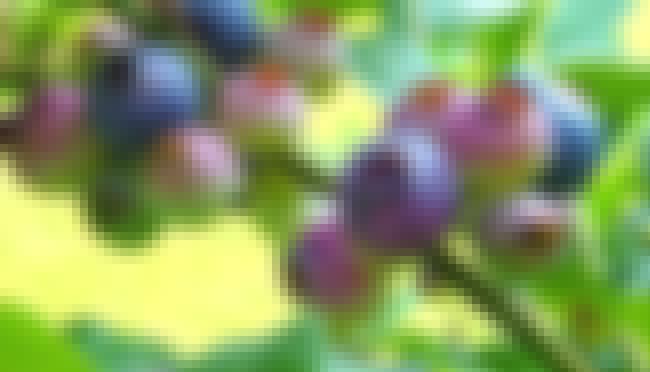 According to
Care2
, the c
atechins found in blueberries assist with weight loss, particularly belly fat loss, because they

activate fat-burning genes in abdominal fat cells

.

Agree or disagree?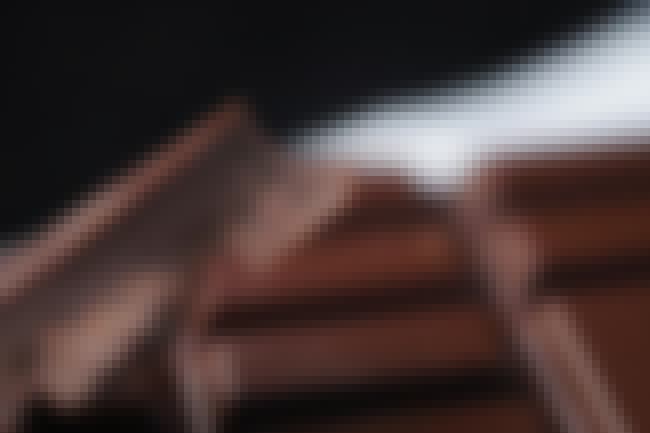 Cacao, the
source of dark chocolate's distinct taste, is packed with healthy chemicals like flavonoids and theobromine. According to Women's Health, you should s

tick to healthy chocolate with at least 70 percent cacao.

Agree or disagree?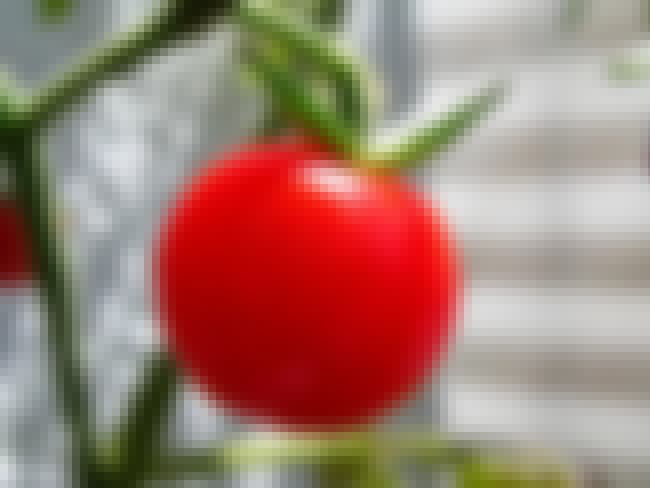 According to
Medical News Today
tomatoes are often referred to as a "functional food" that goes beyond providing basic nutrition. They help prevent
chronic disease and deliver other health benefits because they contain phytochemicals like lycopene.

Agree or disagree?