candy

Healthy Halloween Candy

12.8k views

18 items

Follow

Embed
Halloween healthy ideas for a healthy Halloween. Ghosts, goblins, poorly written, directed and acted movies, witches, all terrifying. But nothing is more horrifying than the start of holiday weight gain season...okay maybe that's only if you are a recovering bulimic. There's really no avoiding candy at Halloween unless you have something called "will power", so here's a list of some of the healthier candy options. "Healthier" being loosely defined in this context.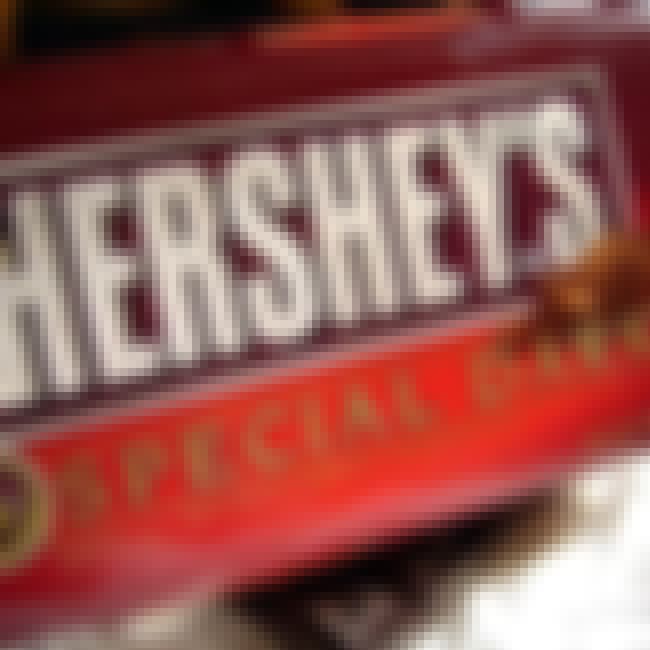 Anything with Dark Chocolate is a lot healthier than other types of chocolate because with dark chocolate you are getting added nutrients and antioxidants. Almost every candy maker has a dark chocolate alternative on shelves so switching to dark chocolate on Halloween is a simple and cost effective way to be healthier.