Culture

Healthy Snacks Kids Will Love

Tired of trying to find healthy snacks your kids will love? Check out this list for some recipes and ideas to put healthy snacks in your kid's diet. Starting early and teaching our children to eat healthy is a great place to begin. Every child loves a good snack after school, on the go, watching TV or
playing video games
, so why not make it a healthy one. In many cases making the snacks can be turned into a fun activity for the kids while they help make them.
Reducing the amount of sugar and eating right can help children that have been diagnosed with ADHD, autism and other medical issues. Although what they eat is not the cause of the ADHD or autism it can help reduce the symptoms of the disorders. For example taking in too much sugar and simple carbohydrates can make the symptoms much worse than if the child eats foods made from whole grains or contains Omega 3 or 6, such as pumpkin seeds, walnuts, almonds, tuna and salmon. I know a great big YUCK! Right kids?
Other health issues that eating right can help with as well as reduce the chances of developing problems include diabetes, high blood pressure, obesity and heart problems. In many cases someone that suffers from Type 2 diabetes can be free of it simply by eating right and losing weight. I know what you are thinking but I don't want to give up all the foods I truly enjoy. Trust me you don't have to, I said the same thing when I was diagnosed with Type 2 diabetes oh was I mad, cussing at people telling them I will eat what I want. Then I discovered that as long as it was in moderation I could still have all the foods I love.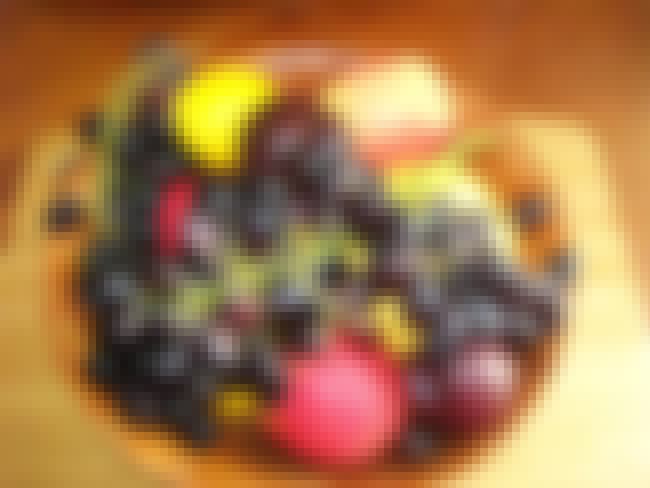 Make it even more fun and interesting by adding a fruit dip. Dips can be store bought or
homemade. They may even like a little peanut butter on apple slices.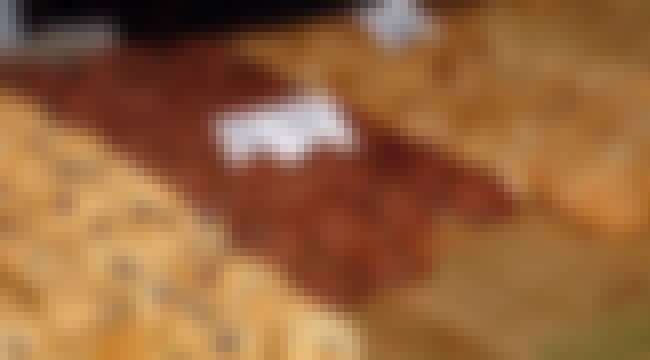 These are excellent snacks for all children especially for those that have ADHD, or may be autistic. Gluten free foods can be hard to find in stores, but
recipes are all over on the internet.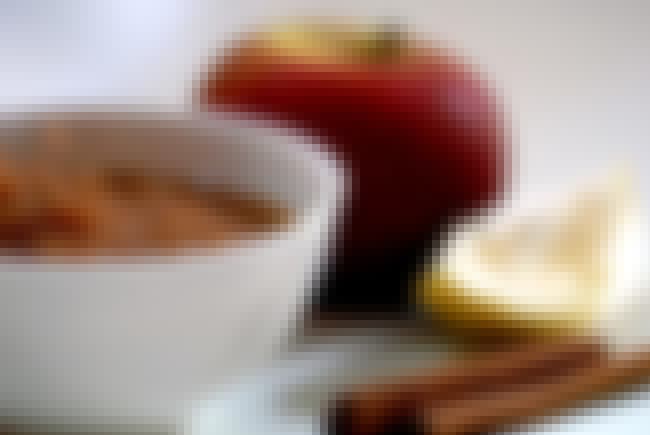 Also Ranked
#27 on The Most Delicious Thanksgiving Side Dishes
#30 on The Best Things to Put in Oatmeal
#92 on The Top Kitchen Cupboard Essentials
#37 on The Best Things to Put in a Protein Shake
see more on Apple sauce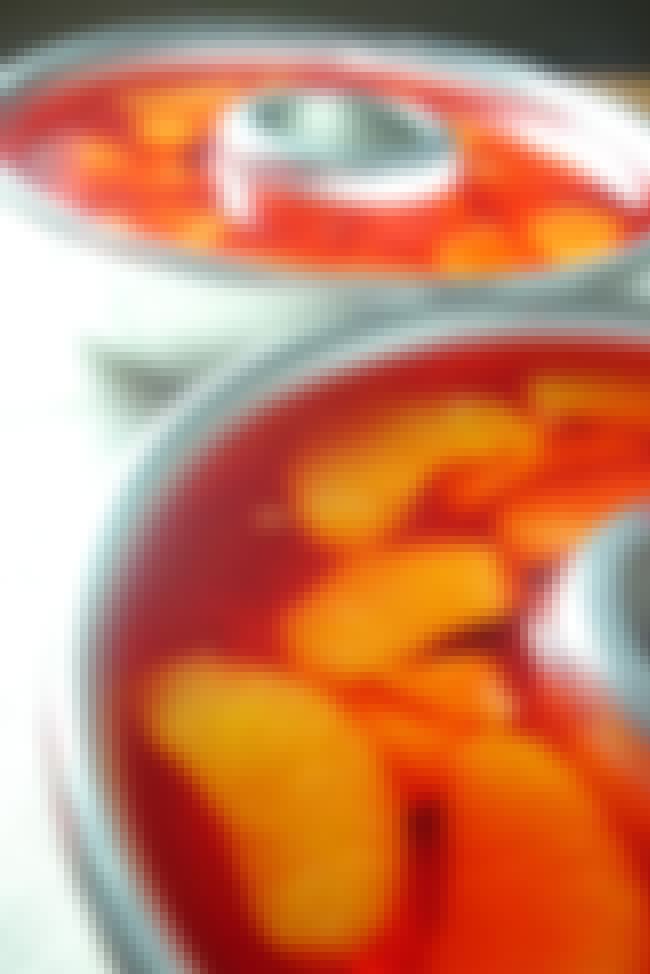 Everyone likes jello, it's not too filling and by using sugar free jello you can knock some sugar out of their diet too. Finger jello is always fun to eat.
Also Ranked