Graveyard Shift He Got A Heart Transplant From A Suicide Victim, Married The Donor's Wife And Then Killed Himself

There are plenty of crazy heart transplant stories out there. But none are as bizarre or as tragic as that of the man who received a heart transplant, only to commit suicide. Sonny Graham was Cheryl Sweat's fifth husband, and the recipient of the heart belonging to her second husband, Terry Cottle. And in a strange twist, Cottle had committed suicide, too.
After Cottle shot himself in the head, Graham received his heart in a transplant. Eventually he fell in love with Sweat and married her. A few years later, he was dead in exactly the same way as Cottle. Reports began swirling about the rocky marriage between the now twice-widowed woman and her new husband, with some blaming her behavior for her husbands' deaths.
Do organs have memories, as some have suggested? Was Graham fated to end his life the same way as his heart's original owner? Or is this a story of a wife driving her husbands to commit suicide?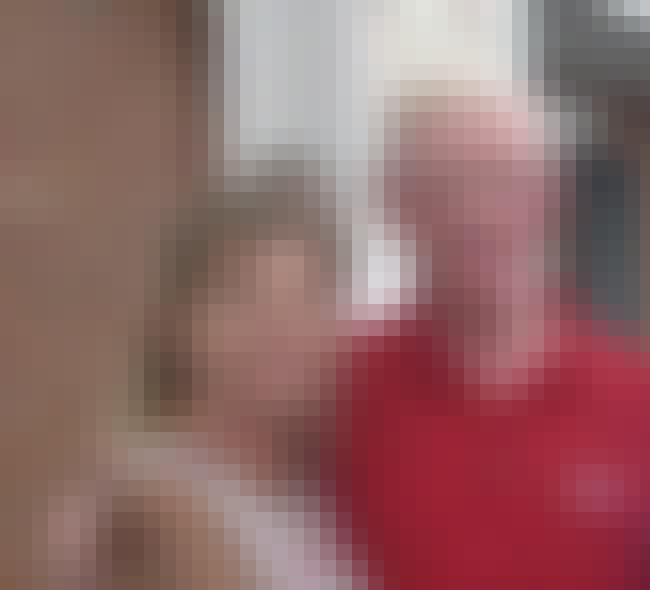 Sonny Graham Killed Himself In The Same Way As Terry Cottle
Sonny Graham killed himself on April 1, 2008 – nearly 13 years to the day after Graham had received his heart transplant from Terry Cottle. Even the circumstances of the suicide were eerily similar: 69-year-old Graham shot himself in the throat with a shotgun. Cottle had shot himself in the head.
Graham's suicide came as a shock to his friends and family. That morning, he had left the house to take his nine-year-old stepson to school. Instead, he walked into the storage shed on his property, picked up a shotgun, and killed himself. True, he had recently written his will, but friends said he showed no signs of depression.
Terry Cottle Shot Himself After An Argument
Cheryl Sweat and Terry Cottle had a tumultuous marriage. In March 1995, the couple had a bad argument over money; at one point Sweat took off her wedding ring and threw it. The next morning, they agreed Cottle should leave.
Instead, Cottle went into the bathroom, held a gun to his head, and pulled the trigger. Sweat remembered him saying, "Baby, help me, help me. I'm dying."
Terry Cottle Survived His Gunshot Wound For Four Days
Terry Cottle survived his self-inflicted gunshot wound, and was taken to the hospital and placed on life support. But after four days, Cheryl Sweat agreed to take him off life support so his organs could be donated.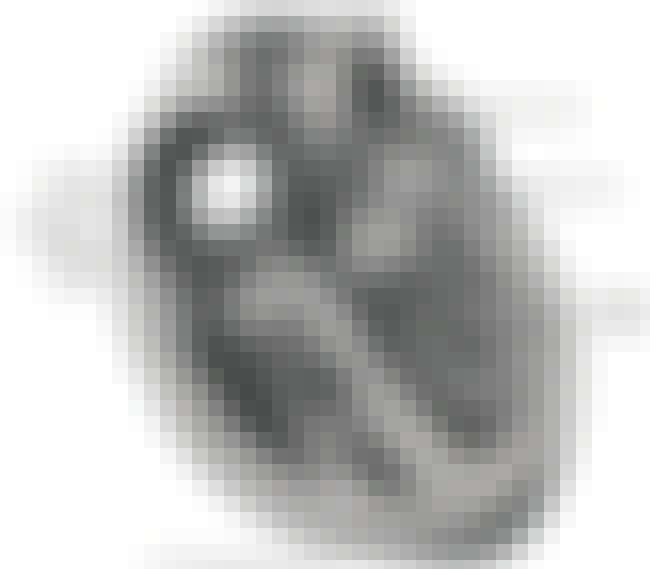 Sonny Graham Received A Much-Needed Heart Transplant
In 1994, Sonny Graham fell sick with a virus that attacked the tissues of his heart. He went on the transplant list, and a year later, Terry Cottle died. His heart was a match, and the operation was a success. Graham now had Cottle's heart beating in his chest.
After receiving his new heart, Graham contacted the organ donor agency. He wanted to thank the family of the man who had saved his life. Graham and Cheryl Sweat began corresponding, and soon developed a relationship.