Entertainment
The Most Heartwarming Acts of Celebrity Charity

Updated January 8, 2020
94.3k views
27 items
These inspirational stories about famous people doing good deeds will touch your heart. Some of Hollywood's biggest stars have also been known to be the kindest, especially when they are lending a hand to those in need. A perfect example of a real-life hero just happens to be an actor who plays one on screen! Batman star Christian Bale showed he had a huge heart after visiting victims and families of the tragic shooting in Aurora, CO. A few months later, he flew out a young leukemia patient with his family to meet Bale and hang out at Disneyland. Helen Mirren won a role for playing the Queen of England on film, but her most memorable act was making a dying boy's wish come true by meeting him, fully dressed as Her Majesty, after performing in a play.
Making a difference in other people's lives doesn't have to cost anything at all, but its impact can be priceless. Even something as simple as visiting a sick child in the hospital or volunteering to spend time with the less fortunate is truly an act of heroism. Celebs like Justin Bieber, Taylor Swift, and Ryan Reynolds have all cheered up sick kids by dropping by hospitals and hanging out with the young patients. Sometimes stars find themselves in a situation where they are able to help in an emergency, such as Jennifer Lawrence tending to a girl who fainted, or Ryan Gosling saving a woman's life in New York. These charitable celebrity tales are sure to inspire you to make a difference in the world by helping others.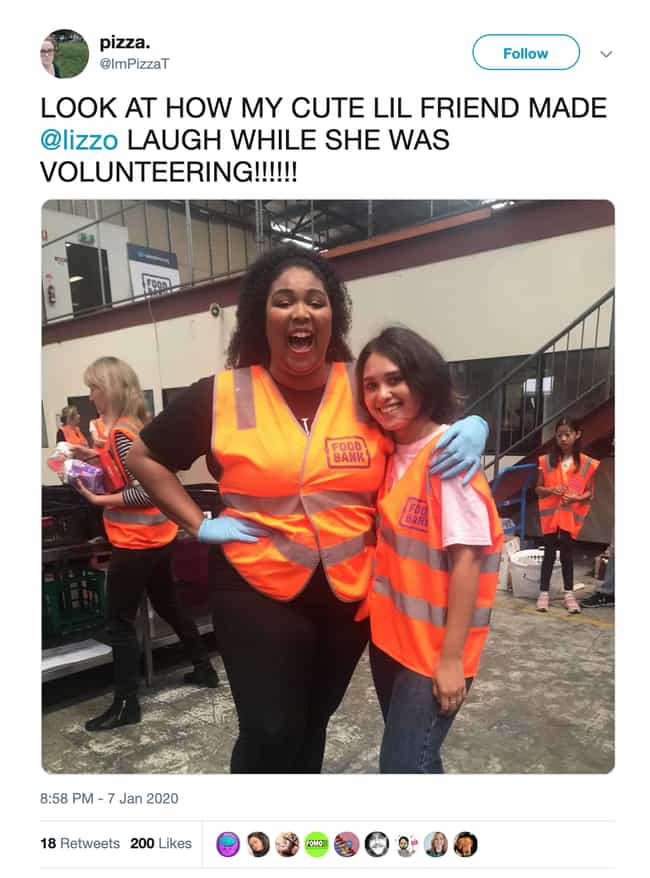 While on tour in Australia, musician Lizzo took time to volunteer with Melbourne's Foodbank Victoria to help the victims of the country's raging wildfires. The singer's appearance at the foodbank was a major suprise to the other volunteers, according to Insider.
"We knew someone would be visiting but we weren't told who," a volunteer named Emily said. "Safe to say everyone was freaking out, even the CEO looked so excited. Just shocked that it was really her and that she would make the time to come to Foodbank."
Since September 2019, the wildfires have claimed 25 lives, burned 10.3 million hectares of land, and are believed to have slain approximately 1 billion animals. According to Emily, Lizzo made a speech to the volunteers that she'd always wanted to visit Australia and was sad her tour coincided with the tragic fires - but that so long as she was in the country, the singer "saw it as an opportunity to come and spread awareness and do what she can while she's here."
In an effort to help combat the raging wildfires that have burned over 32,000 square miles of Australia, actor and Aussie native Chris Hemsworth pledged $1 million to the cause.
"Like you, I want to support the fight against the bushfires here in Australia," Hemsworth wrote on Instagram. "My family and I are contributing a million dollars. Hopefully you guys can chip in too. Every penny counts so whatever you can muster up is greatly appreciated. I've put together links supporting fire fighters, organisations and charities who are working flat out to provide support during this devastating and challenging time."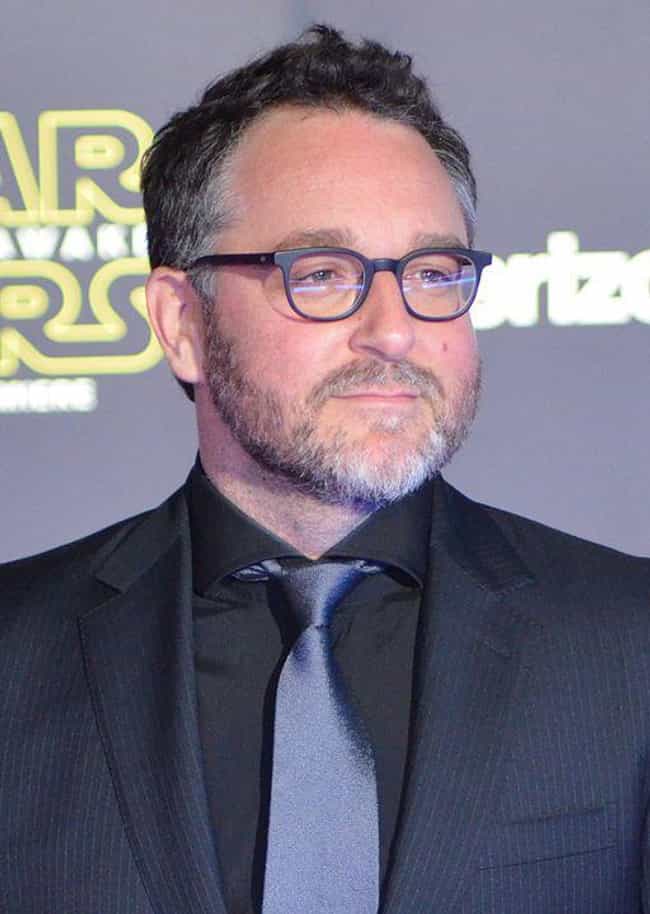 Just before Thanksgiving 2019, director Colin Trevorrow announced he would donate all of his royalties from Star Wars: The Rise of Skywalker to the Alexander Devine Children's Hospice. The charity provides free care to some 1,200 children in Berkshire, England.
Trevorrow was originally slated to direct Episode IX of the new Star Wars trilogy, but he and Disney parted ways before production on the film began. However, Trevorrow retains a "story by" credit on the film, which means he's entitled to a share of the profits when the J.J. Abrams-directed movie hits theaters in December 2019. If the movie's a hit - which it's almost certain to be - those royalties will be substantial.
Trevorrow told Deadline this philanthropic gesture was inspired by Star Wars creator George Lucas:
Through his films, George Lucas taught us about our connection to all living things. He taught us to take care of one another, and he set a powerful example himself. The Alexander Devine Hospice helps families in the most challenging of times. I can't think of a more fitting way to honor George's legacy.
Fiona Devine, CEO and co-founder of the hospice, said her organization was "blown away by this incredibly generous gesture" and that "the Force is strong with us."
When Beyonce heard about a teen fan with a rare form of cancer who was in the hospital, she knew she had to reach out. Ebony Banks missed her graduation because she was in the hospital, and her school district in Houston held a special ceremony in her honor. As a present to Banks, her friends started using #ebobmeetsbeyonce and got the singer's attention. The singer called Ebony to give her well wishes, with Beyonce telling the teen she loves her.