Celebrities

Proof That Keanu Reeves Is The Nicest Guy In Hollywood

It's easy to see Keanu Reeves and think of him as the dimwitted, tubular dude from Bill & Ted's Excellent Adventure or the chill, wannabe surfer from Point Break. But forget what you think you know about the Canadian actor; the following stories prove that he's super thoughtful. Those who've worked with him insist he's one of the nicest celebs to encounter.
The star of The Matrix hasn't let fame and fortune get to his head, either; he doesn't crave attention. Reeves has been in the industry for three decades, but fans really don't know much about his personal life. He has managed to stay out of the tabloids and off social media in an era when many celebrities have no clue how to maintain distance between their public career and their private affairs. Because of his discretion, Reeves's kind acts are even more heartwarming.
If you haven't heard these legendary tales about Keanu Reeves and need further proof that he's one of the most helpful fellows in Hollywood, read on and prepare to be impressed by the actor's generosity and kindhearted nature. Reeves is more than just one of the world's biggest movies star, he's a down-to-earth guy who doesn't take himself too seriously.
He's Generous With His Money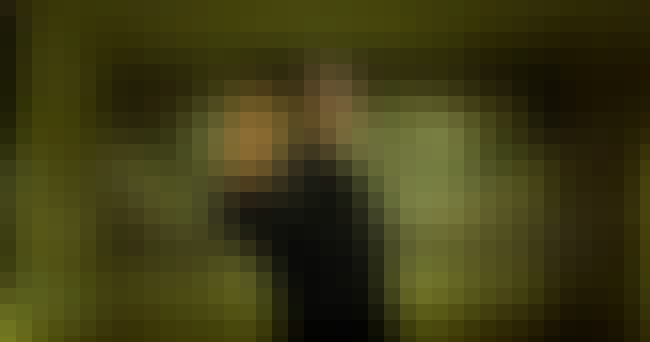 Keanu Reeves doesn't seem to really care about personal wealth. It's not unusual for actors to buy gifts for crew members when a project wraps, but Reeves went way above and beyond that norm. While rumors that the actor personally gave around $80 million of his Matrix earnings to the trilogy's makeup and special effects crew are untrue, the deal he signed before the sequels relinquished his profit-sharing points to the special-effects and costume-design team, according to an ABC News report on a story from the Wall Street Journal.
"He felt that they were the ones who made the movie and that they should participate," a film executive said.
He'll Do What It Takes To Make A Movie Great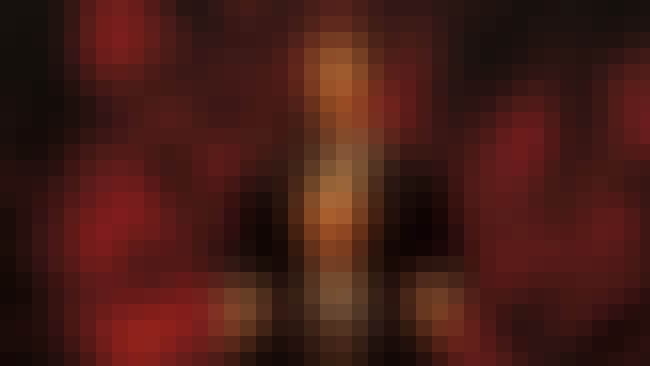 In the late 1990s, Keanu Reeves was one of the most bankable actors in Hollywood, but he never seemed to let vanity get in the way of a project. Reeves reportedly took a pay cut for the 1997 movie The Devil's Advocate in order to bring on Al Pacino. He did the same for the 2000 football movie The Replacements, to make way for Gene Hackman.
He was willing to reduce his paychecks so that those phenomenal actors could make the respective works even better.
He Likes To Keep Things Simple
While several websites estimate Keanu Reeves's net worth is north of $300 million, he appears to remain humble. During a Reddit "ask me anything" in 2013, the actor wrote: "You know, I've been very fortunate in my life, which I am grateful for. And I guess it's just to my tastes to keep life as simple as I can."
He Really Seems To Like Helping Others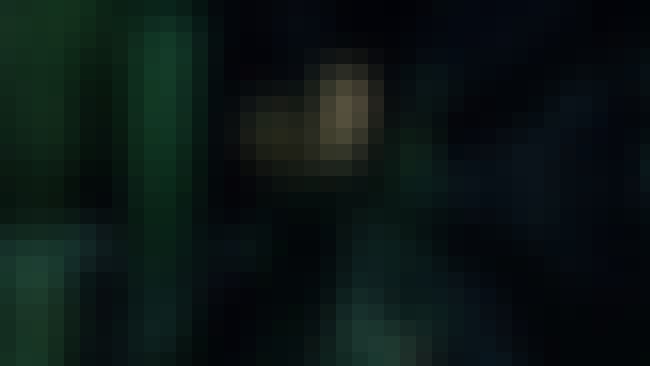 A lot of people work on movie sets, and not all of them are actors. Depending on their job, they may not make a lot of money. According to Redditor /u/kahi, Keanu Reeves heard about one such worker and offered assistance:
A family friend builds movie sets, doesn't design, is one of the poor dudes that just builds. Anyways he worked on the set for the Matrix and Keanu heard about family trouble he was having and gave him a $20,000 Christmas bonus to help him out. He also was one of the only people on the set that genuinely wanted to know peoples names, would say hello and mean it, and would talk to people as they were his peers and not below him just because they were practically making nothing to build a set.