True Stories
Stories Of Sandra Bullock Being Exactly As Wonderful As You'd Expect Her To Be

259 votes
45 voters
1.8k views
14 items
List Rules Vote up the stories that prove Sandra Bullock is nothing short of fantastic.
It is impossible not to love actress Sandra Bullock. Even the orneriest types are charmed by her affable nature and quick wit. However, Bullock's real appeal lies in how much she cares about others and the lengths to which she is willing to go to prove it.
Bullock is one of the most bankable actresses in Hollywood, but she goes out of her way to spread good fortune and a giving spirit around the country. From natural disaster survivors to famous friends, stories about Sandra Bullock show she never hesitates to offer help where it's needed the most.
Stories about Sandra Bullock contribute to her unofficial designation as America's real-life Miss Congeniality, as demonstrated by this accounting of her good deeds.
She Helped Rebuild A High School In New Orleans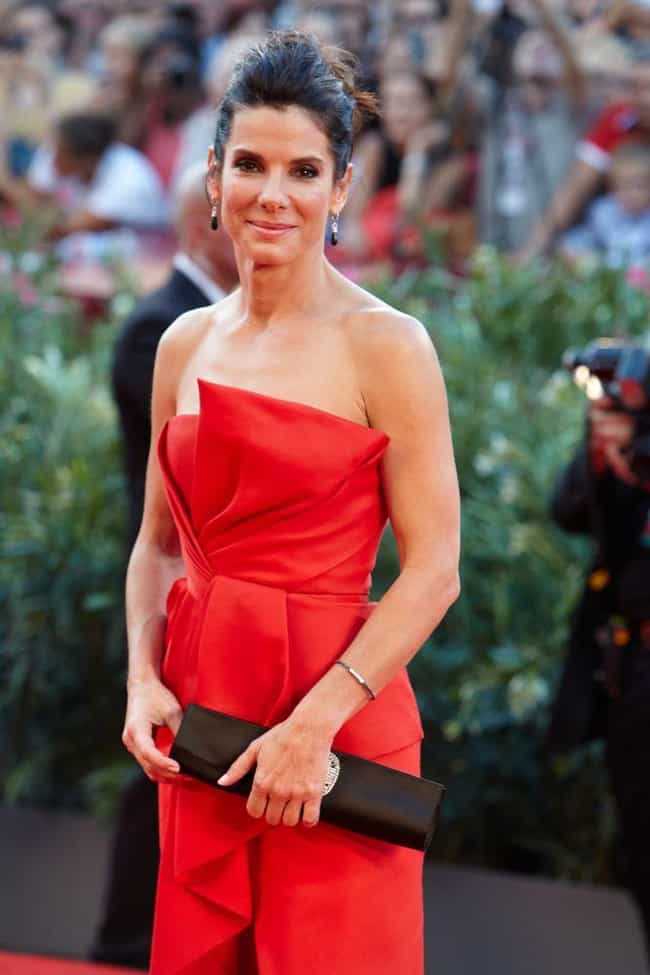 After the destruction of Warren Easton Charter High School in New Orleans during 2005's Hurricane Katrina, Bullock aided in rebuilding efforts. In 2018, she participated in a fundraiser for the school and made a $5,000 personal donation. She also promised to match the next $50,000 donation. Bullock's contribution was in addition to the hundreds of thousands of dollars she already invested in Warren Easton for a health clinic, band uniforms, and extensive renovations.
Bullock's adopted son, Louis, was born in New Orleans, and she owns a home in the city's Garden District. In 2010, Bullock told People that after the hurricane she "felt such a profound need to do something for them."
Is this admirable?
She's A Longtime Red Cross Supporter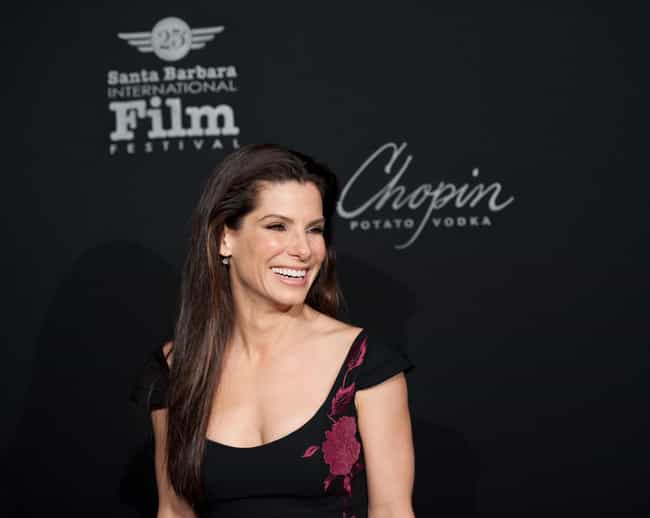 After Hurricane Harvey devastated Houston and much of the southeast region of Texas in 2017, Bullock pledged $1 million to its victims. However, this behavior is nothing new for Bullock; she's contributed to the Red Cross for years.
Following Bullock's donation, she pointed out the importance of putting aside differences to help one another. She told People, "There are no politics in eight feet of water... There are human beings in eight feet of water."

Is this admirable?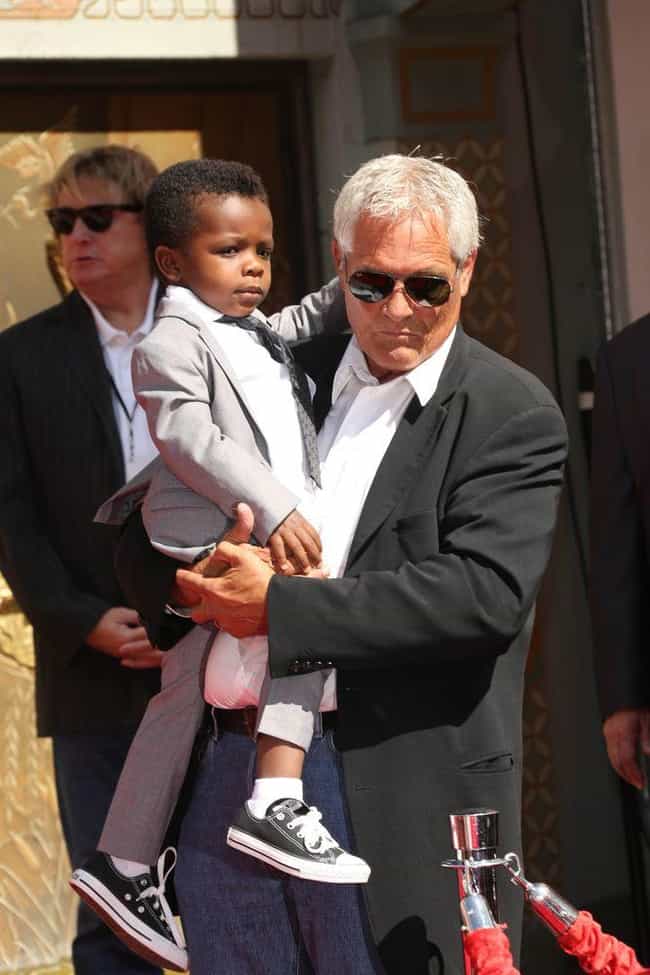 After her public breakup with Jesse James in 2010, Bullock continued with her planned adoption of Louis from New Orleans. A hands-on mom, she talks about her son lovingly with emphasis on their nighttime conversations.
Bullock explained to People, "I was putting him to bed and told him that even when I'm old and grey and more wrinkly than I am now, I'll still love him and want to tuck him in. And he asked why I have wrinkles, and I said, 'Well, I hope some of them are from laughing so much.' And he touched my face and said, 'You're not old, you're just happy.'"
In 2015, Bullock adopted 3-year-old Laila, also from Louisiana.

Is this admirable?
She Was Named The Most Beautiful Woman In 2015, And She Had A Great Response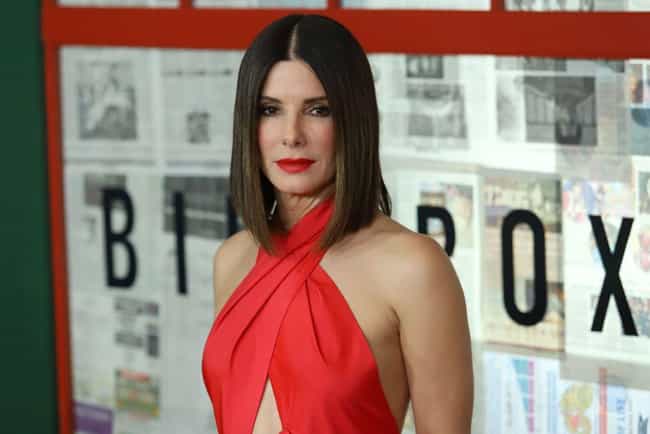 In 2015, Bullock was named People's most beautiful woman on the planet, a title she didn't take very seriously. Bullock said it was "ridiculous" and she didn't tell anyone about the recognition after the magazine contacted her.
Speaking to the magazine about what it takes to be beautiful, Bullock said, "Be a good person, be a good mom, do a good job with the lunch, let someone cut in front of you who looks like they're in a bigger hurry. The people I find most beautiful are the ones who aren't trying."

Is this admirable?