Summer
The Sexiest Pictures of Celebrity Women Sucking on Popsicles

102k votes
9.7k voters
2.6M views
24 items
When it's hot, here's the best possible way to cool off: with pictures of ridiculously great looking celebrities sucking down on cold, delicious, refreshing popsicles. Cause in California, there are always hot famous chicks sucking on popsicles during record-breaking, Al-Gore-validating heat waves. You should really be here.
You can see full galleries of these celebs sucking down popsicles and more of their photos by clicking on their image or link.
These sexy sucking on popsicle pics are exactly what you thing they are.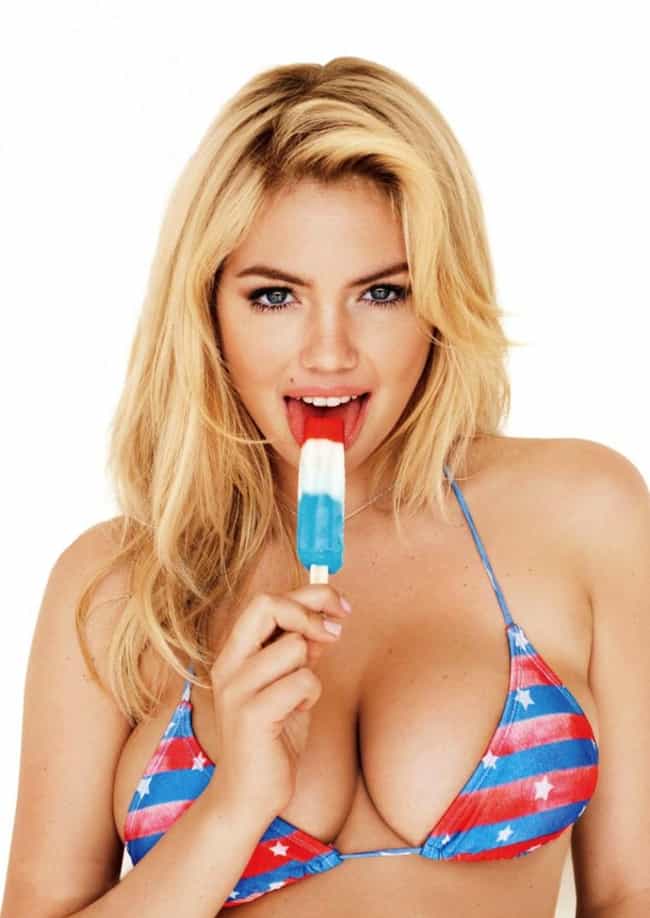 Age: 26
Birthplace: St. Joseph, Michigan, United States of America

Agree or disagree?
see more on Kate Upton
And Whoever the Hell This Is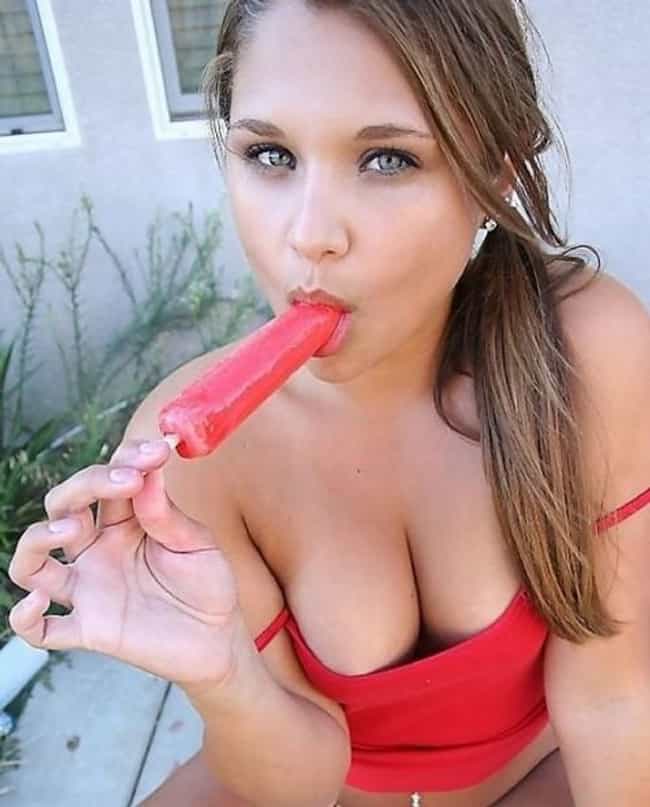 Agree or disagree?
Blakey Lively and Leighton Meester Sharing One, Eye Contact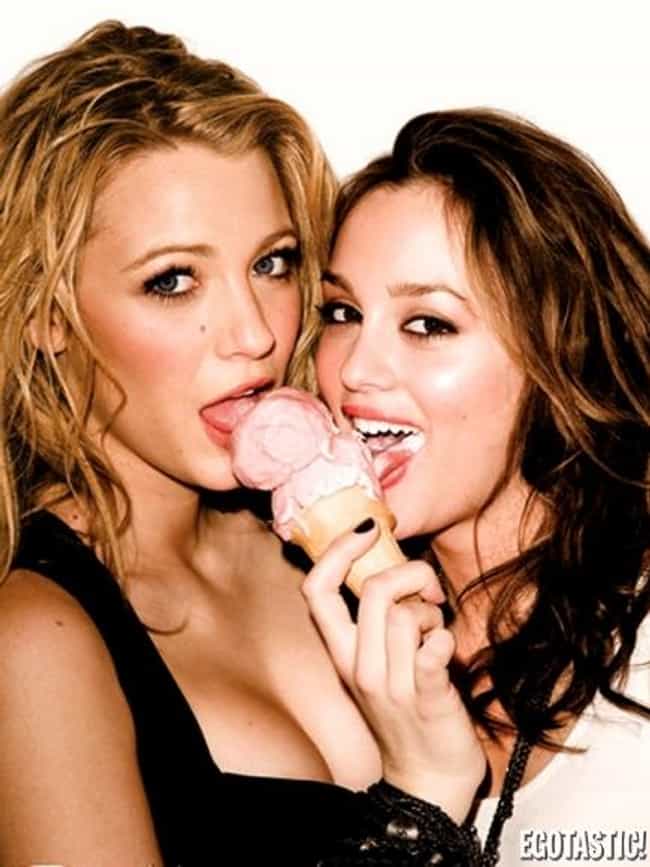 Agree or disagree?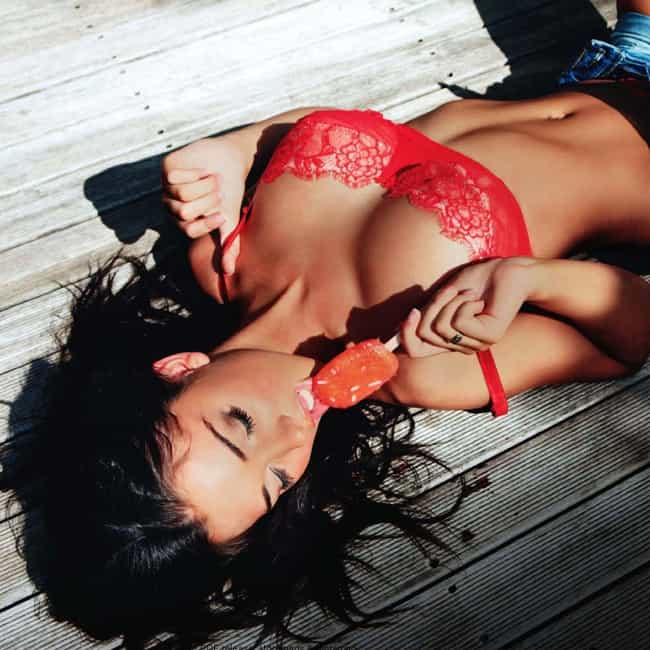 Amy Jackson was Miss Teen something British back in the day. Then she ran off to Bollywood, made a couple films and realized the real money was in sucking down popsicles in her skivvies. TIL learned skivvies doesn't set off spell check.
Age: 28
Birthplace: Isle of Man

Agree or disagree?
see more on Amy Jackson