Entertainment
Here's What The Cast Of 'Heavyweights' Looks Like Now
Updated January 29, 2020
203k views
13 items
No matter your size, your inner misfit can relate to the ragtag group of Camp Hope youngsters who only want to spend their summer making friends and having fun. In fact, the 1995 Disney film Heavyweights is considered one of the best '90s family movies. Who doesn't remember (or wish they had) transcendent experiences at summer camp? And wasn't there always some adult trying to ruin your good times?
What has the cast from Heavyweights been up to? Where are they now? Most of the actors are still making major moves in Hollywood. Some appear on the small screen, others feature regularly in big blockbusters, and a few direct and produce films of their own.
The Heavyweights cast then and now may look different, but they're still kid's movie legends.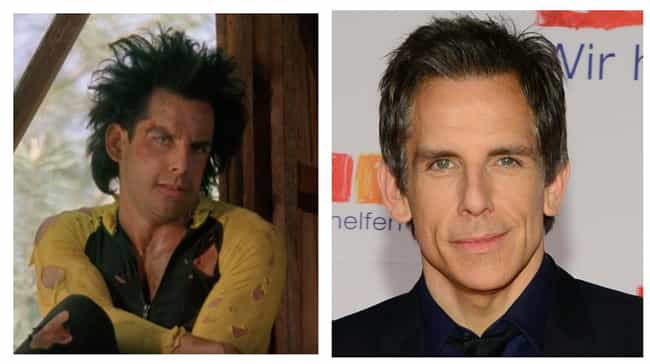 Ben Stiller plays unhinged and socially awkward camp leader Tony Perkis. His character plans to turn Camp Hope into a living, breathing infomercial, but he's thwarted by the scrappy youngsters and more tender-hearted counselors. Tony may be a fitness machine, but he really has a screw or two loose.
Stiller is still a major Hollywood player in front of and behind the camera. He starred in and produced hit films like Zoolander, Tropic Thunder, and Starsky & Hutch. In Dodgeball: A True Underdog Story, Stiller's character White Goodman seems to channel Tony Perkis on several levels.
Moreover, the talented star uses his popularity to promote charitable causes like Homes for Our Troops and his own Stiller Foundation.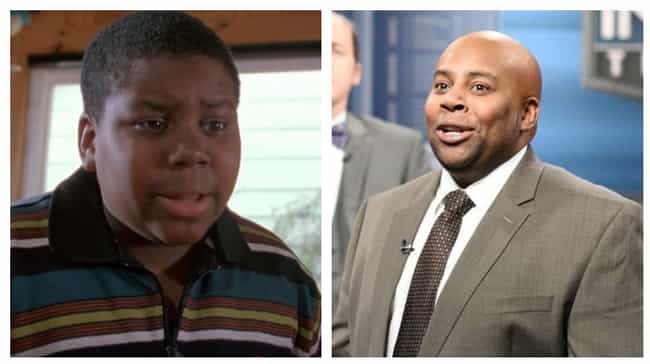 All That and Mighty Ducks alum Kenan Thompson plays smooth-talking Roy. His character befriends the new kid, Gerry, almost as soon as he arrives at Camp Hope. Roy also sports a mean fedora and sunglasses when he needs to impress the ladies.
After Heavyweights, Thompson reprised his role as Russ Tyler in Disney's D3: The Mighty Ducks. Fans can catch the funny guy on Saturday Night Live - he started there in 2003. Thompson also lends his voice to animated projects like Nature Cat, The Awesomes, and The Smurfs 2.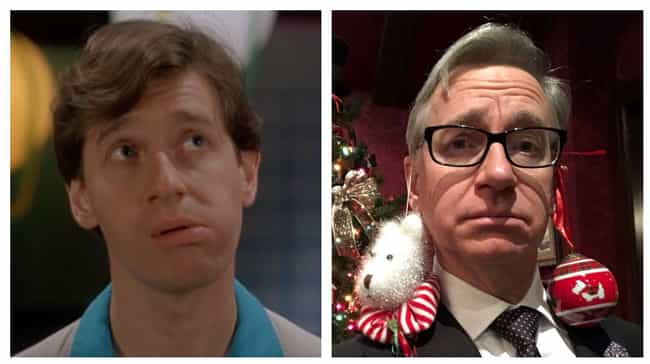 Paul Feig is goofy camp counselor Tim in Heavyweights. His character transformed from a former pudgy camper into a lovable ball of skinny energy.
After creating the beloved by short-lived series Freaks and Geeks, Feig moved behind the camera full time. Now, he directs, writes, and produces major comedies like Bridesmaids, The Heat, Spy, and Ghostbusters (2016). Feig is also involved in the crime thriller A Simple Favor, featuring Anna Kendrick and Blake Lively.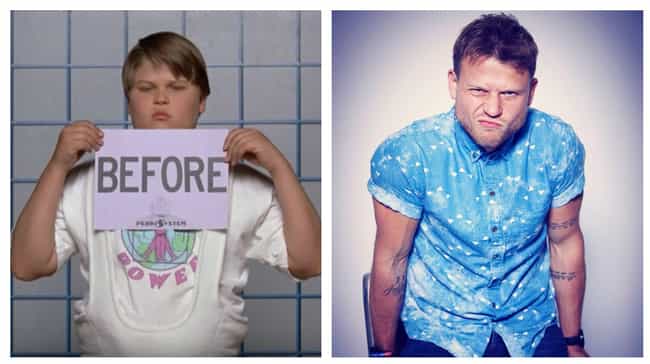 Aaron Schwartz plays lead character Gerry in the nostalgic film. Gerry doesn't want to attend Camp Hope, but he helps save the entire establishment. Who can forget his glorious go-kart jump just in time to win the Apache Relay cup?
After starring in Heavyweights and The Mighty Ducks (along with Kenan Thompson and Shaun Weiss), Schwartz took a hiatus from acting and underwent a major physical transformation to improve his health.
In 2009, he resumed, appearing in hit shows like Law & Order, The Originals, Elementary, and Gossip Girl. The actor also announced plans to launch a fitness blog with routines and nutrition tips to help people struggling with weight loss.