Distinguishing Features

The Heights Of The Most Notorious Killers

The height of a serial killer certainly does not determine their level of maliciousness. Edmund Kemper towered at an intimidating 6' 10" while Charles Manson sat at a miniscule 5' 2". Nevertheless, it's fascinating to learn the heights of the most famous serial killers; it gives a little insight into what it would have been like to interact with them. It's interesting to find out which serial killers you would have seen eye to eye with, although hopefully only with respect to height.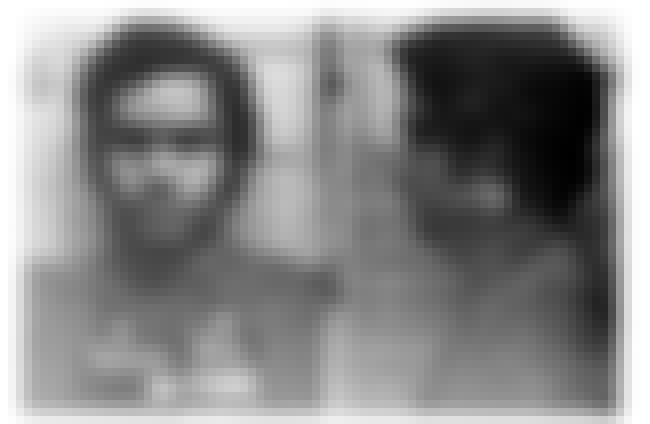 Theodore Robert "Ted" Bundy was an American serial killer, kidnapper, rapist, and necrophile who assaulted and murdered numerous young women and girls during the 1970s and possibly earlier. Shortly before his execution, after more than a decade of denials, he confessed to 30 homicides committed in seven states between 1974 and 1978. The true victim count remains unknown, and could be much higher. Bundy was regarded as handsome and charismatic by his young female victims, traits he exploited to win their trust. He typically approached them in public places, feigning injury or disability, or impersonating an authority figure, before overpowering and assaulting them at more secluded locations. ...more on Wikipedia
see more on Ted Bundy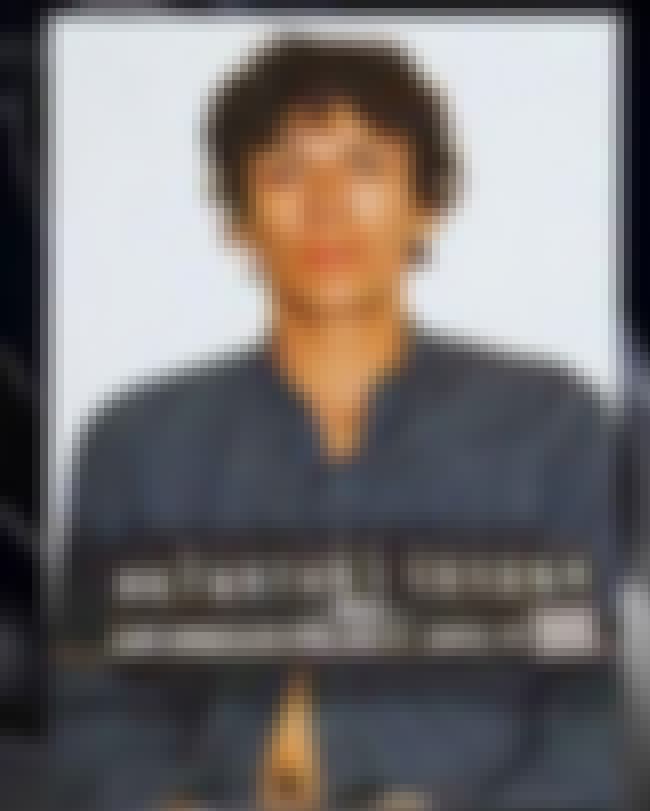 Ricardo Leyva Muñoz Ramírez, known as Richard Ramirez, was an American serial killer, rapist, and burglar. His highly publicized home invasion crime spree terrorized the residents of the greater Los Angeles area, and later the residents of the San Francisco area, from June 1984 until August 1985. Prior to his capture, Ramirez was dubbed the "Night Stalker" by the news media. He used a wide variety of weapons, including handguns, knives, a machete, a tire iron, and a hammer. Ramirez, who was an avowed Satanist, never expressed any remorse for his crimes. The judge who upheld his thirteen death sentences remarked that Ramirez's deeds exhibited "cruelty, callousness, and viciousness beyond any ...more on Wikipedia
see more on Richard Ramirez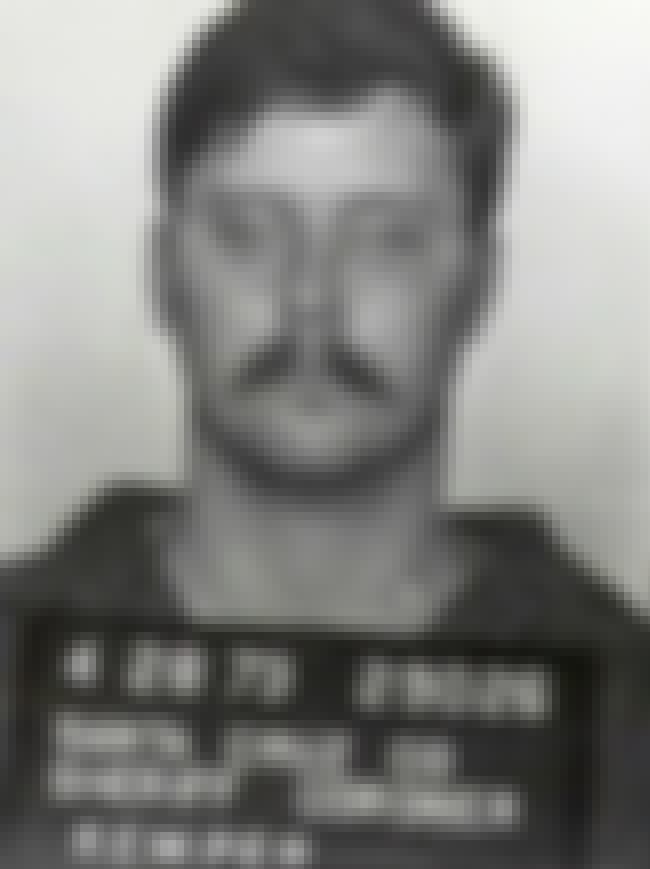 Edmund Emil "Big Ed" Kemper III, also known as "The Co-ed Killer", is an American serial killer and necrophile who was active in California in the early 1970s. He started his criminal life by murdering his grandparents when he was 15 years old. Kemper later killed and dismembered six female hitchhikers in the Santa Cruz area. He then murdered his mother and one of her friends before turning himself in to the authorities days later. Kemper is noted for his imposing size and high intelligence, standing 6 ft 9 inches and weighing over 300 pounds, and having an IQ in the 140 range – attributes that left his victims with little chance to overcome him. ...more on Wikipedia
see more on Edmund Kemper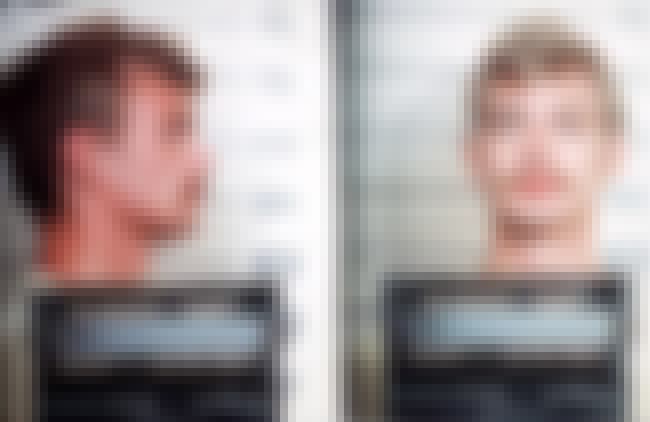 Jeffrey Lionel Dahmer, also known as the Milwaukee Cannibal, was an American serial killer and sex offender, who committed the rape, murder and dismemberment of seventeen men and boys between 1978 and 1991, with many of his later murders also involving necrophilia, cannibalism and the permanent preservation of body parts—typically all or part of the skeletal structure. Diagnosed by psychiatrists as suffering from a borderline personality disorder, Dahmer was found to be legally sane at his trial. Convicted of fifteen of the sixteen murders he had committed in Wisconsin, Dahmer was sentenced to fifteen terms of life imprisonment on February 15, 1992. He was later sentenced to a sixteenth term ...more on Wikipedia
see more on Jeffrey Dahmer