Unspeakable Crimes

The Brutal Murder Of Sex Worker Helen Jewett Created Tabloid Journalism As We Know It

The tale of Helen Jewett illustrates how one murder spawned tabloid journalism. Who was Helen Jewett? She was a high-class prostitute whom the media called "the girl in green" as they spoke of her beauty – and her rich clientele. One not-so-rich client (although some claim that he was her boyfriend), Richard Robinson, was suspected of her murder.
Jewett was born in Augusta, Maine, sometime around the year 1813. Her birth name, Dorcas Doyen, was changed after she moved to New York City in order to escape a scandal. At the age of 17, she was caught having an affair with a presumably married banker. In New York, she took up the world's oldest profession – prostitution.
In 1836, Jewett was found dead in her room at the brothel where she worked. Newspaper coverage of the Helen Jewett murder soared to new heights, as the public enjoyed reading every lascivious detail that came out. The Richard Robinson manhunt was covered, as was his trial – in which he was found innocent. In the end, the murder of Helen Jewett caused quite a sensation in New York City.
Richard Robinson, One Of Jewett's Clients, Or Maybe Her Boyfriend, Allegedly Killed Her Without Any Clear Motivation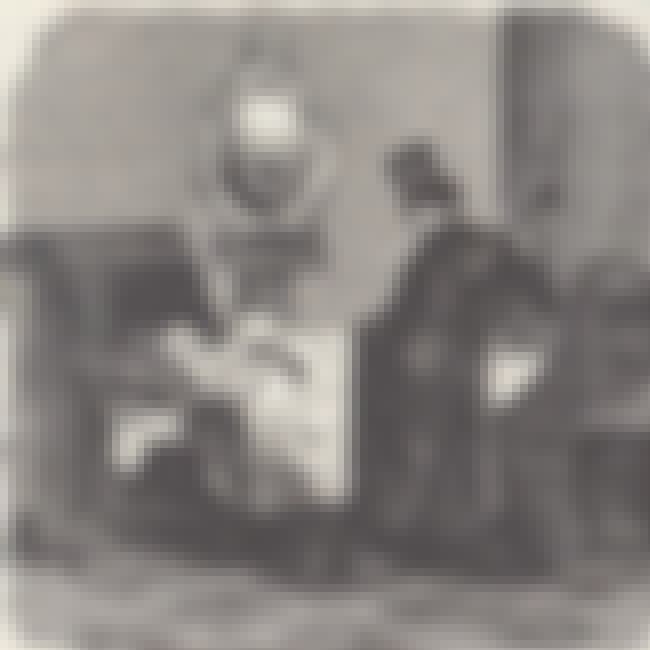 Richard Robinson worked for a local grocer. Not much is known about his relationship (if he did indeed have one) with Jewett. Some speculate that he was her boyfriend; others think he might have been one of her clients. No matter what, he visited her on a regular basis, until the night that he purportedly killed her, of course.
There are just as many possibilities for the motive behind her murder as there were for Robinson's – who also went by the pseudonym Frank Rivers – relationship with Jewett. He either wanted her out of the business, was caught embezzling money to spend on her – and she was going to tell the authorities – or she thought that he was going to marry someone else and lost it.
Robinson Chopped Jewett's Head With An Axe And Then Set Her Bed On Fire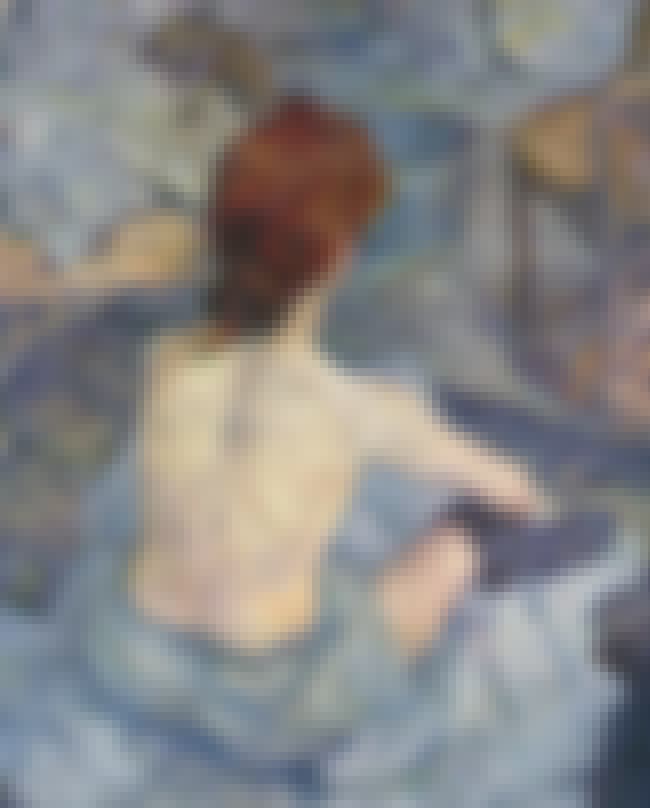 Even though there was no clear motive, Jewett did indeed end up dead on April 10, 1836. Robinson took an axe to her head as she lay in her bed, and then he set her bed on fire. The fire was discovered by Rosina Townsend, who ran the brothel. She tried to rescue Jewett from the room, only to find her laying in a pool of blood. The police and fire departments were quickly summoned.
The Existence Of Something Called The 'Penny Paper' Contributed To The Widespread Interest In The Murder Case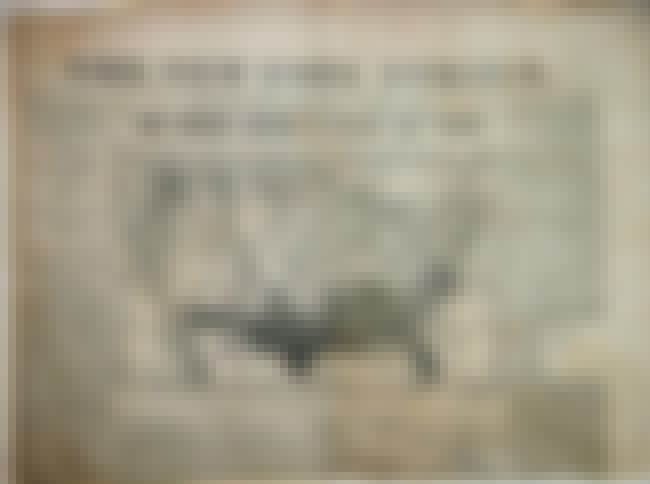 At the time of Jewett's death, there were numerous types of newspapers in New York City. Some, called penny papers, had a "seedy" reputation. They published articles about murders and related things. They filled in a gap that the other papers, like the Times, which only covered financial markets and business news, left open. The penny papers are the ones that covered every detail of Jewett's death – and even the people who previously only read the Times began to read them as well.
'Penny Papers' Sold Like Wildfire Because Of Details About Jewett's Status As A High-Class Prostitute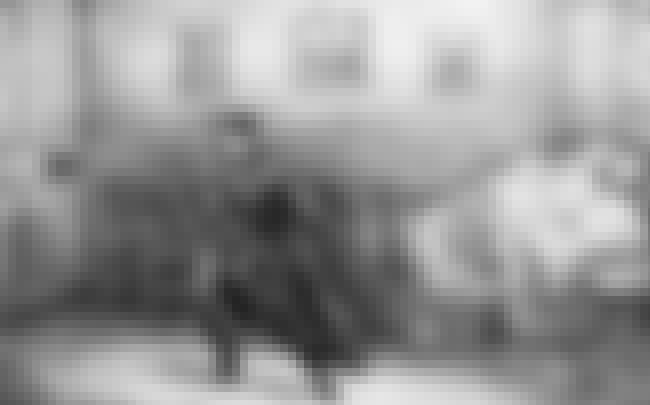 Jewett wasn't just any prostitute – she was one with a wealthy clientele made up of prominent bankers, lawyers, and politicians. They filled her closet and drawers with fancy clothing and jewelry. Moreover, she had a reputation for being a classy woman, despite her occupation. Had she been a regular prostitute, one who picked up clients on street corners, her death probably wouldn't have led to quite the same level of fuss with the media.