Culture
Hell Is A Real Place And It's A Small Town In Michigan

Updated January 26, 2018
8.8k views
13 items
Usually, when someone refers to a place as "Hell on Earth," it's hyperbole, but if they live in Michigan, chances are they are being literal. If you ever wondered what Hell is like, you might want to visit the small town of Hell, Michigan.
The weird, eerily-named small town is a real place – and it turns out it Hell is really nice. The townspeople have not only embraced its name, they've used it to milk a profit in every conceivable way. Here are a few funny stories about the unbelievable real town of Hell, Michigan.
The Mayor Of Hell Made Heterosexuality Illegal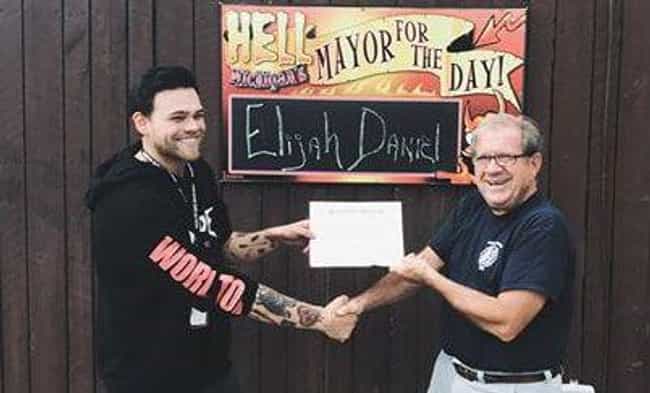 Elijah Daniel decided that he wanted to be mayor of Hell. Since Hell has no elections and is an unincorporated town, all he had to do was pay the right people and become Mayor for the day. Elijah's first and last order of business was simple: ban all heterosexuals from entering his town.
He doesn't even live in Hell, he just wanted to be mayor because they'd let him. Daniel was promptly impeached and left Hell as fast as he had entered. His short term in office and bold declaration against heterosexuals was a response to President Donald Trump's Muslim-ban. Daniel will no doubt be remembered as Hell's most noteworthy and infamous mayor, even if he did only hold the office for three hours.
You Can Get Married in Hell's Chapel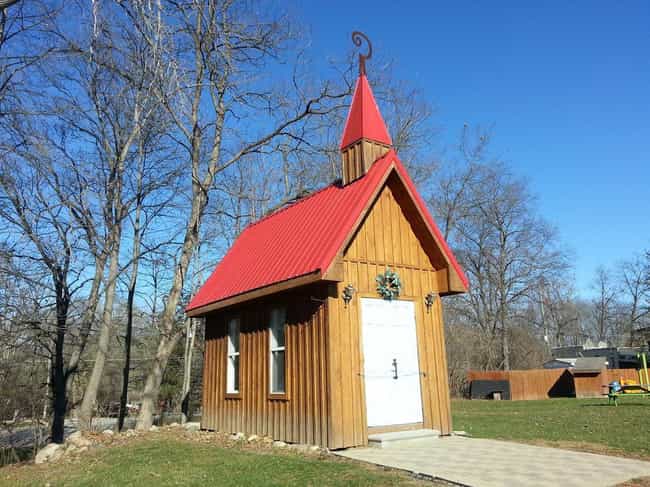 Most people want their marriage ceremony to be as romantic as possible. Often times it coincides with the church that one or both of them attend. In Hell, it's no different. Many couples find themselves married at Hell's chapel. They even get their own Ministers of Hell to officiate.
Attend Damnation University
If you're interested in shocking anyone who visits your home, consider grabbing yourself a degree from Damnation University. It doesn't technically mean anything, but it's a novel trinket nonetheless.
Grab A Bite To Eat At Hell's Kitchen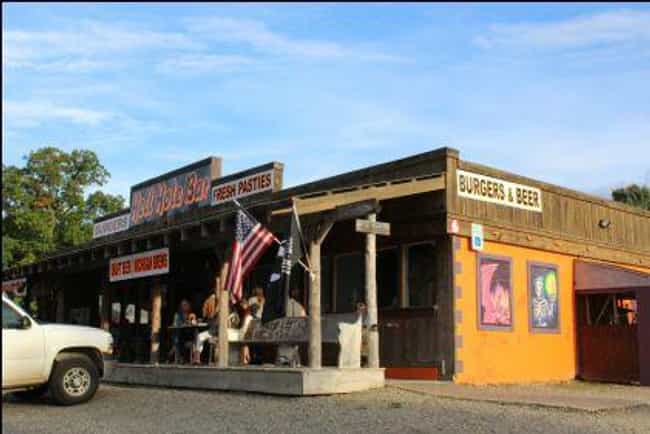 The Hell Hole may not sound like the most appetizing place on the planet, but its menu doesn't look too sinister. The restaurant serves up classic American dishes for both dine-in and carry out.