Movie Quotes
Hell or High Water Movie Quotes

69 votes
41 voters
4.3k views
10 items
Hell or High Water movie quotes follow the story of two brothers who perform a string of bank robberies to gather money to save their Texas ranch. The crime film was written by Taylor Sheridan and directed by David Mackenzie. After appearing at the 2016 Cannes Film Festival, Hell or High Water opened in theaters in the United States on August 12, 2016.
In Hell or High Water, divorced father Toby (Chris Pine) contacts his ex-con older brother Tanner (Ben Foster) after the bank seeks to foreclose on their family's ranch. The brothers learn that they have just days to pay the balance of the loan or lose it completely. Since neither are rich, they decide to rob banks to steal enough money to pay off the loan.
So while their robberies are generally well-planned and successful, they do attract the attention of Texas Rangers Marcus (Jeff Bridges) and Alberto (Gil Birmingham). As the two investigate the robberies, they learn that the brothers are not the only ones who feel robbed by banks and looking for some vengeance.
Hell or High Water joined the 2016 movie season which also featured other great films such as Florence Foster Jenkins, Pete's Dragon, Nine Lives, and Suicide Squad.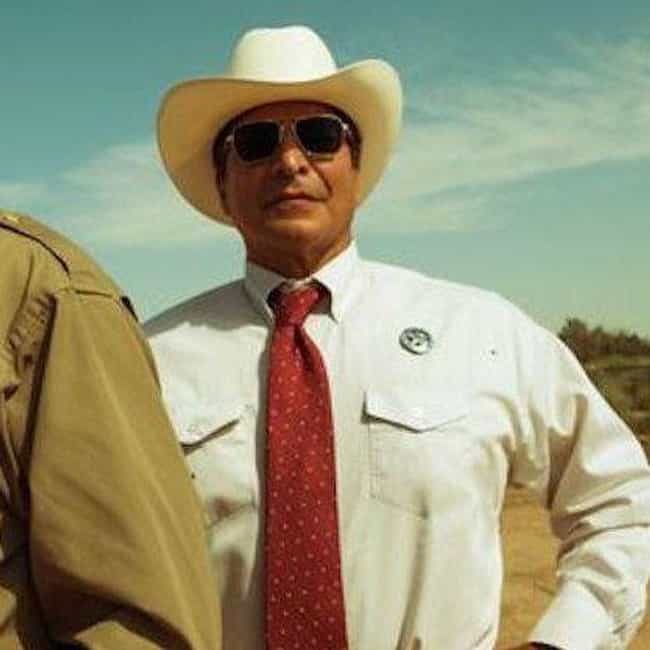 Alberto: All this was my ancestors' land, until these folks took it, and now it's been taken from them. Except it ain't no army doing it, it's those sons of bitches right there.
Texas Ranger Alberto explains what's going on, the motive for the bank robberies. While it was once Native American land, then stolen, now the banks are trying to take it back from the current owners.

Should this be higher or lower?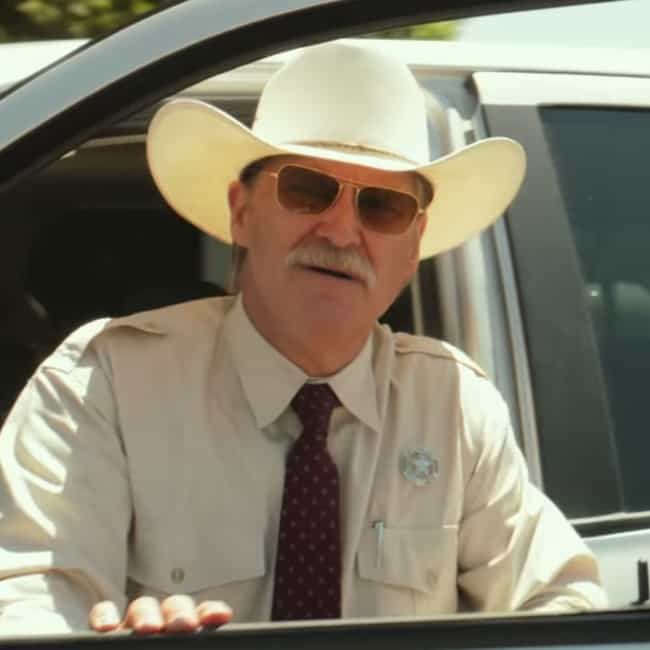 Been Robbing Me for 30 Years
Marcus: Y'all been here a while?
Cowboy: Long enough to watch the bank getting robbed, whose been robbing me for 30 years
After another bank robbery, Marcus asks some local cowboys if they are aware of the crime. They are, but mention that the bank has been robbing them for years too.

Should this be higher or lower?
We're Stealing From the Bank
Tanner: It's a big bank.
Toby: It's too big.
Tanner: That's what she said... Little brother, let's go get that money.
Toby: Good morning, folks! Open the drawers!
Tanner: You got a gun on you, old man?
Old Man: You're damn right I got a gun on me. Y'all going to steal my gun too?
Toby: We ain't stealing from you. We're stealing from the bank.
Tanner and Toby rob a Texas bank and, in turn, take a gun from an old man customer. They remark, however, that they're not robbing the man, the bank is their only target.
Should this be higher or lower?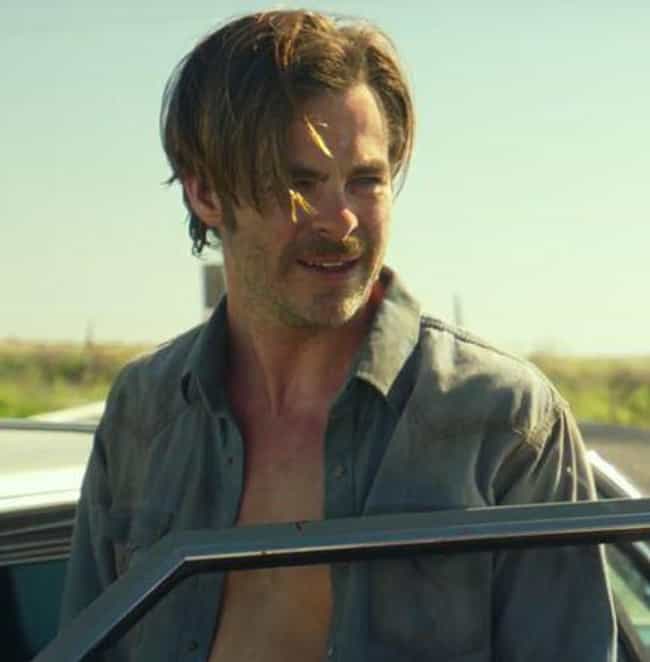 We're Not Going to Get Away with This
Tanner: You want a little advice? Go see your boys tomorrow.
Toby: You talk like we're not going to get away with this.
Tanner: I ain't never met nobody who got away with anything ever.
Toby: Then why in the hell did you agree to do this?
Tanner: Cause you asked, little brother
Tanner urges Toby to visit his children, which he hasn't seen in many months. Tanner talks as if he doesn't think their bank-robbing spree will end well and that is indeed exactly how he feels.

Should this be higher or lower?