Art Genres

Famous Hellenistic Art Sculptures

List of famous Hellenistic Art sculptures, listed alphabetically with pictures of the art when available. The Hellenistic Art period was a cultural awakening in the art world, so it's no surprise it produced some of the most historic sculptures in the history of the world. The works of art listed below are some of the most popular Hellenistic Art sculptures, so most of the artist's names who created these works will be very recognizable. Renowned sculptures from the Hellenistic Art period are showcased in museums all around the world, so save yourself an expensive vacation by simply scrolling through this list.
Everything from Borghese Venus to Borghese Vase is included on this list.
This list answers the questions, "What are the most famous Hellenistic Art sculptures?" and "What are examples of Hellenistic Art sculptures?"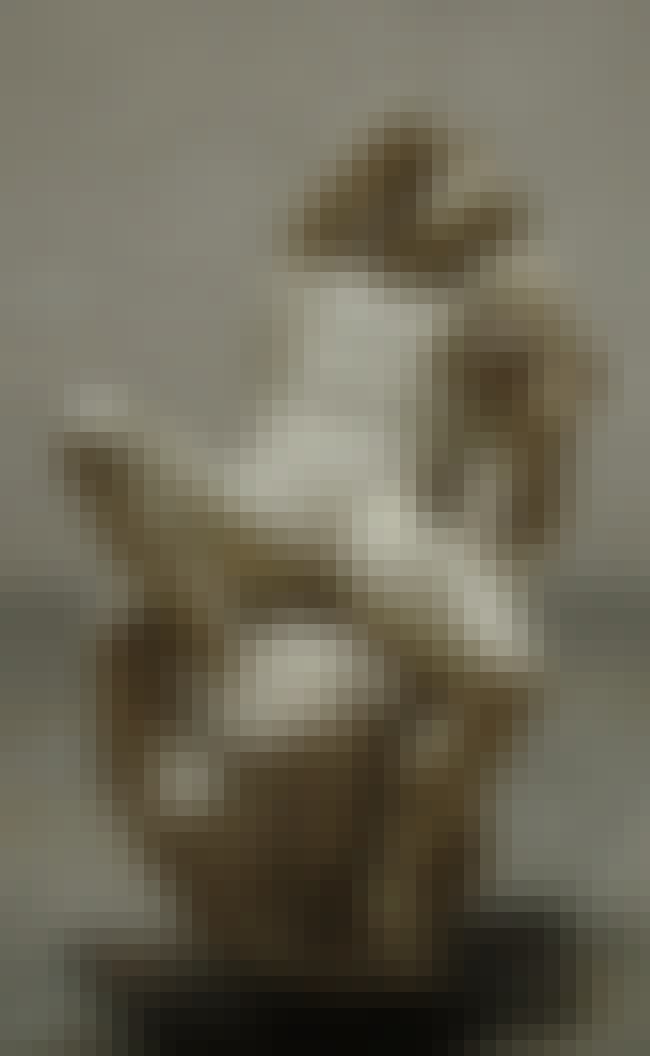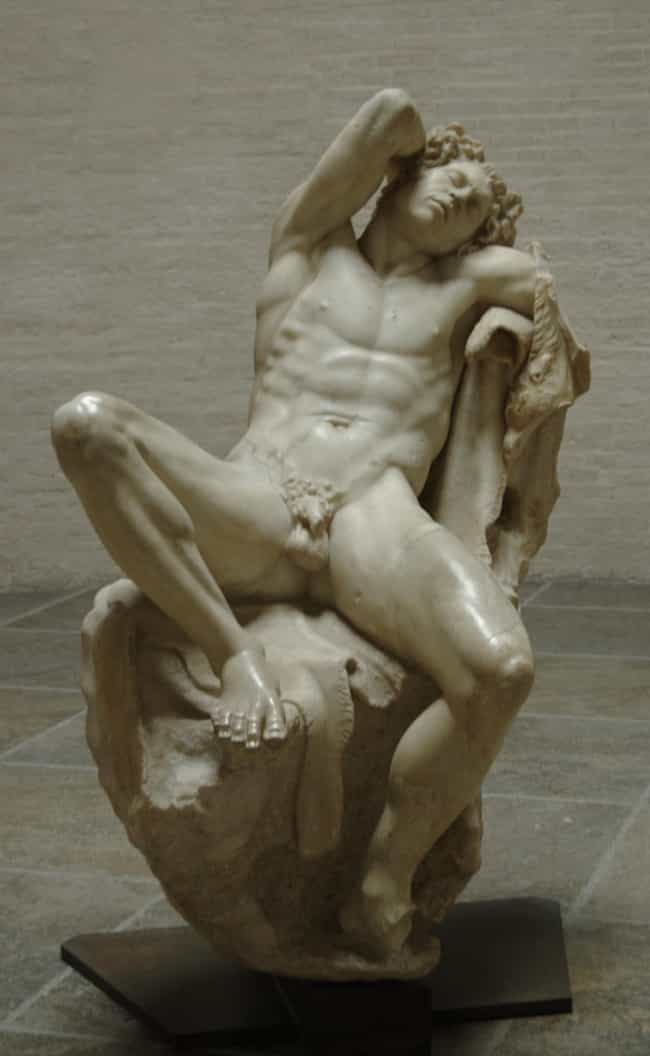 The life-size marble statue known as the Barberini Faun or Drunken Satyr is located in the Glyptothek in Munich, Germany. A Faun is the Roman equivalent of a Greek Satyr. In Greek mythology, satyrs were human-like male woodland spirits with several animal features, often a goat-like tail, hooves, ears, or horns. Satyrs attended Dionysus. ...more on Wikipedia
Subject: Satyr
Art Form: Sculpture
Period / Movement: Hellenistic Art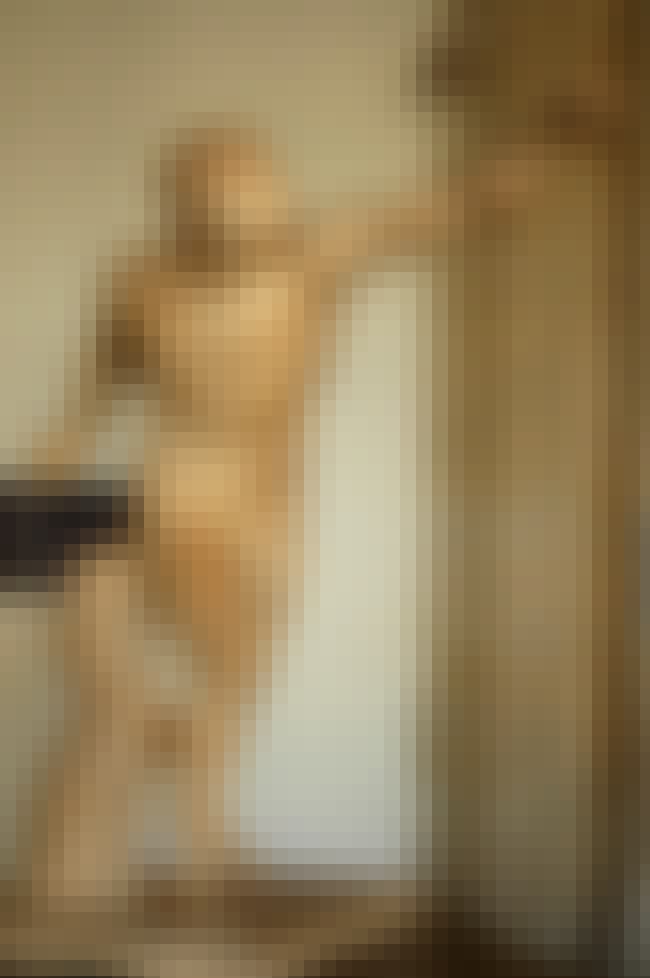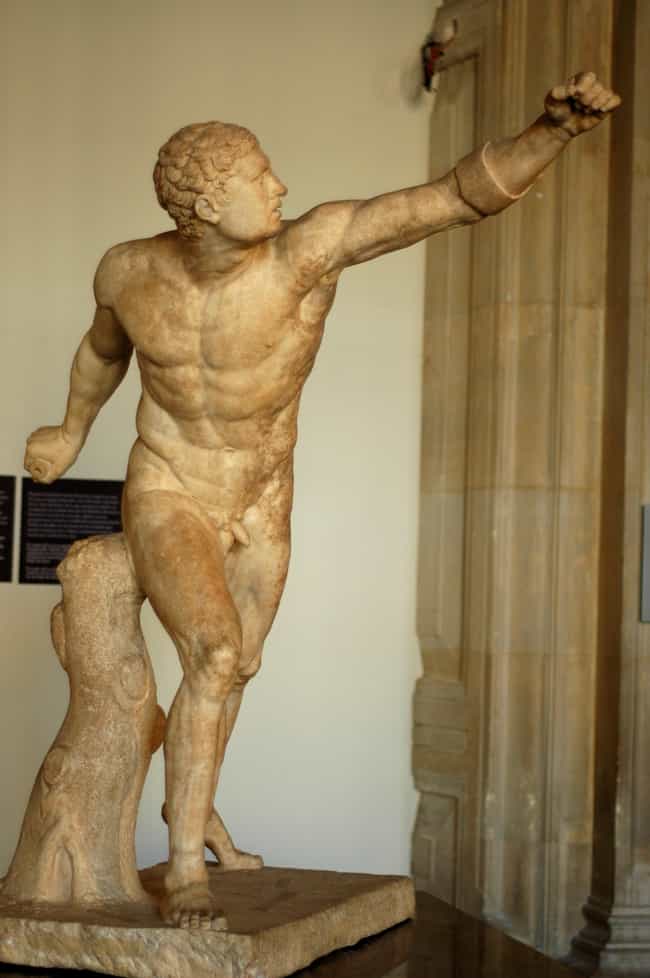 The Borghese Gladiator is a Hellenistic lifesize marble sculpture actually portraying a swordsman, created at Ephesus about 100 BCE. ...more on Wikipedia
Art Form: Sculpture
Period / Movement: Hellenistic Art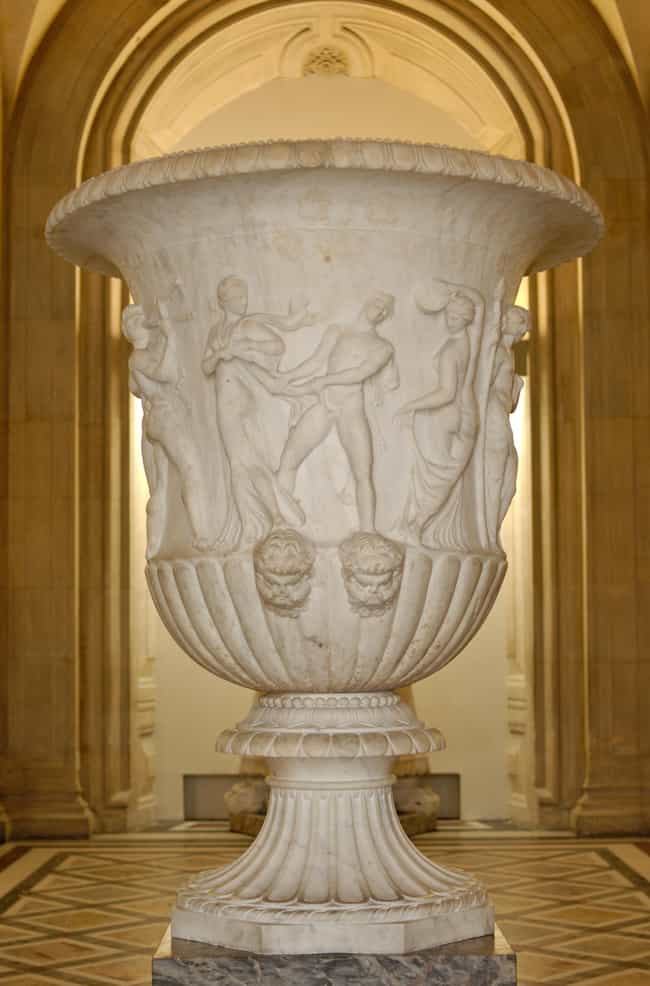 The Borghese Vase is a monumental bell-shaped krater sculpted in Athens from Pentelic marble in the second half of the 1st century BC as a garden ornament for the Roman market; it is now in the Louvre Museum. ...more on Wikipedia
Art Form: Sculpture
Period / Movement: Hellenistic Art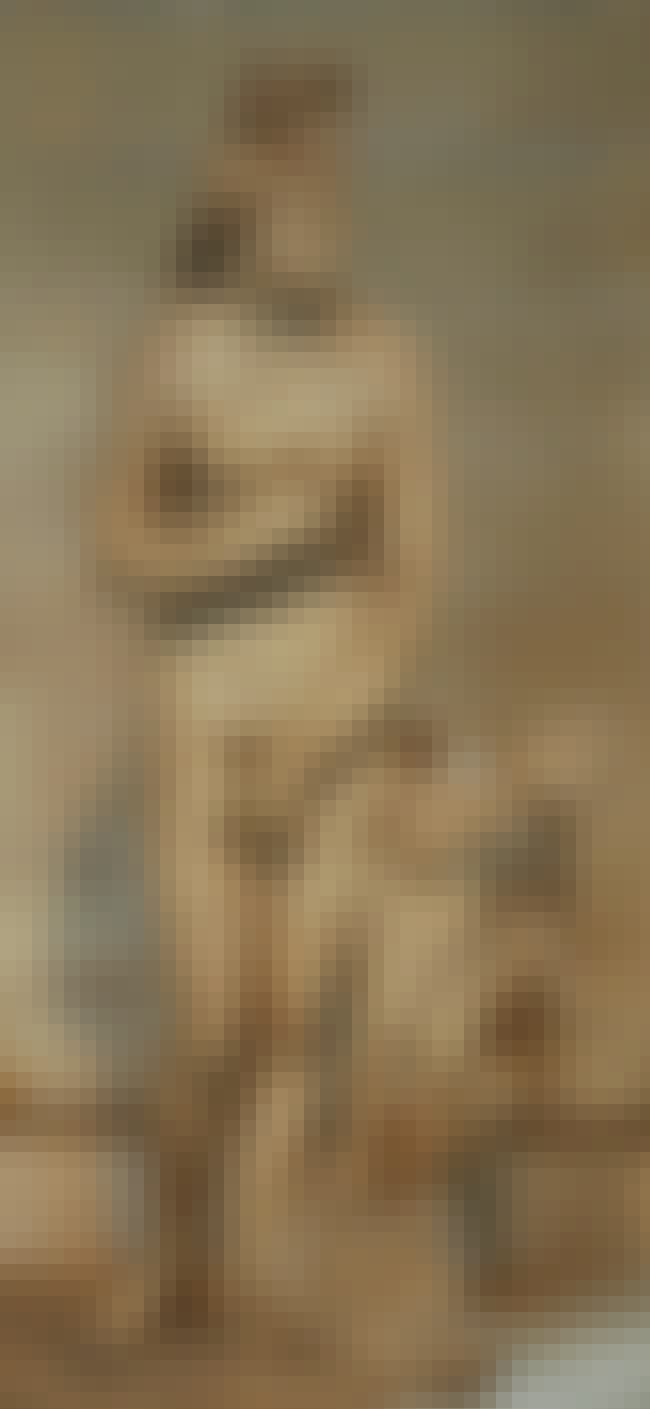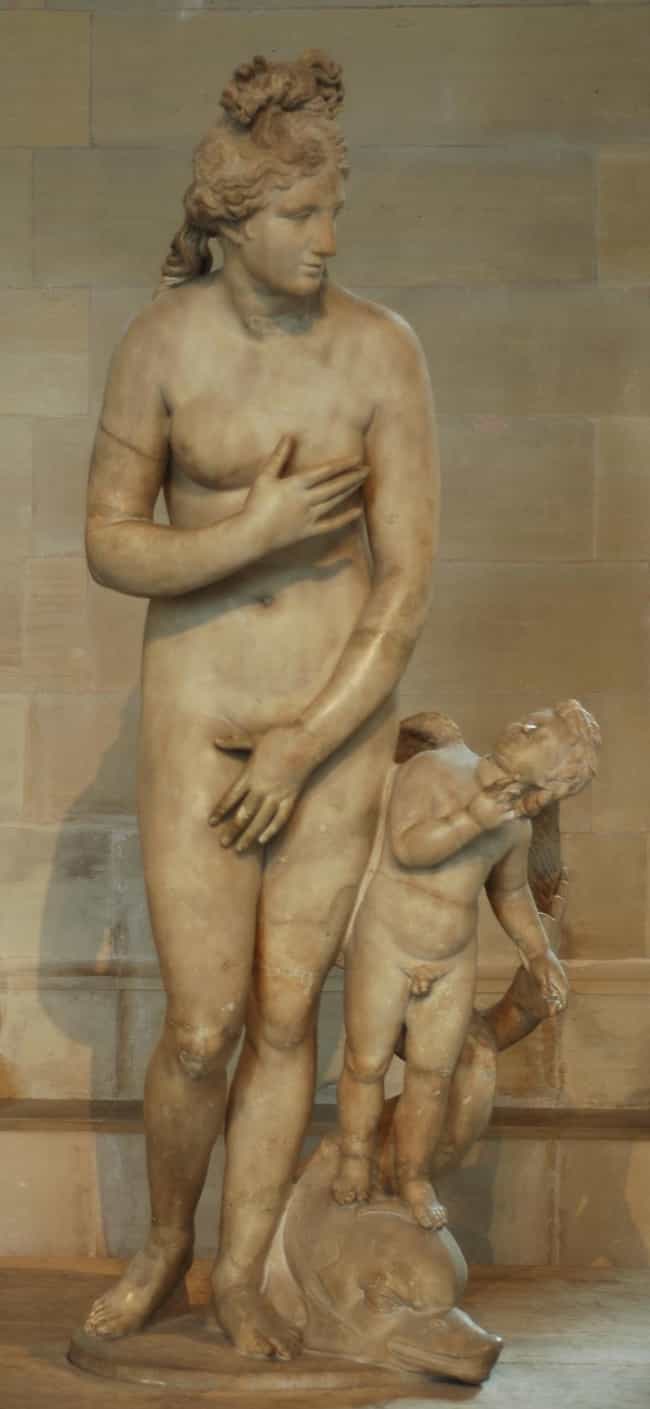 Borghese Venus, 2nd century CE Roman marble copy of the Aphrodite of Cnidus. Once in the Borghese collection, it now resides in the Louvre Museum thanks to its purchase by Napoleon. The accompanying Cupid and dolphin are both classical attributes of Venus but are probably the addition of the Roman copyist. Its accession number is MR 369. ...more on Wikipedia
Subject: Venus
Art Form: Sculpture
Period / Movement: Hellenistic Art