Drama Movies

Hellion Movie Quotes

15 votes
6 voters
1.6k views
7 items
"Hellion" movie quotes tell the tale of a broken family striving to stitch things back together. The drama thriller was written and directed by Kat Chandler and first premiered in competition at the 2014 Sundance Film Festival. A limited theatrical opening followed on June 13, 2014.
In "Hellion," Hollis Wilson (Aaron Paul), 13-year-old son Jacob (Josh Wiggins) and 10-year-old son Wes (Deke Garner) have all been on rocky paths since the death of Hollis's wife and the boys' mother. Hollis has been quite absent as a father, leading to Jacob's trouble with the juvenile legal system and Wes having little supervision.
So when Child Protective Services removes Wes from the home and places him with the boy's aunt Pam (Juliette Lewis), Hollis and Jacob are lost as to how to pick up the pieces, get their lives straight and reunite their family. While their love of motocross can help them get back on track, it will take a lot of soul searching to truly fix things.
"Hellion" had some stiff competition when it opened on June 13 including from
"22 Jump Street,
"How to Train Your Dragon 2,"
The Fault in Our Stars,"
"Edge of Tomorrow,"
"A Million Ways to Die in the West,"
"Maleficent,"
"Night Moves,"
"Filth,"
"Blended,"
"X-Men: Days of Future Past,"
"The Immigrant,"
"The Love Punch,
"The Angriest Man in Brooklyn,
"Million Dollar Arm,"
"Godzilla,"
"Palo Alto,"
"Chef,"
"Legends of Oz: Dorothy's Return Movie Quotes,"
"Neighbors,"
"Moms' Night Out,"
"Devil's Knot,"
"Belle,"
"Walk of Shame,"
and
"The Amazing Spider-Man 2."
Can't Be Letting a 10-year-old Boy Go Unsupervised
Fran: "You know I can't be letting a 10-year-old boy go unsupervised like you've been doing. And a 13-year-old on probation is not our idea of a good caretaker."
Fran lets Hollis know that because of his absenteeism as a father, Child Protective Services will be taking son Wes away from their family and placing him with the child's aunt. Jacob, the older of the two siblings, is also on thin ice.
Should this be higher or lower?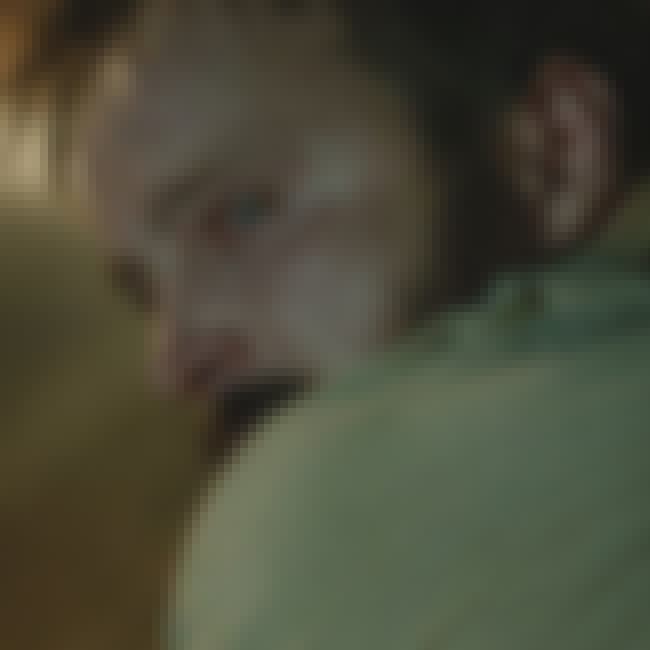 Hollis: "Hey, we gotta do better."
Hollis knows that he needs to step up as a father and urges son Jacob to live a better life as well. They both need to improve if they will reunite their family but neither is quite sure just how to do that.

Should this be higher or lower?
I'm Going Win for You and Dad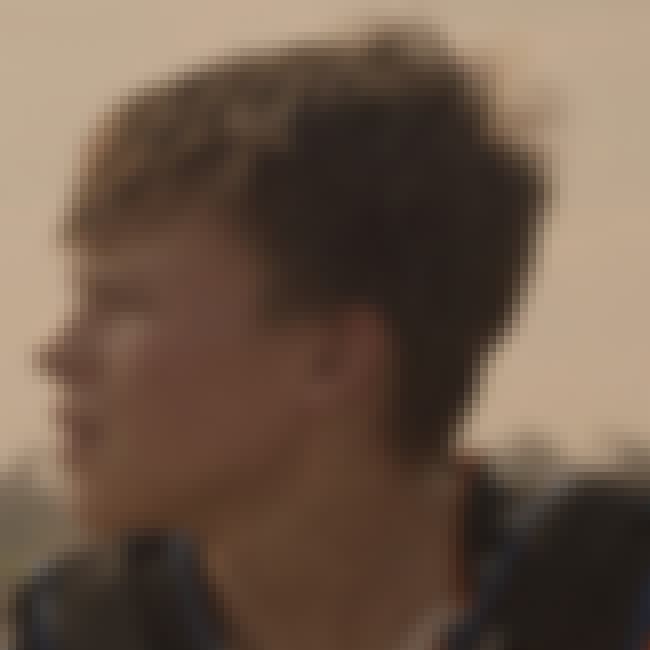 Jacob: "I'm going to race next week. I'm going win for you and dad."
Jacob turns to his love of motocross as a way to bring his family back together. He vows to younger brother Wes that he will win an upcoming race and will do it for him and their father.

Should this be higher or lower?
I Can Take Care of My Boys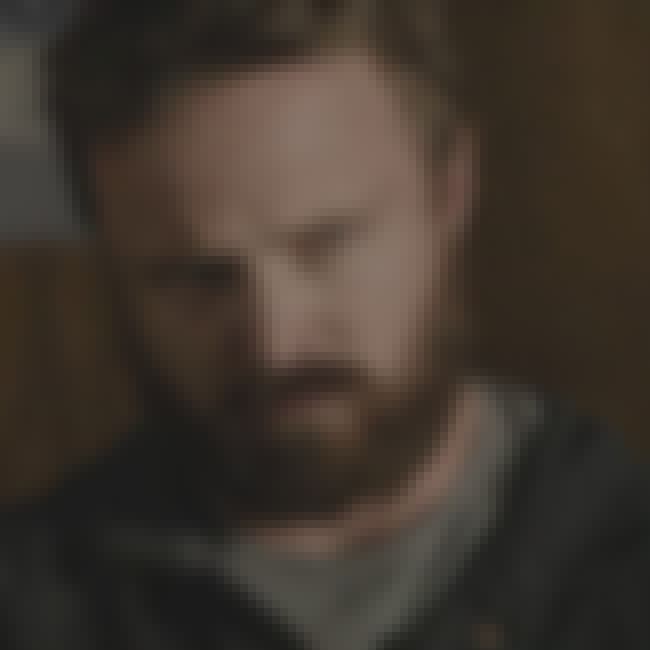 Hollis: "I can take care of my boys. I can take care of my kids."
Hollis, defensive and at a loss for how to get his family's lives back on track, vows that he is capable of taking care of his kids. While he was quite absent before, he now wants to do better.

Should this be higher or lower?