Attractions

List of Helmut Jahn Architecture

List of Helmut Jahn buildings, listed alphabetically with photos when available. Most, if not all prominent Helmut Jahn architecture appears on this list, including houses, churches and other structures where applicable. This list contains information like what city the structure can be found in, and when it was first opened to the public. If you want to find out even more about these famous Helmut Jahn buildings you can click on the building names to get additional information.
Buildings include everything from Leatop Plaza to CitySpire Center.
This list answers the questions, "What buildings did Helmut Jahn design?" and "What do Helmut Jahn structures look like?"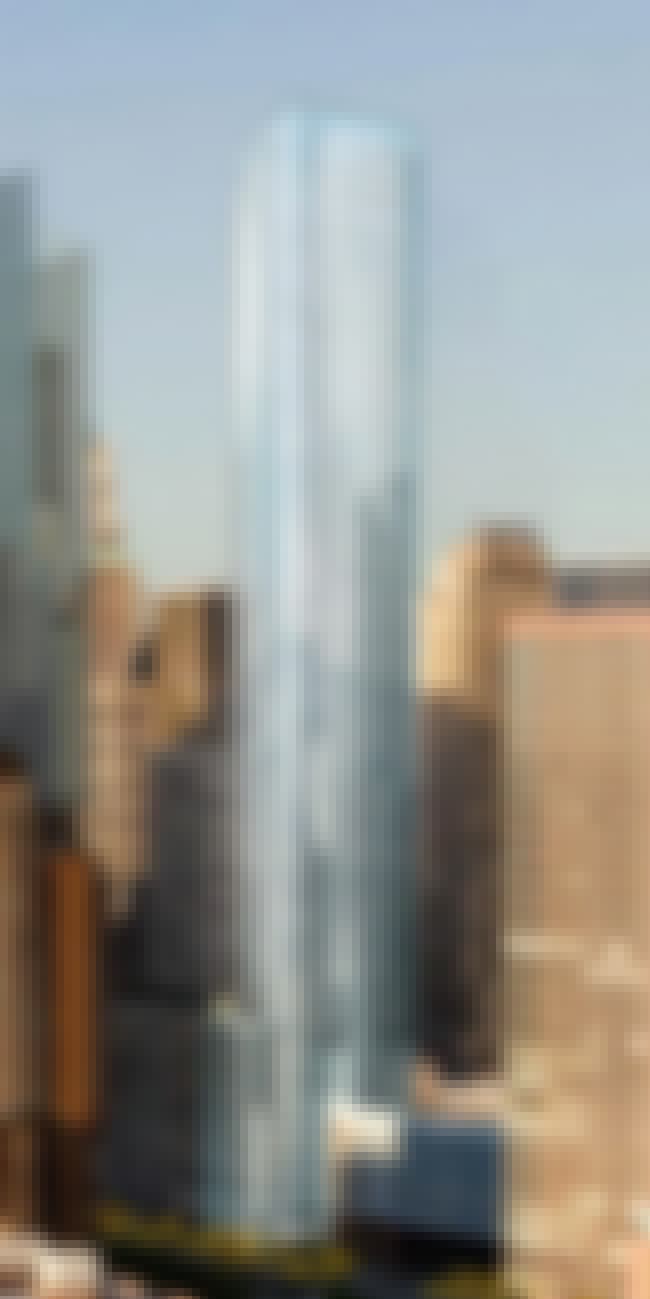 50 West Street is a 63-story, mixed-use retail and residential condominium tower developed by Time Equities Inc. in Lower Manhattan, New York City. Architect Helmut Jahn has designed a tower of curved glass that will provide panoramic views of New York Harbor. Within each condominium at 50 West Street, interior designer Thomas Juul-Hansen has crafted interiors with luxurious finishes and spacious layouts. In December 2013, Time Equities launched a teaser website for 50 West Street which revealed new renderings and showcased the panoramic views of the tower. Sales are expected to launch in Spring 2014 with construction completed in 2016. ...more on Wikipedia
City/Town: New York, USA
Opened: Jun 23 2008
Structural Height (m): 220.98
Architect: Helmut Jahn
Created By: Helmut Jahn
Construction Started: 2008

The Bank of America Tower is a 617 ft skyscraper in downtown Jacksonville, Florida, United States. It is the tallest building in Jacksonville, and the ninth-tallest in the state of Florida. It was built as the headquarters of Barnett Bank and originally named Barnett Center, but the name was changed in 1996 when Barnett was acquired by NationsBank, which soon merged with Bank of America. The 42-floor structure was designed by German-American architect Helmut Jahn, and is constructed of reinforced concrete. ...more on Wikipedia
City/Town: Jacksonville, Florida, USA
Opened: Jan 01 1990
Structural Height (m): 189.06
Floors: 43
Architect: Helmut Jahn
Created By: Helmut Jahn
see more on Bank of America Tower
Citigroup Center is a 42 story, 588-foot skyscraper in Chicago, Illinois. Located at 500 W. Madison, the structure was designed by the architecture firm Murphy/Jahn in a late modernist style. The building, previously named the Northwestern Atrium Center, was constructed between 1984 and 1987 on the air rights obtained by the destruction of the headhouse of the 1911 North Western Station. Citigroup Center contains retail shopping and offices, and is connected to the platforms of the Ogilvie Transportation Center and thousands of Metra commuters use the facility every day. Orbitz Worldwide maintains its worldwide headquarters in the building, on three floors. ...more on Wikipedia
City/Town: Chicago, Illinois, USA
Opened: Jan 01 1985
Structural Height (m): 179.0
Floors: 41
Architect: Helmut Jahn
Created By: Helmut Jahn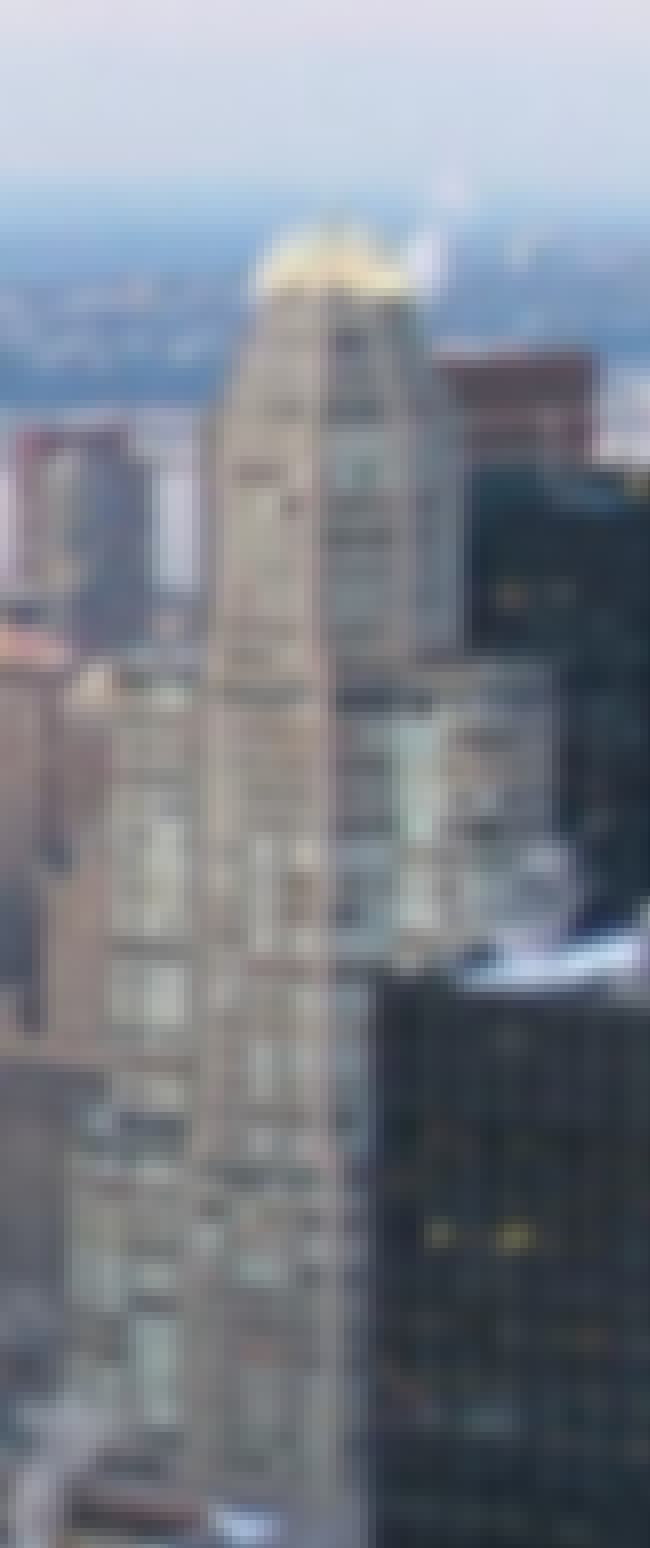 The CitySpire Center is the tallest mixed-use skyscraper in New York City, located on the south side of West 56th Street between 6th and 7th Avenues in Midtown Manhattan. Finished in 1987, it is 248 meters tall and has 75 floors, with a total area of 359,000 square feet. The building is owned by Tishman Speyer Properties. Designed by Helmut Jahn, it is the eleventh-tallest building in New York City and the 42nd tallest in the United States. The bottom 23 floors of the tower are for commercial use and above it are luxury apartments, which increase in size the higher they are. Soon after the building's completion, residents of nearby buildings complained of hearing a loud whistling noise ...more on Wikipedia
City/Town: New York City, New York, USA
Opened: Jan 01 1987
Structural Height (m): 248.0
Floors: 75
Architect: Helmut Jahn
Created By: Helmut Jahn
see more on CitySpire Center