Weird History
All About Hemophilia, The Blood Disease Of Royals

For centuries, hemophilia was a dangerous genetic disorder with no treatment. Children with hemophilia often didn't make it to adulthood, since a bump or fall could cause massive internal bleeding. But why was hemophilia known as the royal disease? In the 19th century, royal intermarriage meant Europe's royal families shared a small gene pool. And Queen Victoria, the product of generations of cousin marriages, carried a rare genetic mutation that caused hemophilia. She passed it on to three of her children who went on to marry other royal families and spread the disorder.
Europe's royals paid a high price for intermarrying - for generations, young boys met their end from hemophilia. In Russia, the Romanov heir's hemophilia pushed his family toward the mystic Rasputin, who promised magical cures. In Spain, two royal sons passed after minor car accidents. And Victoria watched her own son, Prince Leopold, struggle with the disease until his passing at age 31.
Physicians began to develop life-saving treatments in the mid-20th century, extending the bleak life expectancy of boys with hemophilia. But around the same time, the royal connection vanished, as Victoria's last great-grandson suffering from hemophilia passed just as the Americans swept into Germany during WWII.
Close Family Lines Turned Hemophilia Into The Royal Disease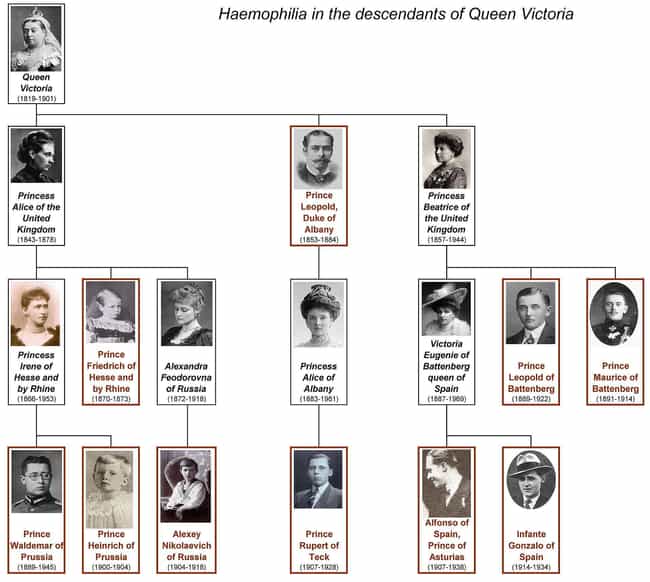 Hemophilia wasn't limited to royal families, but royal intermarriage passed on a rare form of hemophilia to multiple families. By concentrating the gene pool, royal intermarriage helped spread genetic disorders. Queen Victoria, for example, gave birth to nine children, most of whom married other European royals. Today's royal families in Germany, Norway, Russia, Sweden, Greece, and Spain all trace their heritage back to Queen Victoria.
By marrying her children into other royal families, Queen Victoria passed the genes for hemophilia into multiple royal lines. As a result, hemophilia became known as the royal disease.
Queen Victoria Single-Handedly Spread Hemophilia To Multiple Royal Families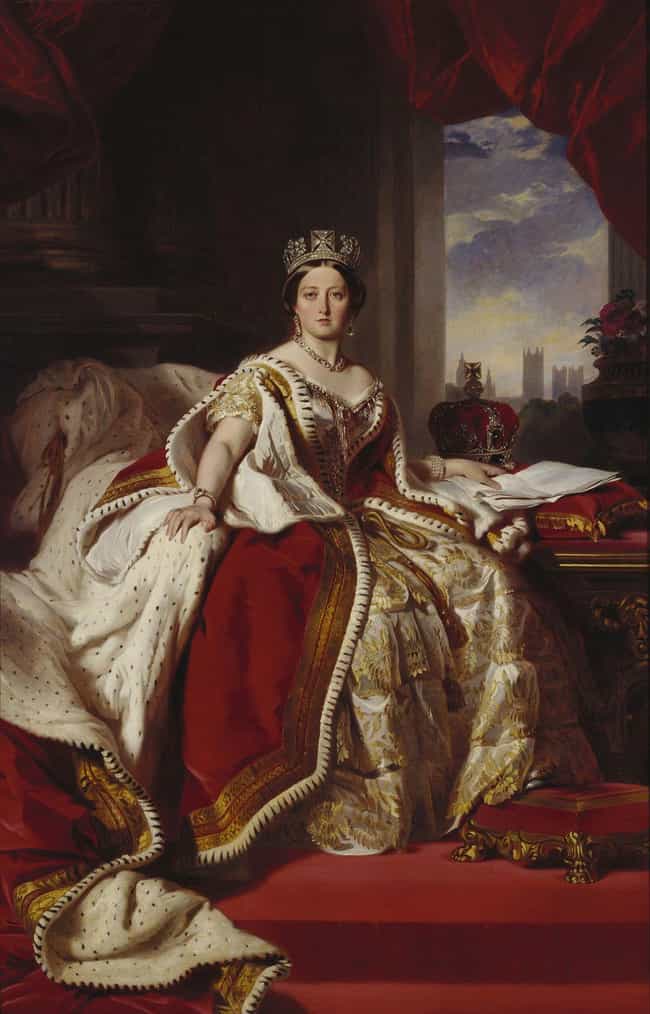 Queen Victoria of Great Britain ruled from 1837 to 1901. During that time, she gave birth to nine children - and three of Queen Victoria's children inherited their mother's hemophilia gene. Victoria's son Leopold inherited the disorder, while her daughters Alice and Beatrice became carriers like their mother.
As Victoria's children married into other royal families, they spread the rare genetic trait across Europe, which had devastating results.
Hemophilia Caused Tragedy In Royal Families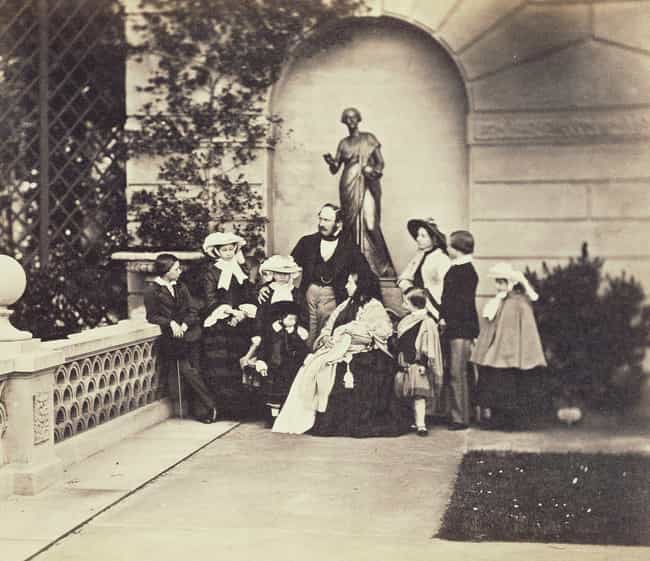 For generations in the House of Hanover, royalty married their cousins. Between 1680 and 1840, the royal house saw six cousin marriages, three with first cousins. The practice of royal intermarriage took its toll on the family, spreading hemophilia among its descendants.
Queen Victoria's son, Prince Leopold, passed at 31 after a fall led to a brain hemorrhage. At just 2 years old, Victoria's grandson passed after a fall caused uncontrolled internal bleeding. And five of Victoria's great-grandsons met their end from hemophilia.
Intermarriage Spread The Gene To Other Royal Families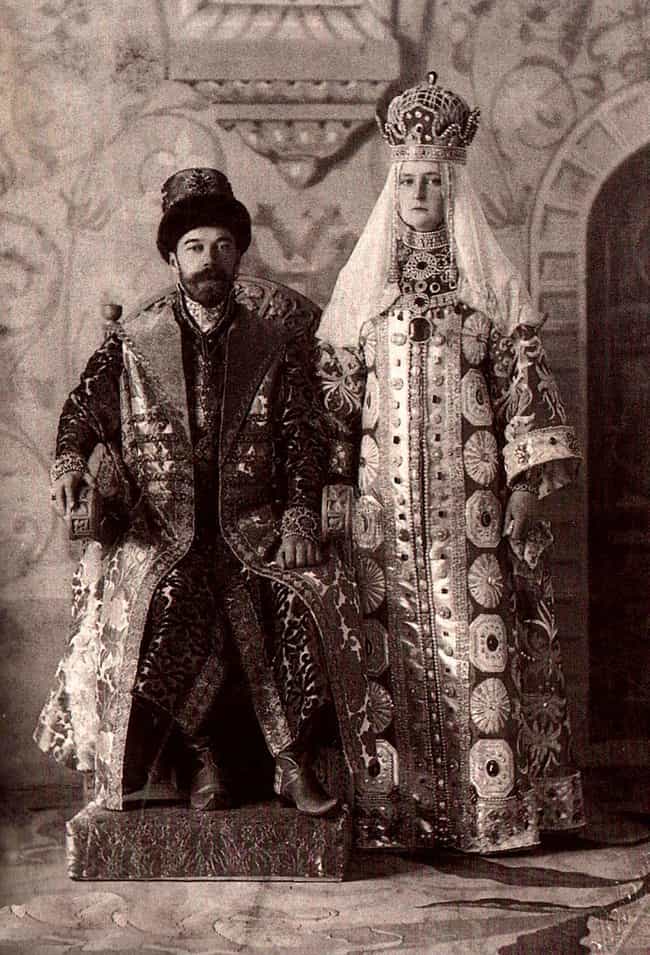 Queen Victoria was a carrier of a rare subtype of hemophilia called hemophilia B. As her children married into other royal families, many brought the genetic disease with them. Royal families in Germany, Spain, and Russia showed signs of hemophilia. In Russia, the Romanovs married into Queen Victoria's line when her granddaughter Alix married Tsar Nicholas. Their son and heir Alexei had hemophilia.
In 2009, an article published in Science genetically proved the Romanov family - including daughter Anastasia - carried the genetic mutation for hemophilia B.