makeup Makeup You'll Love If You're 420 Friendly

1.2k votes
319 voters
18.6k views
20 items
List Rules Vote up the makeup products you want a contact high with.
Plenty of makeup fans were disappointed to find out that Rihanna's Fenty Beauty blotting sheets, which were rumored to double as rolling papers, were actually pretty terrible for rolling a joint. Though the musician-turned-beauty mogul hasn't yet ventured into the world of 420-friendly makeup (despite the rumors), plenty of indie companies have stepped in to celebrate our affinity for the devil's lettuce.
You know what happens to a brain on marijuana, but what about a face? Marijuana makeup almost always utilizes hemp seed oil, which is ultra-hydrating and can heal dry, blotchy skin (say goodbye to those patchy red spots!). Some makeup for weed lovers even contains CBD oil, which has been proven to reduce anxiety and depression. Other weed makeup simply celebrates our love for glitter and cannabis leaves. Hey, not everything has to have a medicinal purpose, right?
These 420-friendly makeup products are pretty darn chill – almost as chill as lighting up your vape pen and watching some Netflix.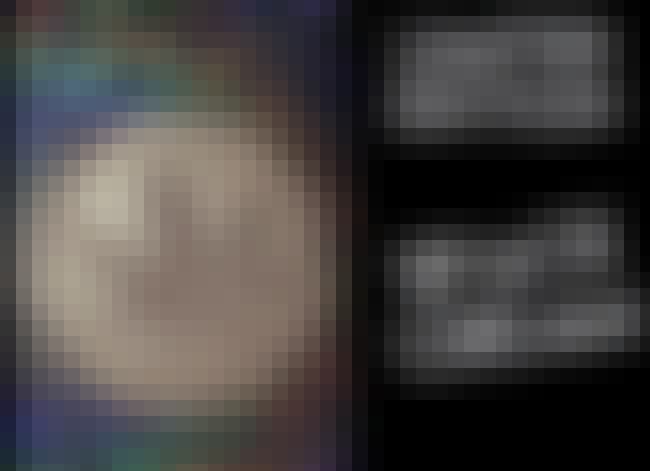 Too High Cosmetic's limited-edition Space Cream highlighter may not have actual weed in it, but there's definitely weed on it (sort of). It has a far-out amount of shimmer, it's stamped with a pot head-approved marijuana leaf, and it's jam-packed with hemp seed oil to give it a buttery texture.
This tiny pot happens to be on sale from Too High Cosmetics for a very affordable $8, but orders can take up to six weeks to arrive since it's all made to order.

Is this product great?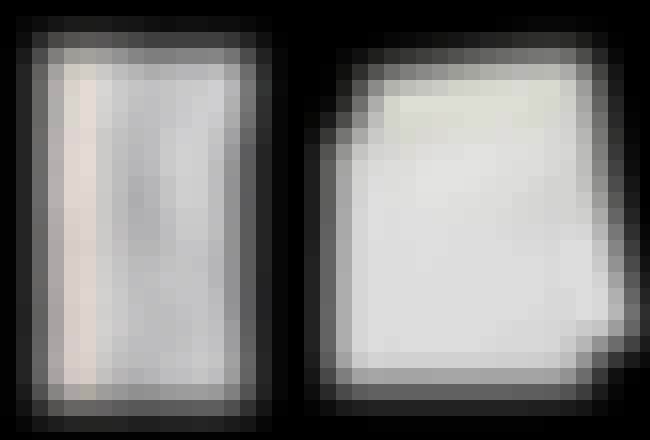 For the weed-lover on the go, Milk Makeup's Roll + Blot blotting papers are a two-in-one. Get rid of excess oil and roll a fat jay with the same product! Each $10 book comes with 100 sheets that Milk urges you to use as "blotting papers, rolling papers, or delicate love letters."

Is this product great?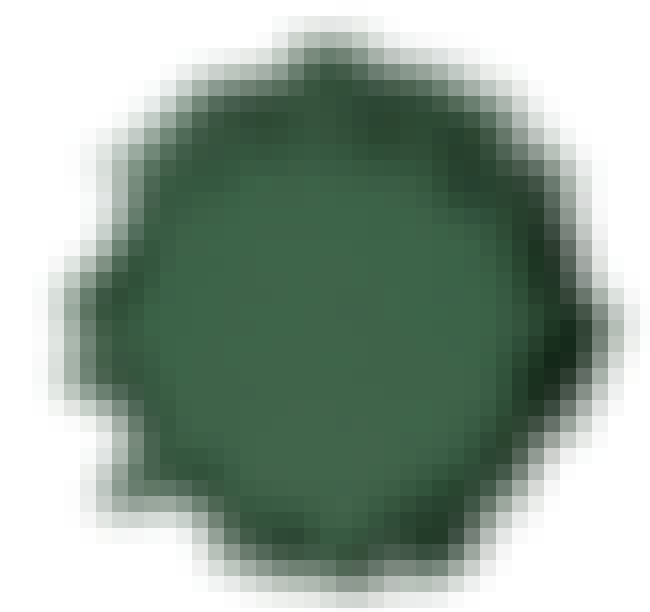 NYX is trusted by makeup artists and drug store beauty shoppers alike, so you know it's quality and affordable. It's also subtly 420-friendly, thanks to a shade of the brand's highly-pigmented Hot Singles eyeshadow named "Kush." This dark, matte green is bold while being totally wearable. Plus, it retails for just $3.15.

Is this product great?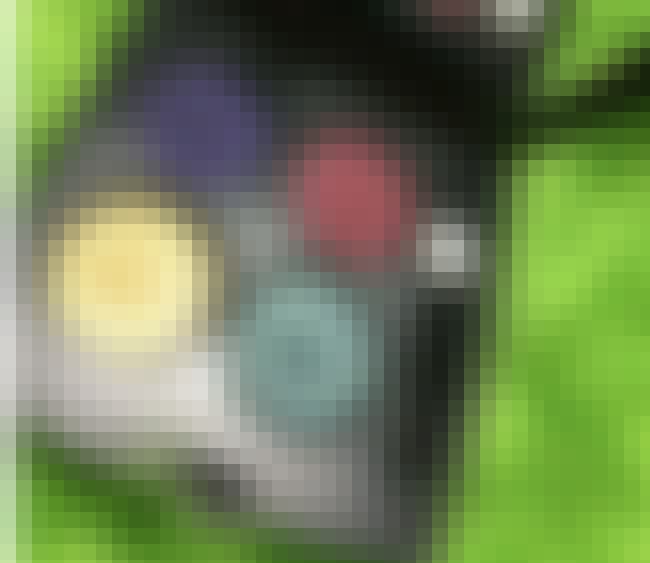 Too High's 420 palette is a beauty and weed enthusiast's BFF (besides her vape pen). Each shimmery shade is stamped with either a too-cute cannabis leaf or THC monogram. Sadly, the pigments don't include weed (bummer), but you've got 44 weed-inspired eyeshadow strains to choose from. Try the bold, glittery cadmium called "Blueberry Yum Yum" or the muted, shimmery yellow "Lemon Diesel."

Is this product great?