Culture
Makeup You'll Love If You're 420 Friendly

Updated March 2, 2020
1.4k votes
394 voters
29.2k views
18 items
List Rules Vote up the makeup products you want a contact high with.
Plenty of makeup fans were disappointed to find out that Rihanna's Fenty Beauty blotting sheets, which were rumored to double as rolling papers, were actually pretty terrible for rolling a joint. Though the musician-turned-beauty mogul hasn't yet ventured into the world of 420-friendly makeup (despite the rumors), plenty of indie companies have stepped in to celebrate our affinity for the devil's lettuce.
You know what happens to a brain on marijuana, but what about a face? Marijuana makeup almost always utilizes hemp seed oil, which is ultra-hydrating and can heal dry, blotchy skin (say goodbye to those patchy red spots!). Some makeup for weed lovers even contains CBD oil, which has been proven to reduce anxiety and depression. Other weed makeup simply celebrates our love for glitter and cannabis leaves. Hey, not everything has to have a medicinal purpose, right?
These 420-friendly makeup products are pretty darn chill – almost as chill as lighting up your vape pen and watching some Netflix.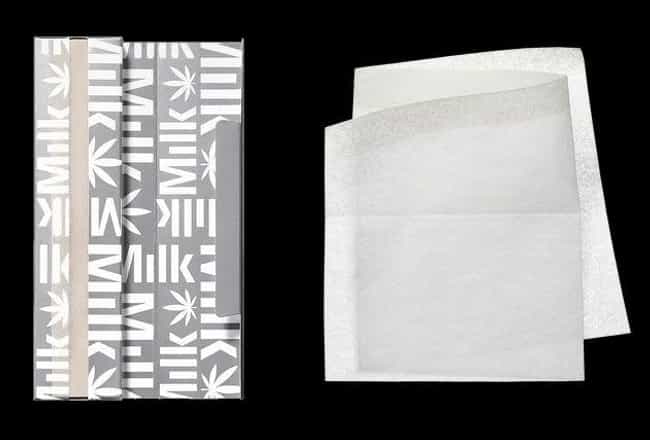 For the weed-lover on the go, Milk Makeup's Roll + Blot blotting papers are a two-in-one. Get rid of excess oil and roll a fat jay with the same product! Each $10 book comes with 100 sheets that Milk urges you to use as "blotting papers, rolling papers, or delicate love letters."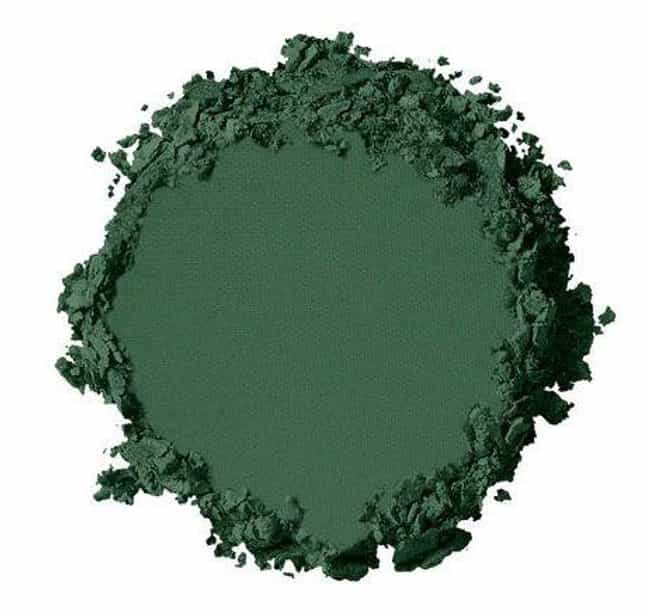 NYX is trusted by makeup artists and drug store beauty shoppers alike, so you know it's quality and affordable. It's also subtly 420-friendly, thanks to a shade of the brand's highly-pigmented Hot Singles eyeshadow named "Kush." This dark, matte green is bold while being totally wearable. Plus, it retails for just $3.15.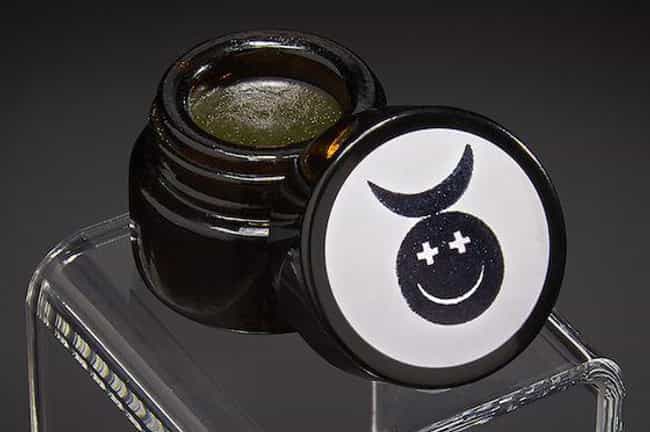 GOODWITCH pushes the boundaries of self-care with her healing marijuana-infused products. This secretive, underground company handcrafts THC-infused lip balms, oil sprays, and personal lubricant out of an apartment in Bed-Stuy, Brooklyn.
Since recreational weed still isn't legal in New York, GOODWITCH products are only available through the underground. Though the anonymous creator behind the products has been featured on major fashion and beauty sites like Refinery29, how to get your hands on her coveted, healing lip balm remains a highly-protected secret.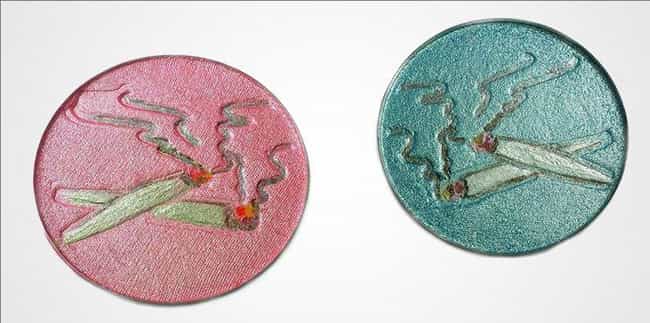 Bitch Slap Cosmetics may have left the actual weed out of their Blue Berry Kush highlighters, but that doesn't mean they're not 420-friendly. These intricate highlighters will show off your passion for pot with a detailed, stamped-in blunt design, and they retail for $20.