Entertainment
Everybody Who Has Dated The Hemsworth Brothers

From Liam Hemsworth and Miley Cyrus to Chris Hemsworth and Elsa Pataky, this is a list with information about the full Hemsworth family dating history. When it comes to a famous family like the Hemsworth brothers, there are many celebrity couples in the mix. Famous love interests of the Hemsworth brothers include actresses, singers, and even fellow Aussies.
First of all, if you were wondering how many Hemsworth siblings there are, we've got you covered. The brothers are Luke, Chris, and Liam - and they're all in the entertainment industry.
Who will you find on this Hemsworth brothers relationships list? Of course, Liam Hemsworth and Miley Cyrus have to be at the top. Liam Hemsworth and Miley Cyrus dated on-and-off from 2009 until 2014. They reconnected and got engaged in 2016, and by the end of 2018, they were married. They split in 2019. Some of Liam's famous exes are rumored to be Maika Monroe, Nina Dobrev, and January Jones.
Who is Chris Hemsworth married to? Well, Chris Hemsworth has been married to Elsa Pataky since 2010. Chris Hemsworth brother Luke Hemsworth has been married to Samantha Hemsworth since 2007. There are four Luke Hemsworth children. His son Alexandre Hemsworth was born in 2013, Harper Rose Hemsworth was born in 2012, Ella Hemsworth was born in 2010, and Holly Hemsworth was born in 2009.
Read below to find out more about the relationships of the Hemsworth brothers.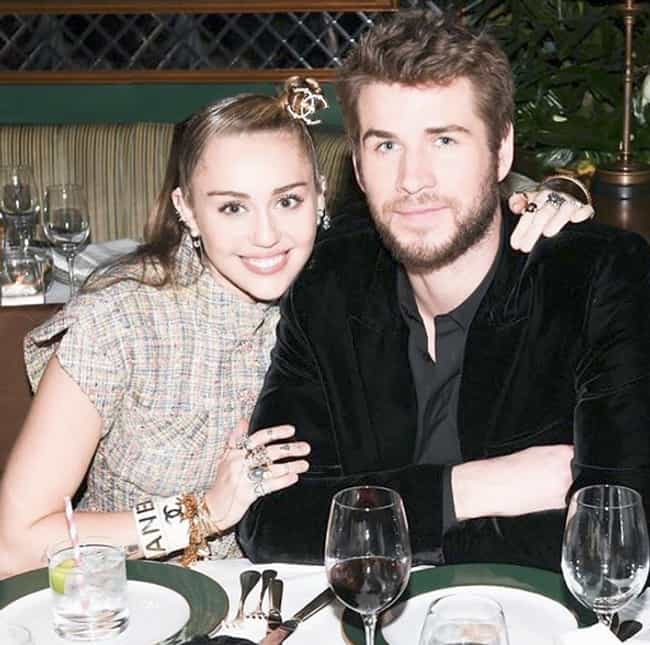 Liam Hemsworth and Miley Cyrus dated on-and-off from 2009 until 2014. They reconnected and got engaged in 2016. They got married after 10 years together in a small, secretive ceremony on December 23, 2018.
Liam Hemsworth wife Miley Cyrus credits the Malibu wildfires, which destroyed the couple's home, with forever sealing their bond. "What Liam and I went through together changed us," she wrote in a personal memo at the time.
Cyrus and Hemsworth announced their split on August 10, 2019, less than a year into their marriage.
Miley Ray Hemsworth (née Cyrus, born Destiny Hope Cyrus; November 23, 1992) is an American singer, songwriter, and actress. After playing minor roles in the television series Doc and the film Big Fish as a child, she became a teen idol in 2006, starring in the Disney Channel television series Hannah Montana as the character Miley Stewart. Her father, musician Billy Ray Cyrus, also starred in the series, which aired for four seasons until 2011. Cyrus has sold more than 20 million albums and 55 million singles worldwide. She has earned three number-one albums on the US Billboard 200 with Meet Miley Cyrus (2007), Breakout (2008), and Bangerz (2013). Her releases The Time of Our Lives (2009), ...more on Wikipedia
Age: 26
Birthplace: Nashville, Tennessee, United States of America
Profession: Musician, Singer-songwriter, Actor, Voice acting, Dancer
see more on Miley Cyrus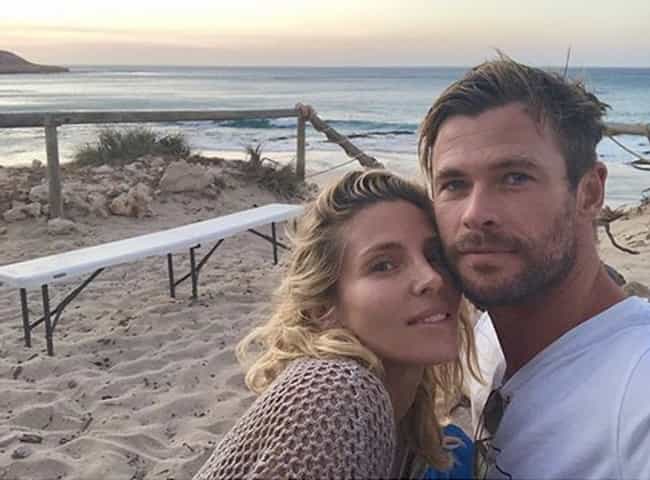 Chris Hemsworth and Elsa Pataky have been married since 2010. They have three kids together, daughter India Rose, born in 2012, and twin sons Tristan and Sasha, born in 2014.
Elsa Lafuente Medianu (born 18 July 1976), known professionally as Elsa Pataky, is a Spanish model, actress, and film producer. Pataky is known for her role as Elena Neves in The Fast and the Furious franchise. She has appeared in the films Snakes on a Plane (2006), Giallo (2009) and Give 'Em Hell, Malone (2009). She also starred in the Spanish film Di Di Hollywood (2010). ...more on Wikipedia
Age: 42
Birthplace: Madrid, Spain
Profession: Film Producer, Model, Actor
see more on Elsa Pataky
Luke Hemsworth and Samantha Hemsworth have been married since 2007. They have four kids, son, Alexandre, born in 2013, and three daughters, Holly, born in 2009, Ella, born in 2010, and Harper Rose, born in 2012.
Age: 38
Birthplace: Australia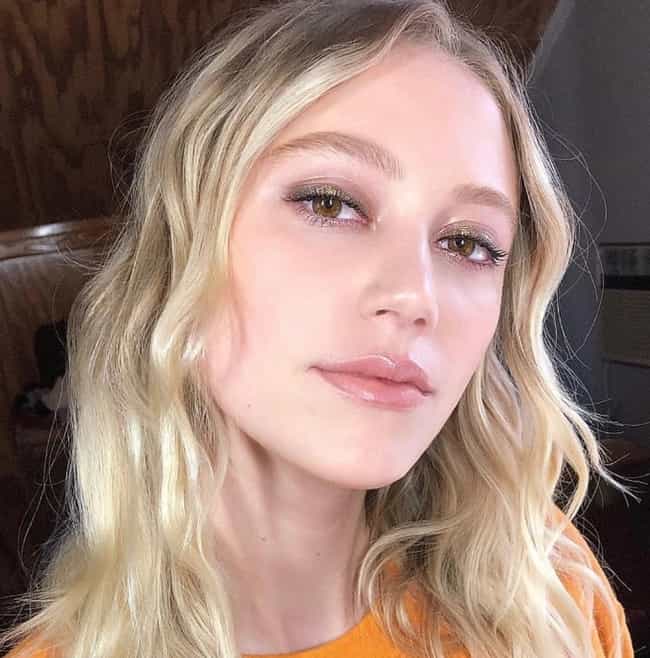 Rumor has it Liam Hemsworth had a fling with Maika Monroe in 2015, when they worked together on Independence Day: Resurgence.
Maika Monroe Buckley (born May 29, 1993) is an American actress and professional kiteboarder. She made her acting debut in At Any Price (2012) and appeared in the drama film Labor Day (2013). She became recognized as a "scream queen" after her performances in the critically acclaimed films The Guest (2014) and It Follows (2014). She also played Patricia Whitmore in Independence Day: Resurgence (2016). ...more on Wikipedia
Age: 25
Birthplace: Santa Barbara, California, United States of America
Profession: Actor
see more on Maika Monroe