Artwork

List of Famous Henri Rousseau Artwork

A list of Henri Rousseau artwork, including all notable Henri Rousseau paintings, sculptures and other works of art, with photos when available. These popular Henri Rousseau pieces are sorted alphabetically by the title of the work of art. These are some of Henri Rousseau's most famous art pieces, so if you're wondering what art was made by Henri Rousseau and how many major pieces of art Henri Rousseau made then this list is a great resource. If you want to know more about these pieces of renowned Henri Rousseau artwork, then click on their names for additional information.
The list you're viewing is made up of artwork like The Sleeping Gypsy and Self-Portrait of the Artist with a Lamp.
Henri Rousseau is a renowned artist celebrated by people from all around the world, so skip a day at the museum and check out these historic works of art that were created by Henri Rousseau. (18 items)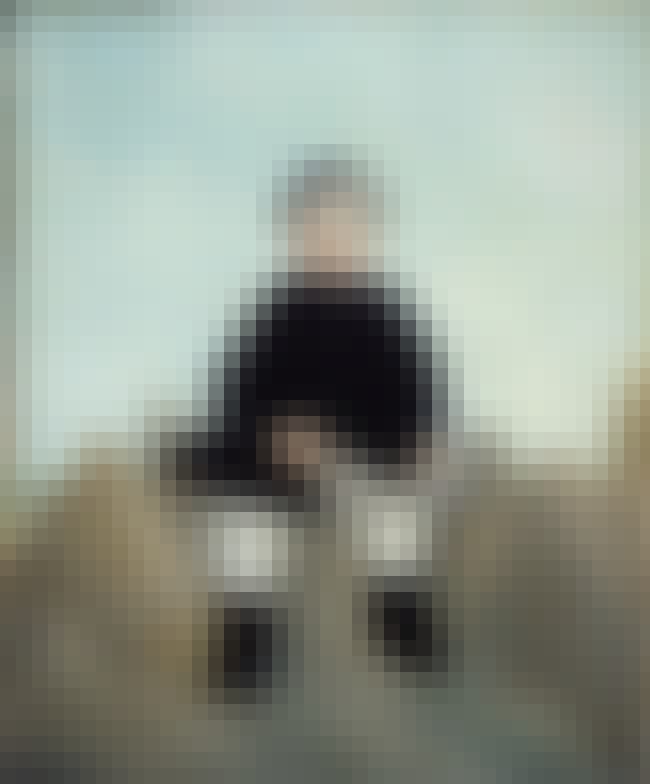 Boy On The Rocks is a painting by Henri Rousseau. It was created during 1895–7. Rousseau's work has been described as having a "mysterious poetry" and a "dreamlike force". According to Nicolas Pioch's comments on the painting: The painting was used on the cover of the May 19, 1999 issue of the Journal of the American Medical Association. ...more on Wikipedia
Artist: Henri Rousseau
Art Form: Painting
Period / Movement: Naïve art
see more on Boy on the Rocks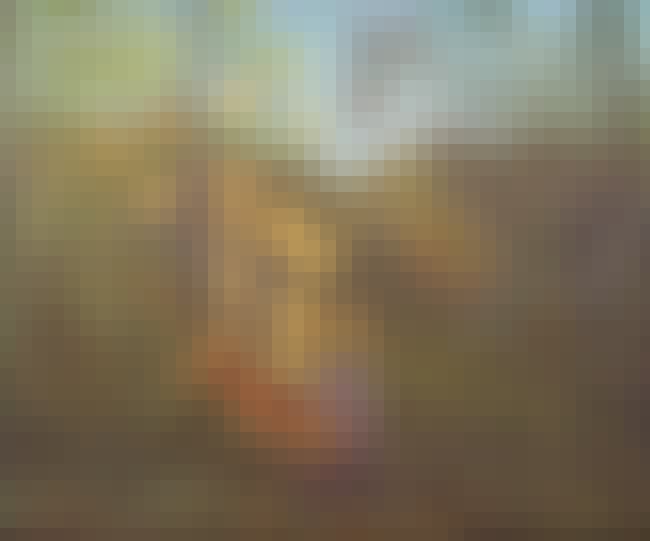 2
Combat of a Tiger and a Buffalo
Combat of a Tiger and a Buffalo (1909) is a painting by French artist Henri Rousseau. ...more on Wikipedia
Artist: Henri Rousseau
Art Form: Painting