Attractions

Henry Holland Architecture

List of Henry Holland buildings, listed alphabetically with photos when available. Most, if not all prominent Henry Holland architecture appears on this list, including houses, churches and other structures where applicable. This list contains information like what city the structure can be found in, and when it was first opened to the public. If you want to find out even more about these famous Henry Holland buildings you can click on the building names to get additional information.
List is made up of buildings like Royal Pavilion and Althorp.
This list answers the questions, "What buildings did Henry Holland design?" and "What do Henry Holland structures look like?"
Allerton Castle, formerly "Allerton Park" is a Grade I listed nineteenth century Gothic or Victorian Gothic house at Allerton Mauleverer in North Yorkshire, England. It was rebuilt by George Martin in 1843–1853. It is ten miles east of Harrogate and just east of the A1, at its junction with the A59 York-Knaresborough road and a late 20th century block used for education and corporate functions. Outside is St Martin's Church. ...more on Wikipedia
City/Town: United Kingdom
Architect: Henry Holland
Created By: Henry Holland
Style: Gothic Revival architecture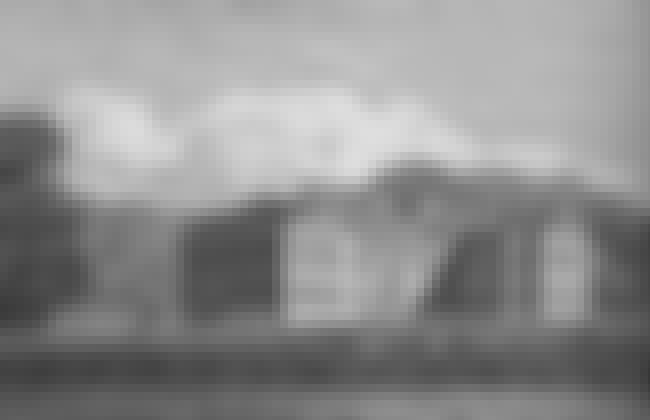 Althorp is a Grade I listed stately home, estate and small civil parish in Daventry District, Northamptonshire, England of about 13,000 acres. By road it is about 6 miles northwest of the county town of Northampton and about 75 miles northwest of central London. It has been held by the prominent aristocratic Spencer family for more than 500 years, and has been owned by Charles Spencer, 9th Earl Spencer since 1992. It was also the home of his sister, Diana, before her marriage to Charles, Prince of Wales. Althorp is mentioned as a small hamlet in the Domesday Book as "Olletorp", and by 1377 it had become a village with a population of more than fifty people. By 1505 there were no longer any ...more on Wikipedia
City/Town: Northamptonshire, United Kingdom
Architect: Henry Holland
Created By: Henry Holland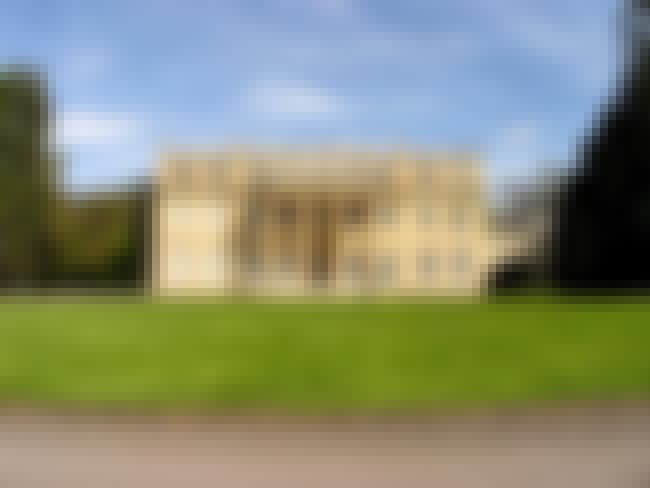 Benham Park is a mansion in the English ceremonial county of Berkshire and district of West Berkshire. It is 2 miles west of Newbury within 500m from a junction of the A34 trunk road Newbury by-pass outside of the town side, in the Marsh Benham locality of Speen, a village within and outside of the Newbury by-pass. Of grades I to II the house is grade II* listed and park is at grade II. ...more on Wikipedia
City/Town: Newbury, West Berkshire, England, United Kingdom, United Kingdom, + more
Opened: Jan 01 1775
Architect: Henry Holland
Created By: Henry Holland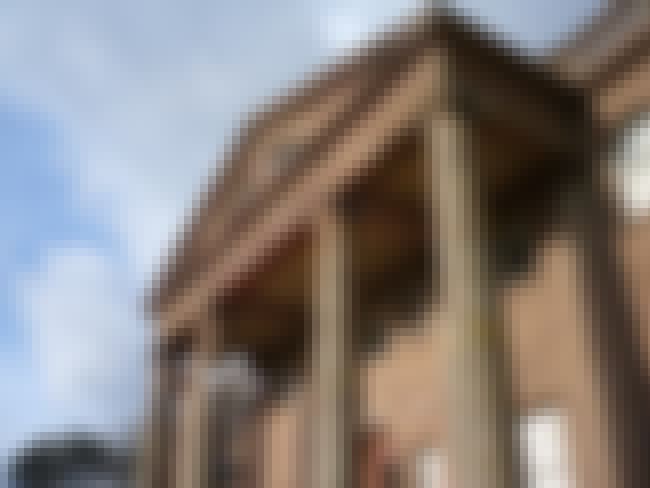 Berrington Hall is a country house located about 3 miles north of Leominster, Herefordshire, England. During the 20th century it was the seat of the Cawley family. It is a neoclassical country house building which was designed by Henry Holland in 1778-81 for Thomas Harley. It has a somewhat austere exterior, but the interiors are subtle and delicate. Berrington Hall is home to the Elmar Digby furniture collection, paintings by, amongst others, Thomas Luny and the Charles Paget Wade costume collection from Snowshill which can be viewed by appointment. The 'below stairs' areas and servants' quarters which are open to the public include a Victorian laundry and Georgian dairy. Berrington has ...more on Wikipedia
Architect: Henry Holland
Created By: Henry Holland