Unspeakable Crimes

Eerie Voice Mail Captures One Man's Last Moments On Earth - And It Might Be Supernatural In Origin

Out of all the myriad cases of people dying under mysterious circumstances, the case of Henry McCabe is one of the most chilling and hard to understand. As a state auditor in Minnesota, by all accounts he had a happy and successful life with his wife and two children until he suddenly went missing on September 7, 2015. That night, he left an eerie voicemail that seemed like a pocket dial on his wife's phone. In the voicemail, weird and almost animal-like noises can be heard, and what is allegedly Henry's voice claims to have been caught in a struggle, and ultimately shot by an assailant. His wife was allegedly in California at the time but contacted the police as well as private police investigators the next day. They turned up no leads.
McCabe's body was found by a kayaker nearly two months after his disappearance, on November 2, but the reason behind his death remains a total mystery. There were no gunshot wounds on him whatsoever, or signs of violence or a struggle at all. Yet the inexplicable voicemail message makes it seem like he was murdered. He also left barely any paper trail, and clues to his disappearance have been frustratingly few. But his bone-chilling voicemail remains to spark an investigative fervor into your very core. Read on for more about the mysterious death of Henry McCabe.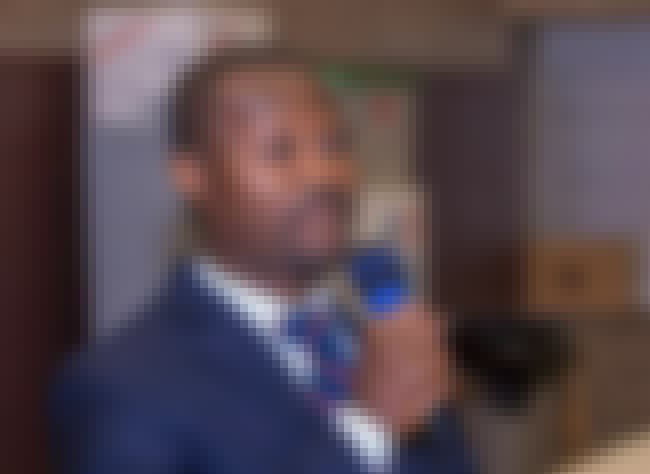 His Phone Pocket Dialed His Wife And Left A Disturbing Voicemail
In the wee small hours of September 7, 2015, Henry McCabe's wife Kareen received a strange phone call from her husband. It seemed like a pocket dial, but this was no ordinary miscall. For two minutes, Kareen listened to what seemed like her husband — or some kind of weird creature — screaming for his life for two minutes, saying he'd been shot but not able to utter much else of substance. That's the last time Kareen heard Henry's voice. She managed to record some of the call, and the next day a missing person's report was filed.
Segments of the voicemail were released by ABC News, and you can hear the unusual grunts and moans that characterized the phone call. A male voice said "Stop it," and then the call dropped.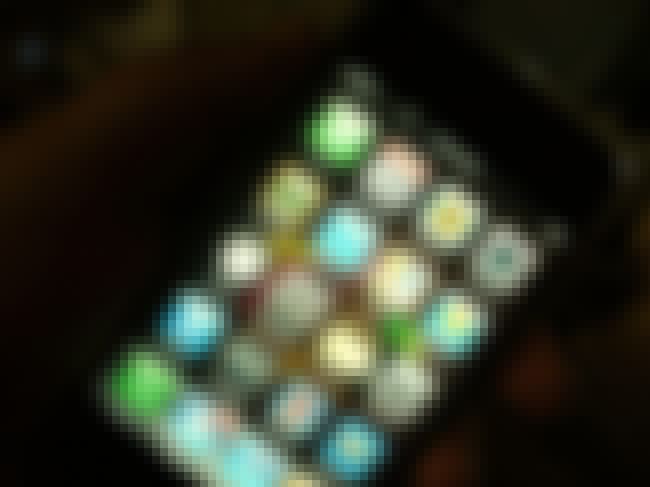 Henry Was Clubbing With Friends The Night Of His Disappearance
Before Henry McCabe went missing, he was seemingly having a good night with friends at a local club in Minnesota. According to the Minnesota Spokesman-Recorder, he had hung out with his friend William Kennedy all day, and his friend had dropped him off at a gas station when they were done partying. The troubling voicemail happened afterward, around 2:28 am. There Were No Traces Of Henry At All In The Following Weeks
Henry McCabe's disappearance was cold turkey; he'd seemingly vanished without a trace after the bizarre phone call. There was no activity in his bank account or with his work, or even on his phone. But his phone was disconnected after the mysterious voicemail message. Because of this, a massive search and rescue team was dispatched. But it would be months before they found his body.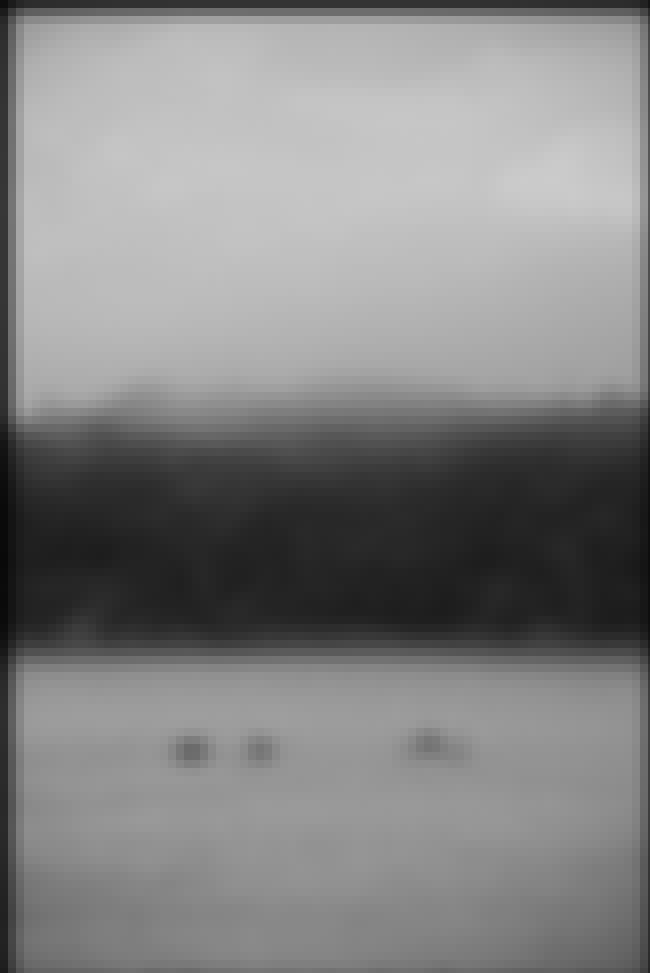 His Body Was Discovered By A Kayaker At Rush Lake
On November 2, 2015, about eight weeks after Henry McCabe disappeared, his body was found by a kayaker at Rush Lake, six miles from the gas station where his friend had dropped him off. Contrary to McCabe's voicemail message, there was nothing indicating that guns had been in play; there were no gunshot wounds on him at all. In fact, the medical examiner found no traces of any injuries and the death was not viewed as suspicious. No cause of death was ever determined, and the case remains open.
According to David Singleton of the Minnesota PD, McCabe's death is utterly perplexing. "I don't believe the idea that he just wandered that far on his own and the audio doesn't support the idea that his death is not suspicious," he shared with Star Tribune.