Attractions

Henry Vaughan Architecture

1.9k views
9 items
Follow
List of Henry Vaughan buildings, listed alphabetically with photos when available. Most, if not all prominent Henry Vaughan architecture appears on this list, including houses, churches and other structures where applicable. This list contains information like what city the structure can be found in, and when it was first opened to the public. If you want to find out even more about these famous Henry Vaughan buildings you can click on the building names to get additional information.
This list has a variety of buildings, like Washington National Cathedral and Church of the Holy Innocents, in it.
This list answers the questions, "What buildings did Henry Vaughan design?" and "What do Henry Vaughan structures look like?"
1
Church of the Holy Innocents
The Church of the Holy Innocents was an Episcopalian church at Willow Avenue and 6th Street in Hoboken, Hudson County, New Jersey, United States. The congregation was founded in 1872. It was built 1871-1872 to the designs of Edward Tuckerman Potter and Henry Vaughan. The choir was added in 1913, the baptistery in 1932. It was added to the National Register of Historic Places in 1977. It is no longer in use as a church but the building remains. ...more on Wikipedia
City/Town: Hoboken, New Jersey, USA
Architect: Henry Vaughan, Edward Tuckerman Potter
Created By: Henry Vaughan, Edward Tuckerman Potter
Style: Gothic architecture, Shingle style architecture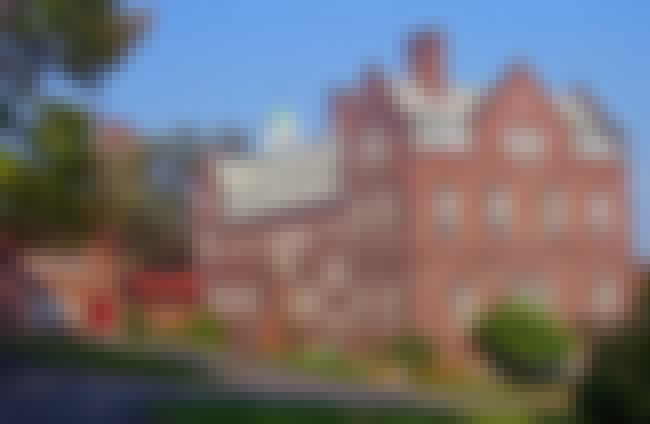 Holy Cross Monastery is located on US 9W in West Park, New York, USA. It is the mother house of the Order of the Holy Cross, an Anglican religious order inspired by the Benedictine tradition. The building, designed in a combination of Mission/Spanish Revival and Tudorbethan styles by architects Ralph Adams Cram and Henry Vaughan, both known for their religious buildings, began construction in 1902 and was dedicated two years later. It sits on a 26-acre site overlooking the Hudson River and the Vanderbilt Mansion National Historic Site, which is just across from it in Hyde Park. The monastery dominates the view westward from the mansion grounds. In addition to the motherhouse, facilities ...more on Wikipedia
City/Town: New York, USA
Opened: Jan 01 1904
Architect: Henry Vaughan, Ralph Adams Cram
Created By: Henry Vaughan, Ralph Adams Cram
Style: Mission Revival Style architecture, Spanish Colonial Revival Style architecture, Tudor Revival architecture
see more on Holy Cross Monastery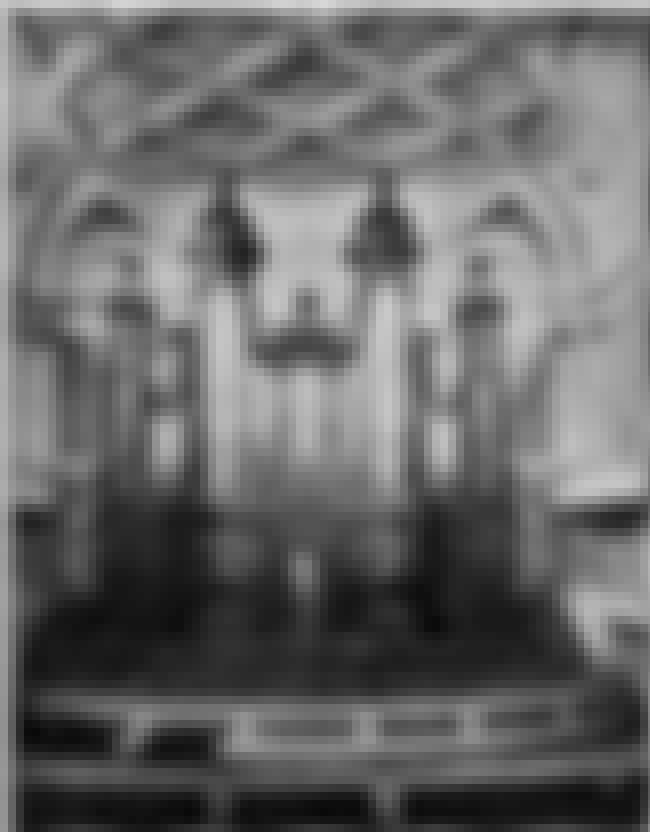 Methuen Memorial Music Hall, initially named Serlo Organ Hall, was built by Edward Francis Searles to house "The Great Organ", a very large pipe organ that had been built for the Boston Music Hall. The hall was completed in 1909, and stands at 192 Broadway in Methuen, Massachusetts. ...more on Wikipedia
City/Town: Methuen, Massachusetts, USA
Opened: Jan 01 1909
Architect: Henry Vaughan
Created By: Henry Vaughan
Style: Renaissance architecture
see more on Methuen Memorial Music Hall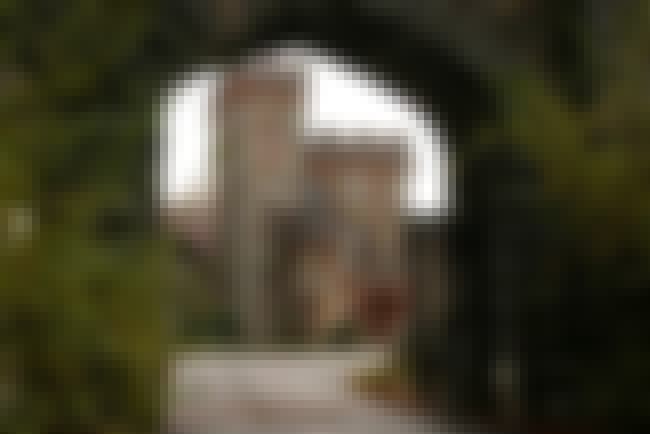 The Searles Castle is located in Windham, New Hampshire, in the United States. It was ordered to be built by Edward Francis Searles. Construction began in 1905 and was completed in 1915. It was intended to be a 1/4-scale replica of the medieval Tudor manor of Stanton Harcourt in Oxfordshire, England, but since most of the manor had been torn down in the 18th century, the castle bears little resemblance to the historical structure. It was listed on the National Register of Historic Places on January 11, 1982 as the Searles School and Chapel. ...more on Wikipedia
City/Town: Windham, New Hampshire, USA
Architect: Henry Vaughan
Created By: Henry Vaughan