Anime Underground 11 Hentai That Actually Have Good Plots

16.1k votes
6.5k voters
613.9k views
11 items
List Rules Vote up the hentai with the best stories.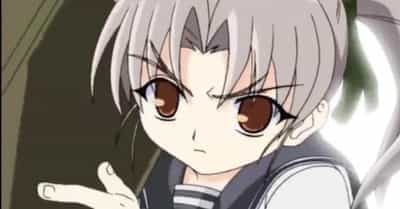 Hentai is sometimes known for having... let's say, less than stellar storylines. With a creator's unlimited imagination, however, hentai with good plots are not as rare as you might think. Often times, people find the best hentai even more interesting when the story dives deep into an imaginary world we can only experience in an animated form. We can experience anything from giant tentacle monsters to a future where the women have taken over and are being engineered into futas so men aren't needed.
The bottom line is, if you can imagine something, it probably has happened in a hentai. Read on to discover the hentai with the best plots, and make sure to up vote your favorites. It probably goes without saying – but just in case – this list is definitely NSFW.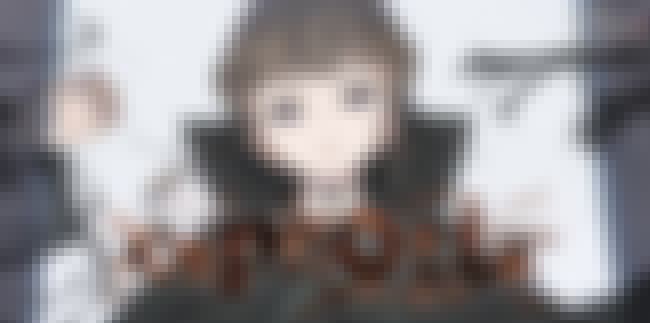 Euphoria is not for the weak of heart. The animated series is much like Saw... but with loads of boning.
Euphoria tells the story of a man who wakes up in a white room with six women he knows. A voice over the loudspeaker informs the man that he must unlock their freedom by performing hardcore acts with the women. If anyone refuses to play, they are instantly killed. The story is definitely interesting and the character development is actually quite amazing.

Good plot?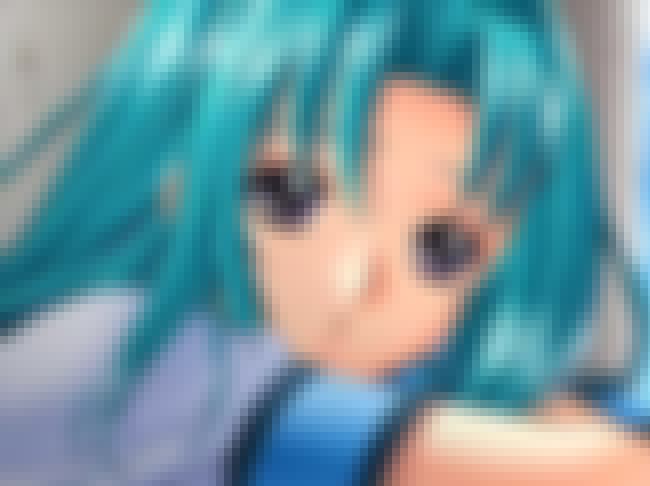 Body Transfer is only two episodes long, but those episodes are packed with story. A group of friends discover a magical mirror that transports them to another dimension and switches their bodies. They quickly realize that the dimension they've been transferred to is falling apart, and getting back into their original bodies is the only way to return home.

Good plot?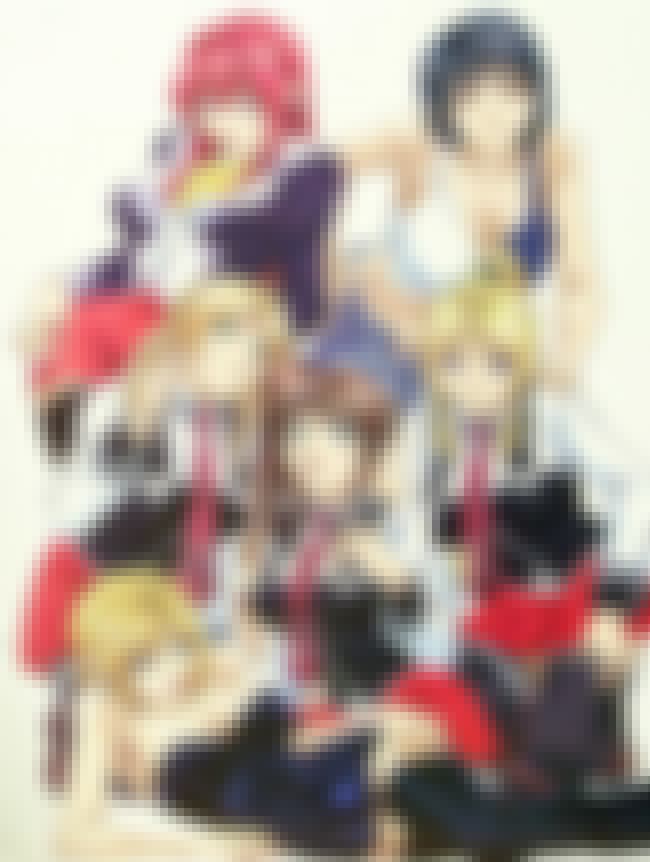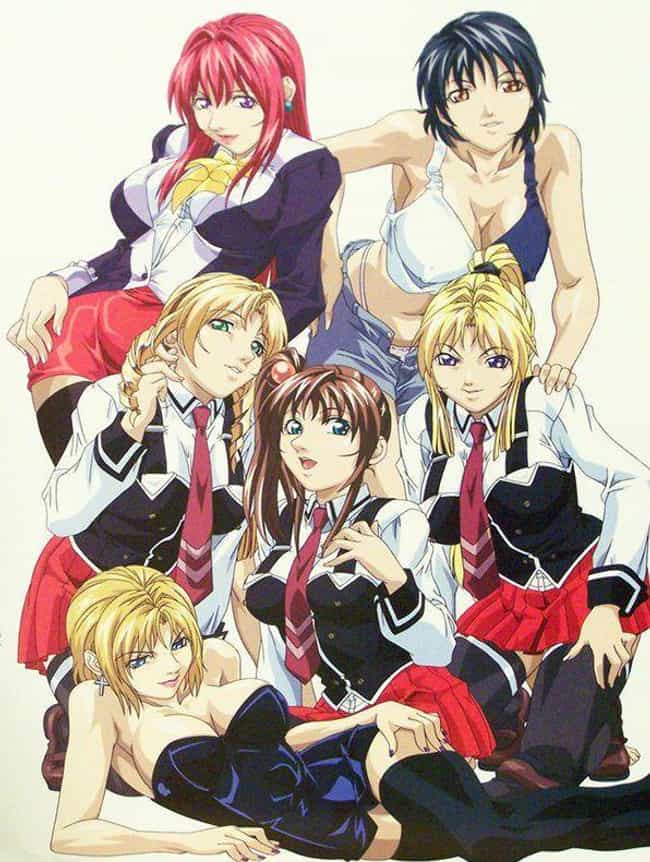 Bible Black is probably the quintessential hentai. The mass popularity of this series (and game) is no surprise, given the animation is top tier and the plot is even thicker than some of the ladies's thighs.
The series explores an academy where a strange cult is hiding just below the surface. The leader of the cult is seeking a virgin for a body transfer ceremony while also using her sex magic to control those around her.
Also Ranked
#24 on The 15+ Best Anime for Christians

Good plot?
see more on Bible Black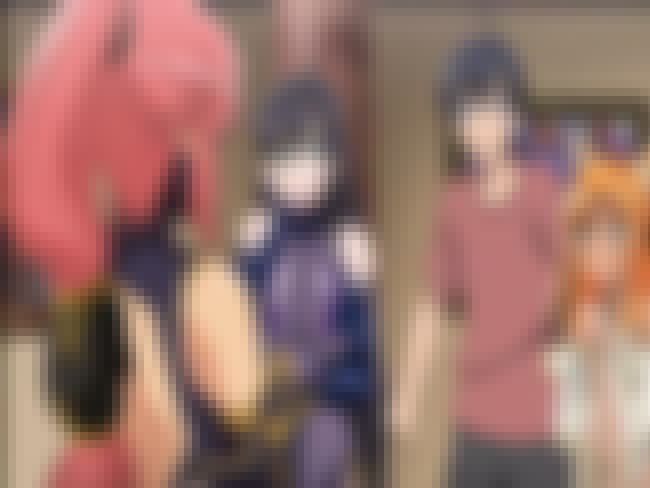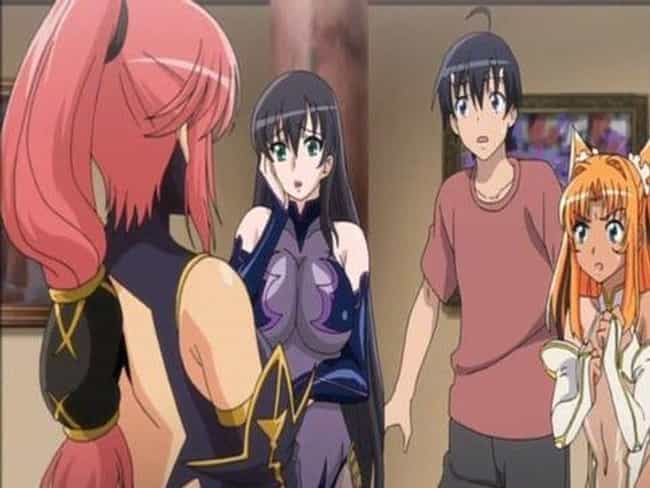 In Tentacles and Witches, a man named Ichiro is caught peeping and accidentally turned into a tentacle monster by a young witch apprentice named Lily. As a monster, Ichiro must satisfy his carnal desires to keep himself alive. Two witches offer themselves as tribute to sustain the tentacle monster in hopes of keeping him from going hurting other women.

Good plot?