Anime Underground 11 Hentai That Actually Have Good Plots

15.3k votes
6.1k voters
549.3k views
11 items
Follow
List Rules Vote up the hentai with the best stories.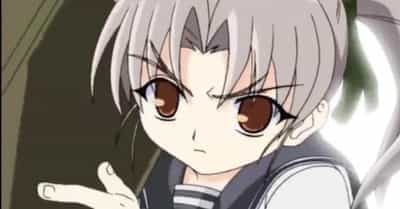 Hentai is sometimes known for having... let's say, less than stellar storylines. With a creator's unlimited imagination, however, hentai with good plots are not as rare as you might think. Often times, people find hentai even more interesting when the story dives deep into an imaginary world we can only experience in an animated form. We can experience anything from giant tentacle monsters to a future where the women have taken over and are being engineered into futas so men aren't needed.
The bottom line is, if you can imagine something, it probably has happened in a hentai. Read on to discover the hentai with the best plots, and make sure to up vote your favorites. It probably goes without saying – but just in case – this list is definitely NSFW.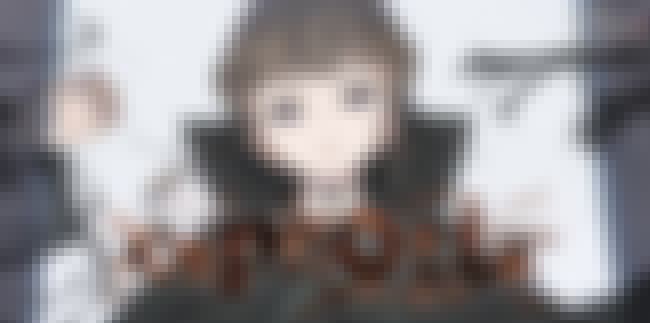 Euphoria is not for the weak of heart. The animated series is much like Saw... but with loads of boning.
Euphoria tells the story of a man who wakes up in a white room with six women he knows. A voice over the loudspeaker informs the man that he must unlock their freedom by performing hardcore acts with the women. If anyone refuses to play, they are instantly killed. The story is definitely interesting and the character development is actually quite amazing.

Good plot?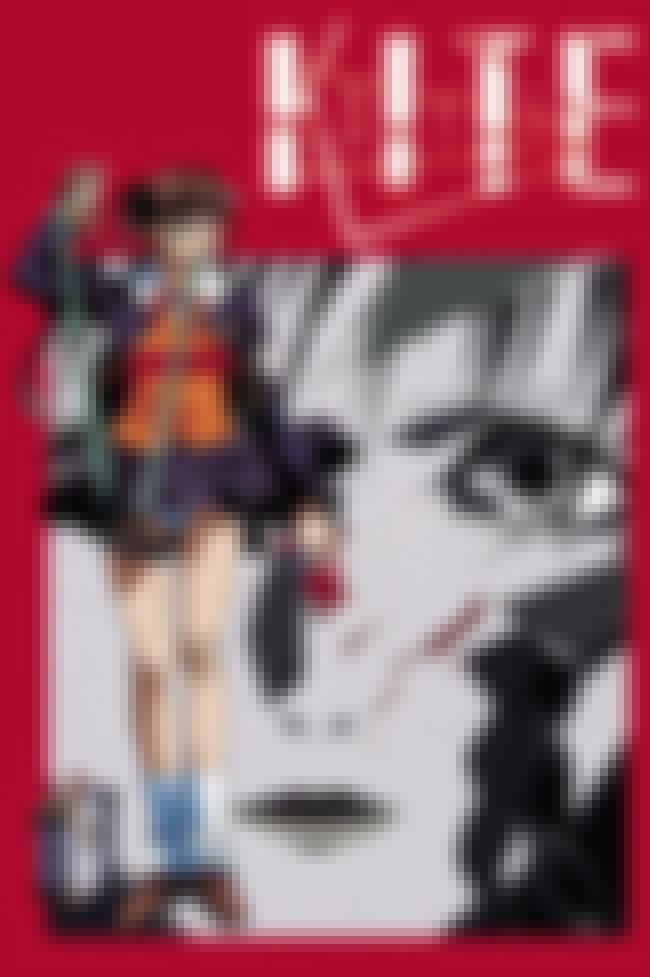 You may not think of KITE as being hentai (especially considering Hollywood made a live-action film based the original anime), but if you were lucky enough to get your hands on the uncut version, you may have discovered quite a few uncensored sex scenes.
KITE is about an orphaned woman who becomes an assassin set out to kill men who have assaulted women (or anyone else she was ordered to take down). This is definitely a dark title, but totally worth the watch if you are able to find the uncut version.

Good plot?
Daiakuji: The Xena Buster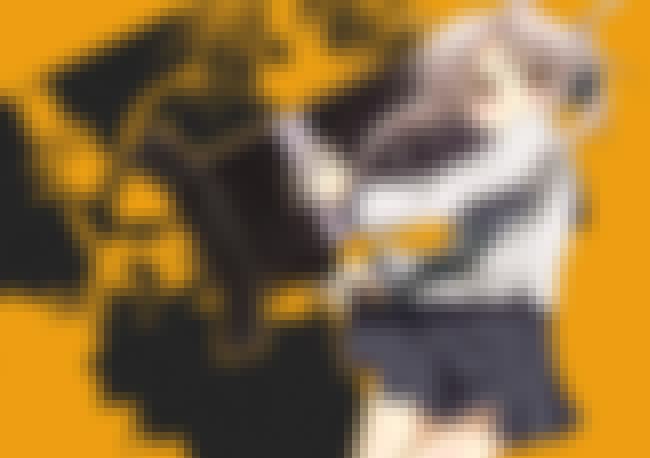 Daiakuji: The Xena Buster has a deep and complicated plot that is kind of all over the place but still quite enjoyable. In a parallel universe, WWII was won by a group called WIME, which was led solely by females.
The main protagonist, Akuji, doesn't like where the world has gone post-WWII and decides to fight for the balance of gender power. He must overcome not only the WIME group but also a mafia-type group run by his ex step-grandmother and a strange cult run by a magical futa. There are epic battles and sex scenes galore along with a somewhat complicated, yet very interesting, plot.

Good plot?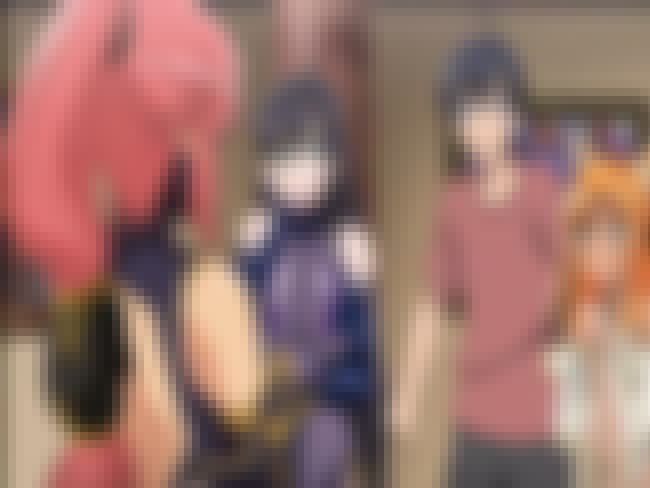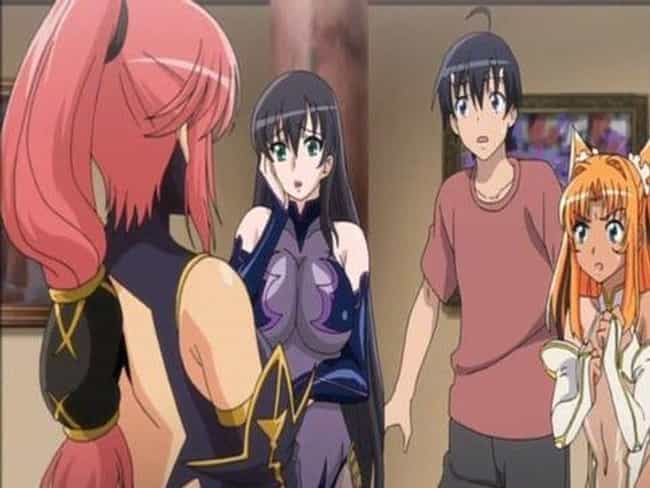 In Tentacles and Witches, a man named Ichiro is caught peeping and accidentally turned into a tentacle monster by a young witch apprentice named Lily. As a monster, Ichiro must satisfy his carnal desires to keep himself alive. Two witches offer themselves as tribute to sustain the tentacle monster in hopes of keeping him from going hurting other women.

Good plot?