Artwork

Famous Heracles Art

List of famous Heracles art, listed alphabetically with pictures of the artwork when available. This list includes examples of historic Heracles paintings, sculptures and any other forms of art. These are all popular Heracles works by famous or notable artists, so you'll most likely recognize the majority of artists on this list. Though the years Heracles has been a reoccurring subject in the world of art, drawing inspiration from renowned artists all around the world If any amazing Heracles art pieces are missing, feel free to add them below.
This list is made up of many different items, including Hercules and Omphale and Hercules and Cacus.
If you're looking to answer the question, "What is an example of Heracles art?" then this list will be of use to you.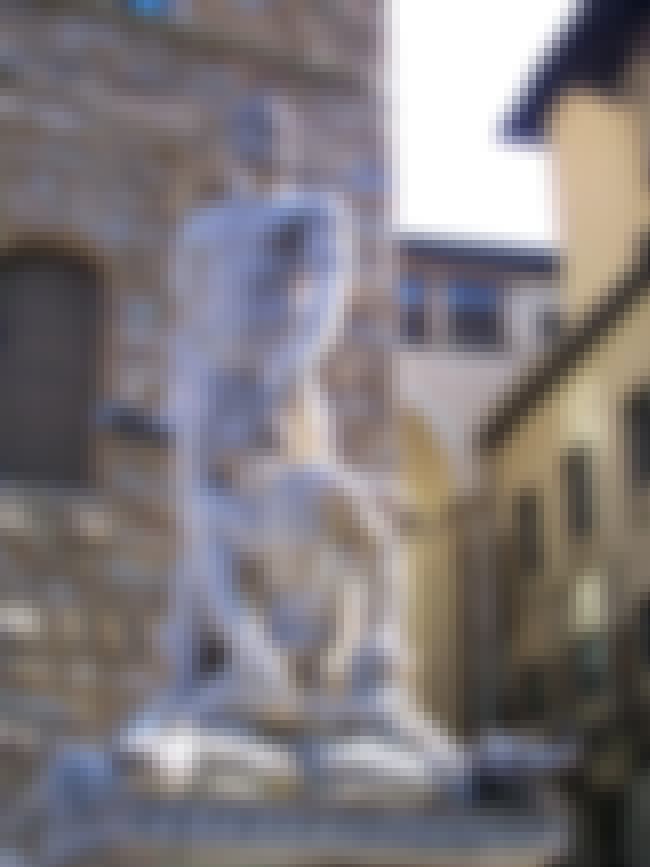 Hercules and Cacus is a white sculpture to the right of the entrance of the Palazzo Vecchio in the Piazza della Signoria, Florence, Italy. This work by the Florentine artist Baccio Bandinelli was commissioned as a pendant to David, which had been commissioned by the republican counsel of Florence, under Piero Soderini, to commemorate the victory over the Medici. The colossus was originally given to Michelangelo and meant to complement the David but later appropriated by the Medici family as a symbol of their renewed power after their return from exile in 1512, and again in 1530. Although descriptions of its unveiling in 1534 provided verbal and written criticisms of the marble, most were ...more on Wikipedia
Artist: Bartolommeo Bandinelli
Subject: Cacus, Heracles, Hercules
Art Form: Sculpture
Period / Movement: Italian Renaissance, Renaissance
see more on Hercules and Cacus
Artist: Bartolomeo Salvestrini, attributed to
Subject: Heracles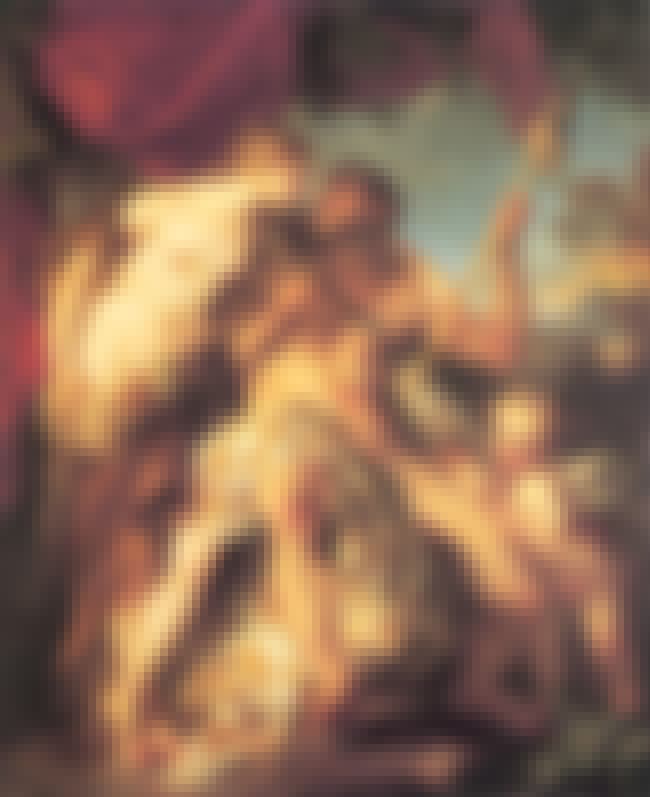 "Hercules and Omphale" (1724) is a painting by French artist Franois Lemoyne. ...more on Wikipedia
Artist: François Lemoyne
Subject: Omphale, Heracles, Hercules
Genres (Art): History painting
Art Form: Painting
Period / Movement: Rococo
see more on Hercules and Omphale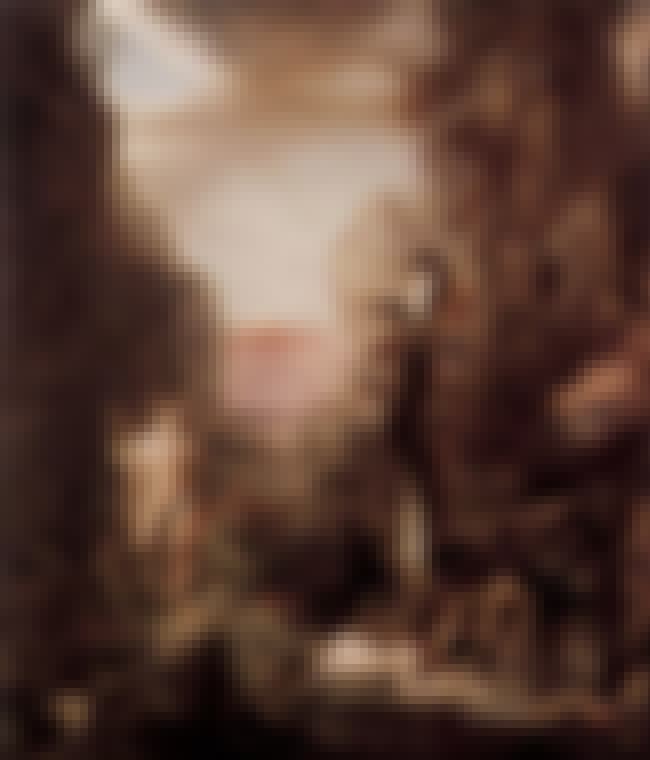 "Hercules and the Lernaean Hydra" (1875-1876) is a painting by French Symbolist artist Gustave Moreau. ...more on Wikipedia
Artist: Gustave Moreau
Subject: Lernaean Hydra, Heracles, Hercules
Genres (Art): History painting
Art Form: Painting
see more on Hercules and the Lernaean Hydra