Attractions

List of Herbert J. Krapp Architecture

1.6k views
14 items
Follow
List of Herbert J. Krapp buildings, listed alphabetically with photos when available. Most, if not all prominent Herbert J. Krapp architecture appears on this list, including houses, churches and other structures where applicable. This list contains information like what city the structure can be found in, and when it was first opened to the public. If you want to find out even more about these famous Herbert J. Krapp buildings you can click on the building names to get additional information.
This list has a variety of buildings in it, from Ed Sullivan Theater to Neil Simon Theatre.
This list answers the questions, "What buildings did Herbert J. Krapp design?" and "What do Herbert J. Krapp structures look like?"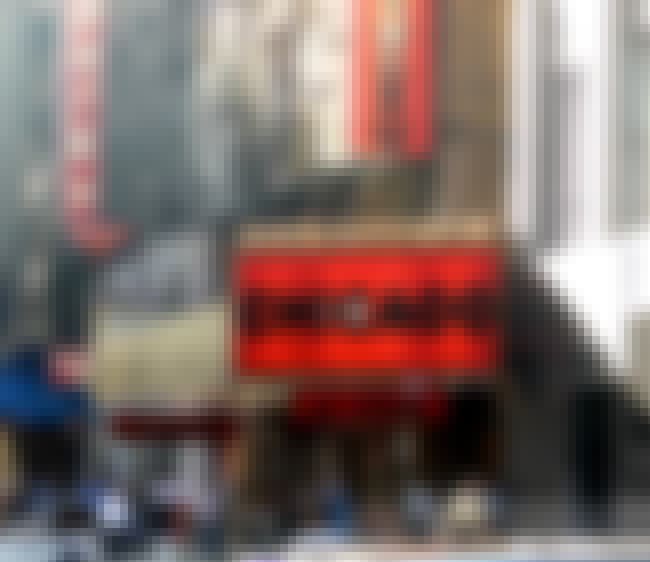 The Ambassador Theatre is a Broadway theatre located at 219 West 49th Street between Broadway and 8th Avenue in Midtown Manhattan. Designed by architect Herbert J. Krapp for the Shuberts, the structure is unusual in that it is situated diagonally on its site to fit the maximum number of seats possible. Its external appearance, indistinguishable from many other Broadway houses, does not hint at the strange layout within. The building has been designated a New York City landmark. The theatre's grid height is 54 feet 9 inches. The theatre opened on February 11, 1921, with the musical The Rose Girl. The Shuberts sold the property in 1935, and for the next two decades it was used as a movie ...more on Wikipedia
City/Town: New York City, New York, USA
Opened: Feb 11 1921
Architect: Herbert J. Krapp
Created By: Herbert J. Krapp
see more on Ambassador Theatre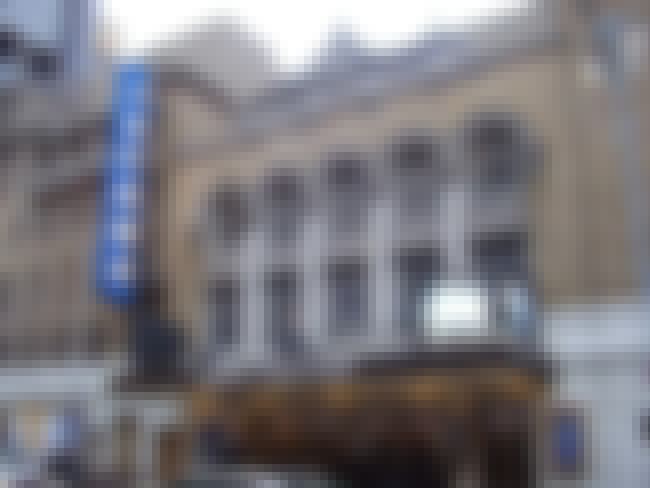 2
Bernard B. Jacobs Theatre
The Bernard B. Jacobs Theatre, formerly called the Royale Theatre, is a Broadway theatre located at 242 West 45th Street in midtown Manhattan. ...more on Wikipedia
City/Town: Manhattan, New York City, New York, USA
Architect: Herbert J. Krapp
Created By: Herbert J. Krapp
Style: modern Spanish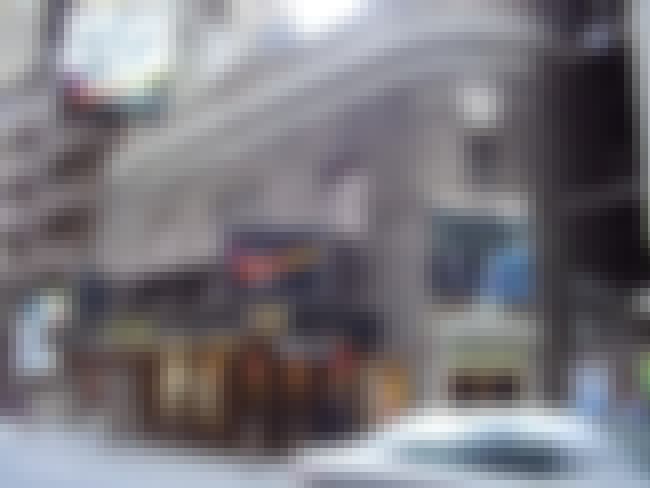 The Broadhurst Theatre is a Broadway theatre located at 235 West 44th Street in midtown Manhattan. It was designed by architect Herbert J. Krapp, a well-known theatre designer who had been working directly with the Shubert brothers; the Broadhurst opened 27 September 1917. Built back-to-back with the Plymouth, it was meant to resemble the style of the neighboring Shubert and Booth theaters designed by Henry B. Herts, using less expensive brick and terra cotta materials on the discreetly neoclassical facades. Like all of Krapp's work during this period, it features minimal ornamentation, a single balcony, wide space, and excellent sightlines. It was named after George Howells Broadhurst, an ...more on Wikipedia
City/Town: New York City, New York, USA
Opened: Sep 27 1917
Architect: Herbert J. Krapp
Created By: Herbert J. Krapp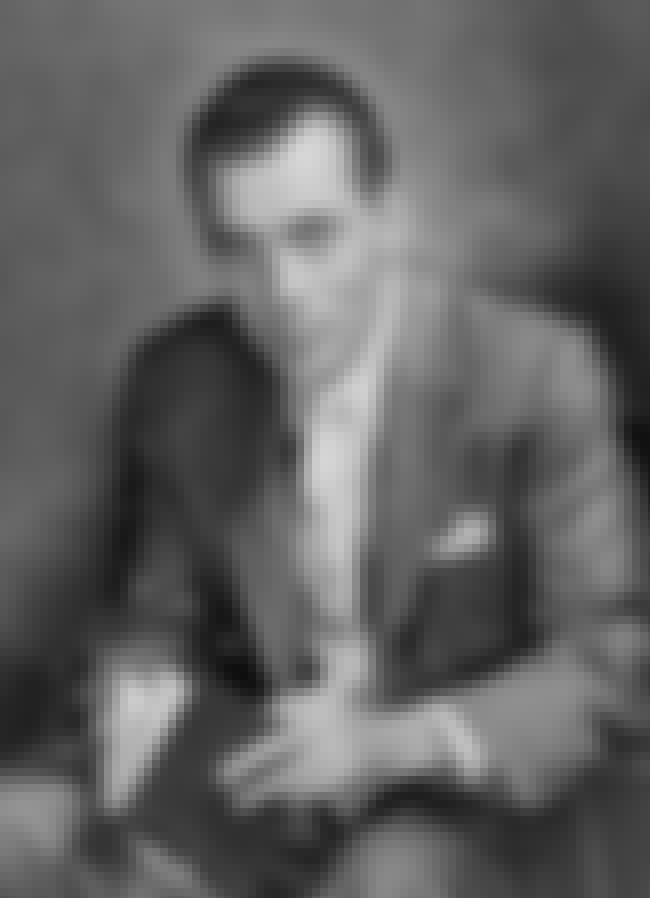 The Ed Sullivan Theater, located at 1697–1699 Broadway between West 53rd and West 54th, in the Theater District in Manhattan, is a venerable radio and television studio in New York City. The theater has been used as a venue for live and taped CBS broadcasts since 1936. It is historically known as the home of The Ed Sullivan Show and the site of the first U.S. Beatles performance. Since 1993, it has been the home of the Late Show with David Letterman. It is on the National Register of Historic Places, and the interior has been designated a landmark by the New York City Landmarks Preservation Commission. ...more on Wikipedia
City/Town: New York, USA
Opened: Jan 01 1927
Architect: Herbert J. Krapp
Created By: Herbert J. Krapp
Style: Late Gothic Revival, Gothic Revival architecture
Building Function: Television studio
see more on Ed Sullivan Theater