Weird Nature Meet Binky – The Hero Cat Who Saved His Elderly Owner From A Home Invader

4.2k views
3 items
Follow
Embed
Cats – they're great pets who like to relax around the house. Not often do we think of them as the protectors of our homesteads. But one Indianapolis cat is changing that perception. Meet Binky, the heroic, daring cat that fought off a home invader trying to break into an elderly woman's home. Binky the hero cat took a bite out of crime (literally) when he saved his elderly owner Cynthia Kootz. While this cat is a playful scamp – according to Kootz – he's never done anything like this before. So before you say cats aren't as cool as dogs, think again. Because Binky is a BAMF.
When Binky Heard His Owner Yell, He Sprung Into Action
The incident started on June 7, 2017 at Cynthia Kootz's Indianapolis home. According to the Indianapolis Star, Kootz was watching TV by herself just after midnight when she heard someone on her screened-in back porch. Suddenly, a man in his 40s busted open the window and started screaming at Kootz. Terrified, she started screaming too.
That's when Binky appeared. As the man reached inside, Binky darted toward him, bit the man's hand, and latched on. His bite was so fierce that the man immediately retreated and ran away. He was later arrested by police.
"He is my hero," Kootz told the newspaper. "If I could, I would give him any treat he wants."
While He's A Playful Cat, He's Never Attacked Anyone Before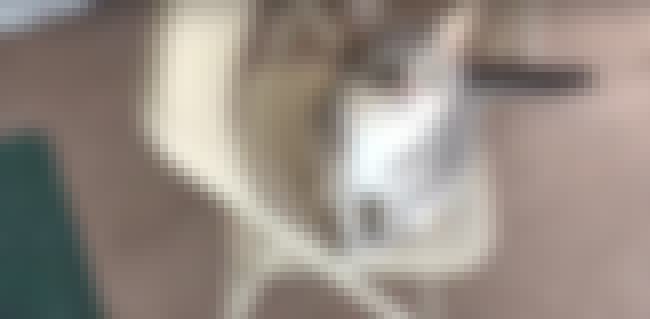 Kootz said Binky is a playful cat in general. Sometimes, she'll playfully roughhouse with her boyfriend, and she'll call to Binky. He nips, she said, but he runs away fairly quickly after that. When Binky bit the home invader, she said she was absolutely shocked because he's never attacked anyone like that before. After the attack, Binky seemed to be back to his normal, fun-loving self.
Though They Rarely Do It, A Cat's Bite Packs A Punch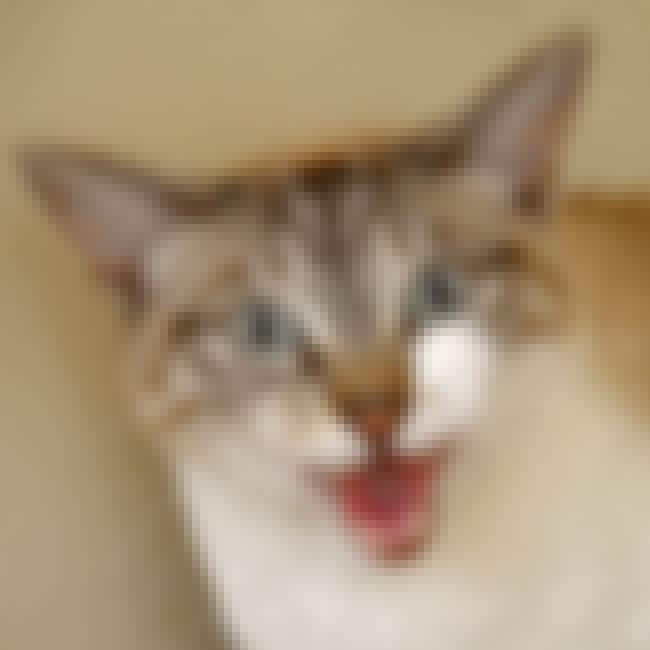 Most domestic cats are relatively harmless, and they live a more docile life than an action-packed one. But don't let that fool you. Cat bites are very serious and can result in grave injury or death. Cats have sharp teeth designed to puncture skin, and, because their teeth are fairly long, they go deep. Bacteria in a cat's mouth can cause serious infections. The most serious of all is septicemia, or blood poisoning.