Entertainment
The Cast Of 'Heroes': Where Are They Now?

When NBC's Heroes hit television screens back in 2006, it presented an innovative concept that feels all too commonplace in 2019. The premise centers on super-powered humans living within the general populace and how the public interacts with them. What sets the show apart from more recent superhero TV shows like Arrow or The Flash is the protagonists aren't from a comic book or any other source material - they're entirely original!
Unfortunately, Heroes was canceled before it could achieve an appropriate conclusion, fizzling with a terrible series finale and leaving the actors to move onto other projects. So, what exactly has the cast of Heroes been up to since the original series came to an end in 2010? Thankfully, most of the main actors have kept themselves busy, and more than a few have gone on to appear in other superhero stories.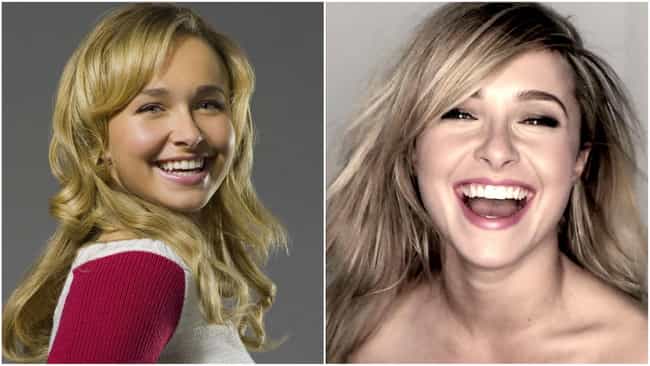 Hayden Panettiere played the immortal cheerleader in need of saving throughout most of Heroes's run, and since the show went off the air her career has only gone up. After leaving the series, Panettiere lent her voice to the Kingdom Hearts franchise, starred in films like Scream 4, guest-starred on the short-lived Heroes reboot, and found a new TV home on Nashville. Panettiere plays country firecracker Juliette Barnes on the Golden Globe-nominated series.
While she's amassed an eclectic variety of credits, Panettiere's post-Heroes life isn't just about work; in 2014, she and her then-fiance Wladimir Klitschko celebrated the birth of their daughter, Kaya. Unfortunately, the couple parted ways in 2018 - while Kaya primarily lives with her father in Ukraine, Panettiere visits whenever her schedule permits, though the situation has been described as "challenging."
Age: 29
Birthplace: Palisades, New York, United States of America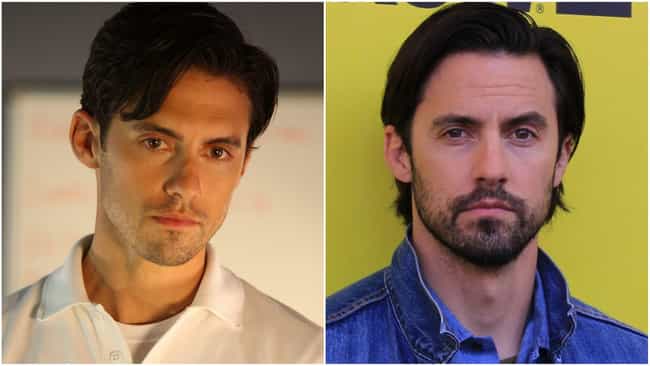 Milo Ventimiglia became a household name thanks to his portrayal of Peter Petrelli on Heroes, but he's been acting on television and in film since 1995. After leaving Heroes, Ventimiglia has remained busy, providing the voice of Spider-Man Noir for Ultimate Spider-Man, Wolverine on the animated series of the same name, and making everyone ugly cry as Jack Pearson on This Is Us. Over the years, Ventimiglia has dated numerous co-stars, including Hayden Panettiere, but he has yet to settle down and get married as of 2019.
Age: 38
Birthplace: Anaheim, California, USA
Kristen Bell has been no stranger to the spotlight since starring on Heroes as Elle - out of all the series's alumni, she's the only one to become royalty by playing Anna in Disney's Frozen. Bell has also starred in numerous television roles, but her biggest lead came in 2016 with The Good Place.
Bell proposed to Dax Shepard in 2013, claiming the move was prompted by the Supreme Court legalizing same-sex marriage in the United States. The couple are still together as of 2019, and are raising two daughters.
Age: 38
Birthplace: Huntington Woods, Michigan, United States of America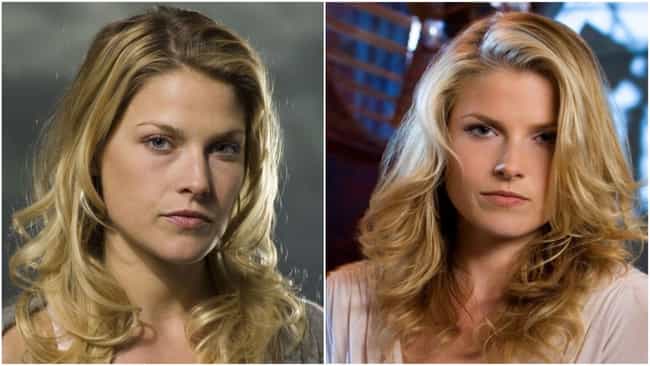 Ali Larter was already a well-known model and actress when she took on the role(s) of Niki Sanders / Jessica Sanders / Gina Sanders / Tracy Strauss on Heroes, and she hasn't slowed down since the show went off the air. After Heroes ended, she continued to work on television, but much of her acting focus has been on the silver screen. Most notably, she doubled down on playing Claire Redfield in the Resident Evil franchise.
When Larter's son was born in 2010, she began to transition from acting to writing so she could spend more time with her family. She has since had another child and wrote a cookbook titled Kitchen Revelry: A Year of Festive Menus from My Home to Yours.
Age: 42
Birthplace: Cherry Hill, New Jersey, United States of America