Total Nerd 13 Dark Hey Arnold! Fan Theories To Cast A Football-Shaped Shadow Over Your Childhood

2.4k votes
554 voters
56.7k views
13 items
List Rules Vote up the theories that are blowing your football-head-loving mind.
'90s cartoon fan theories exist for all the most popular shows of that era, and one of the most beloved is Hey Arnold! In part because the show was so depressing, Hey Arnold! fan theories are often devastating. You may not even remember the show being depressing, though, but when viewed through the jaded lens of adulthood, you start to see some terrible realities within Arnold's bleak world.
Helga's parents, for instance, are almost criminally neglectful, with her mom being an alcoholic and her father not hiding his disdain for her. It's stuff like this in the show, and the tone subsequently set, that has spawned some really dark theories about the inhabitants of Hillwood.
Let's explore what happened to Arnold's parents on Hey Arnold! and other haunting theories lurking within the show. And just for kicks, check out all the times Jaden Smith dressed like Football Head.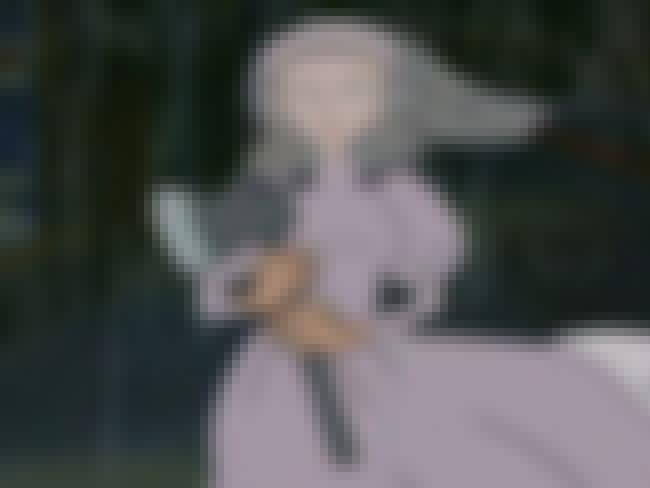 There's an episode in Season 5 called "Ghost Bride" in which Arnold and crew go searching for a legendary specter said to lurk around the cemetery. When they see the ghost, it turns out it is just Helga and Curly pranking them.
However, Redditor the_northwesterner believes the Ghost Bride really was there with them that night. When Helga first encounters Curly pretending to be the Ghost Bride, he's actually floating, suggesting that this initial meeting really is between Helga and the Ghost Bride without her realizing it. Also, when the supposed Ghost Bride appears before Arnold and his friends, she is tall as a grown woman, suggesting once again that this was the real deal.
Finally, when the kids left Curly tie up in the graveyard, he hears someone humming the Wedding March, yet he is alone. That is the most convincing evidence of all that she was present.

Is this fascinating?
Pigeon Man Committed Suicide In Front Of Arnold
In the episode "Pigeon Man," Arnold meets an eccentric man who spends all his time with pigeons as he can't relate to humans. At the end of the episode, Arnold and his new friend climb to the roof where the man keeps his pigeons only to find that it's been vandalized and torn apart by local ruffians. The man then uses the situation to explain to Arnold why he prefers pigeons to humans, and the episode ends with him being carried away into the sunset by his pigeons.
PeppermintButthole believes the ending was not quite so pleasant. He argues that the man actually jumped from the roof, committing suicide right in front of Arnold. The youth couldn't cope with what he saw so he created a new narrative in his mind, one in which the man flew away, almost angelically, which actually supports the theory thematically.
Is this fascinating?
Mr. Smith Is A Government Agent Keeping A Watchful Eye On Arnold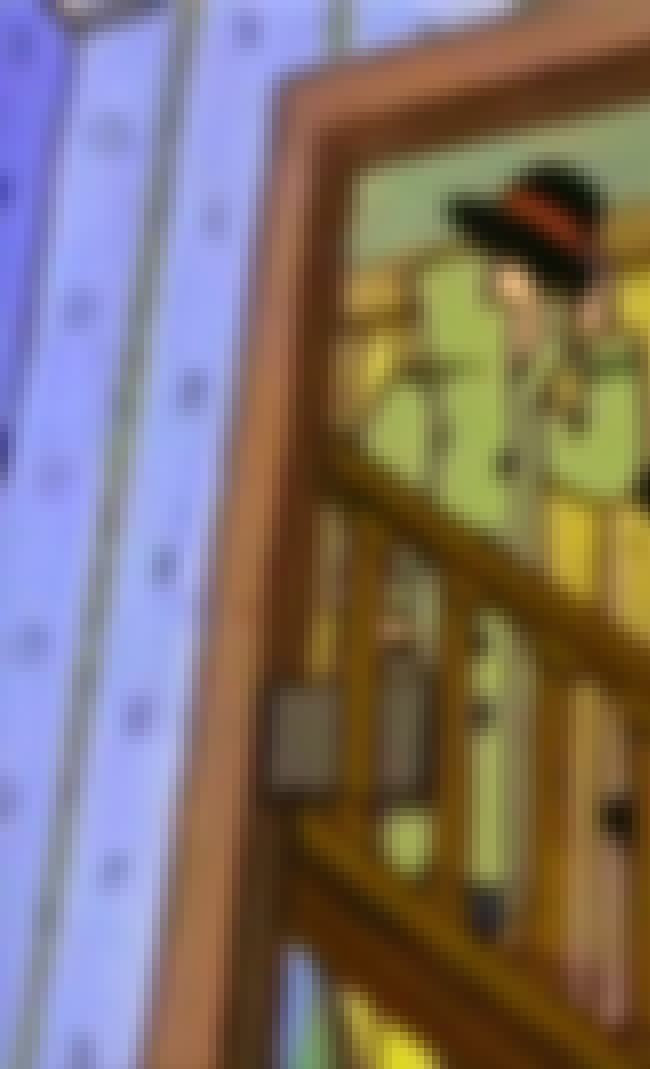 There are many theories about the enigmatic Mr. Smith, but one explains a couple things about Arnold's life. Redditor zomgitsduke's theory is short but packed:
"Arnold's parents were spies. That's why they went on adventures and eventually met their doom. Mr. Smith is a government agent sent to keep an eye on Arnold, so he works almost entirely remotely from his apartment."
Though Arnold's parents's disappearance is kind of explained – they apparently went on a humanitarian mission from which they never returned, leaving Arnold with his grandparents for safekeeping – it's certainly possible that their real jobs and real mission were secret, which would support this theory. Maybe Mr. Smith isn't as nefarious as he seems but is instead a guardian angel of sorts.

Is this fascinating?
Stoop Kid Is The Lookout For A Drug Den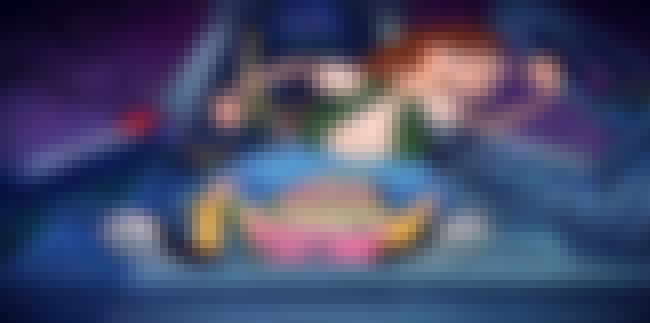 Redditor saintdominic kept asking himself why Stoop Kid was too afraid to leave the stoop, and the answer finally clicked: he's the lookout. The theory is that Stoop Kid is actually being paid to sit there and keep an eye out for cops, but he really is afraid.
Referencing The Wire, this Redditor points out that if Stoop Kid doesn't do his job, the dealers will "f*ck him up." What's more, saintdominic believes he can finger the drug kingpin, who is none other than the mysterious Mr. Smith. Mr. Smith is the guy in the trench coat who rarely shows his face and even more rarely interacts with people. He's also the one who has Stoop Kid living in fear.

Is this fascinating?