Movie Quotes

Hidden Figures Movie Quotes

304 votes
168 voters
8.5k views
List Rules Vote for the best Hidden Figures movie quotes!
Hidden Figures movie quotes provide the dialogue for the film about the brilliant female African-American mathematicians who helped NASA and the mission for the first American man orbiting Earth. The biographical drama, which was based on true events, was adapted into a screenplay by Allison Schroeder and Theodore Melfi based off of the book of the same name by Margot Lee Shetterly. Theodore Melfi directed Hidden Figures, which opened in theaters on December 25, 2016.
In Hidden Figures, it's the late 1960s and NASA is racing with the Russians to win the space race. As NASA, including Space Task Group Director Al Harrison (Kevin Costner), is preparing to launch John Glenn into space on the Apollo 11 mission, they know that what they are doing is equally dangerous as it is groundbreaking.
Accordingly, they ask for some of the best minds in mathematics to join their team and an unlikely brilliant mind arises. Katherine Johnson (Taraji P. Henson), along with colleagues Dorothy Vaughn (Octavia Spencer) and Mary Jackson (Janelle Monae), join NASA as part of a segregated computer division. While these women work tirelessly for NASA and are key to the mission's success, their personal success is overshadowed by the continuing equal rights struggles for black women at the time.
Hidden Figures movie quotes give a sneak peek into the film just as movie quotes for other films do, including for Live by Night, Fences, Silence, and Why Him?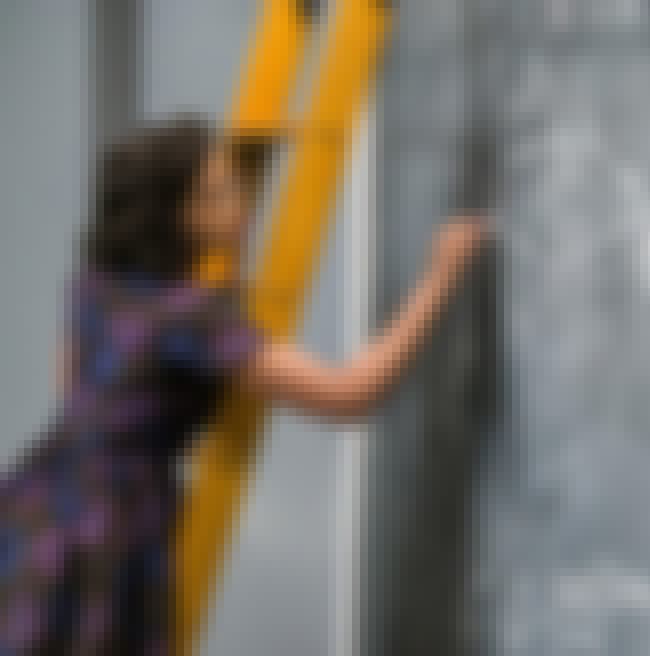 A Mind Like the One Your Daughter Has
Young Katherine Johnson: Equilateral, trapezoid, isosceles, tetrahedron
Teacher: I've never seen a mind like the one your daughter has. You have to see what she becomes.
A young Katherine shows that she has a special gift for mathematics in these Hidden Figures movie quotes. The teacher knows she's destined to do good things, but few would have known at that point just what she would accomplish in life.
Should this be higher or lower?
Paul Stafford: There is no protocol for women attending.
Katherine Johnson: There's no protocol for a man circling the earth either, sir.
...
Mary Jackson: Every time we get a chance to get ahead they move the finish line, every time.
Katherine is frustrated and angry when she learns that she and her other female teammates will not be allowed into a meeting. Mary echoes the frustration and feels that for every step forward they make, they take another step right back.
Should this be higher or lower?
Mary Jackson: We go from being our father's daughters, to our husband's wives to our babies' mothers.
Mary describes life as a typical woman in her time in this Hidden Figures movie quote. In turn, she also describes yearning for accomplishing more in her life than just being a wife and mother.
Should this be higher or lower?
It's Never Been Done Before
Al Harrison: You know what we're going here? We're putting a human on top of a missile and shooting him into space and it's never been done before. I need a mathematician that can look beyond the numbers, at math that doesn't exist before the Russians plant a flag on the damn moon.
...
Vivian Mitchell: You have someone?
Dorothy Vaughn: Katherine's the gal for that. She can handle any numbers you put in front of her.
Al Harrison lays out the magnitude of what they're trying to do in these Hidden Figures movie quotes, safely send a man into space. This will involve some pretty intense math and Vivian has someone perfect in mind for the position.
Should this be higher or lower?