Humor

Hide the Pain Harold

5.8k views
32 items
Follow
List Rules Vote for the photos where you can really tell that he's hiding the pain
This is Harold. Harold has a miserable life but chooses to not let it show. He is Hide The Pain Harold. He has experienced some of the worst life events but never fails to smile. Harold is also the latest meme taking over the web. Harold was created from stock photos that were uncovered. In almost all of the pictures he is seen giving the same grimace that is definitely covering up something. But can you tell what it is? Hide the pain Harold is for those who need a good laugh at someone elses expense.
Harold has experienced everything from: being cheated on, cancer, death, other diseases, layoffs, etc. Harold is here to make our lives a little brighter.
In this list, vote for the photo in which Harold most successfully hides the pain. Some will make you smile and others will make you cringe but all of them should make you laugh. Harold would want that for us all.
1
This is Harold and he hides his pain with smiles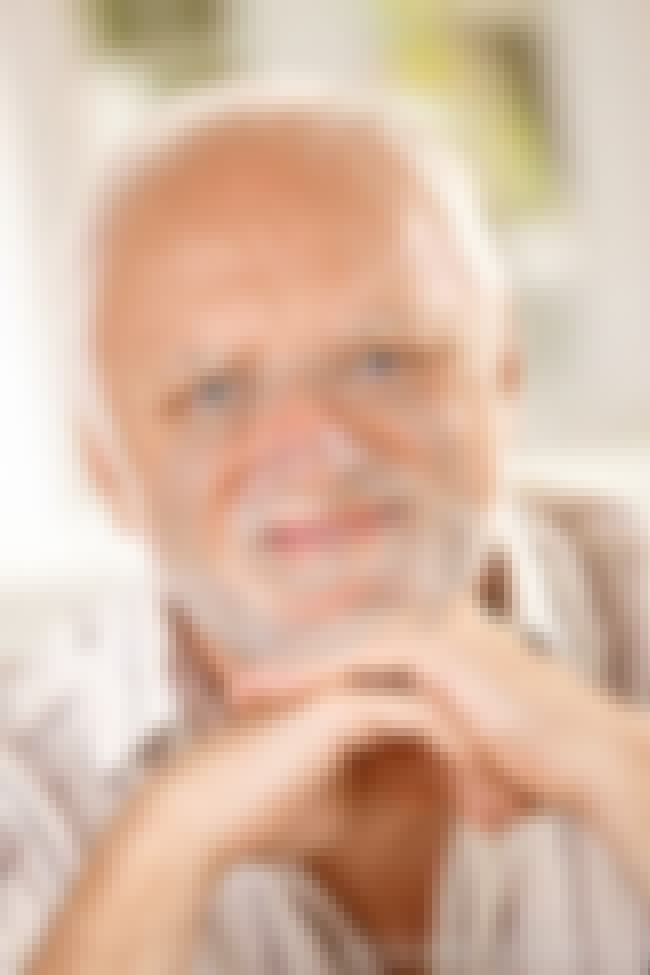 Photo:
Dreamstime