Living
The Best High End Beauty Products You Can Get For A Fraction Of The Price At TJ Maxx

Updated August 15, 2019
7.9k views
20 items
Why pay full price for makeup when there's so much high-end makeup you can buy at TJ Maxx? That's right - your favorite discount store is here to help you babe on a budget, with designer finds from brands like NARS and Milk Makeup available for just a fraction of the price. You can even find some celeb favorites on the cheap! Keep your wallet happy and your makeup bag fresh with these must-have TJ Maxx makeup items.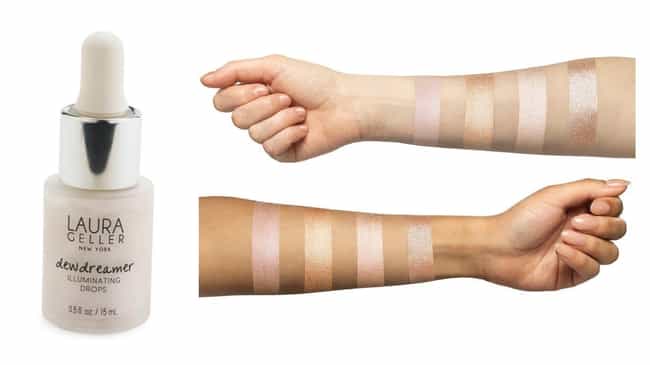 Give your glow-up a boost with the dreamy shimmer of Laura Geller Dewdreamer Illuminating Drops, available at almost half price from TJ Maxx.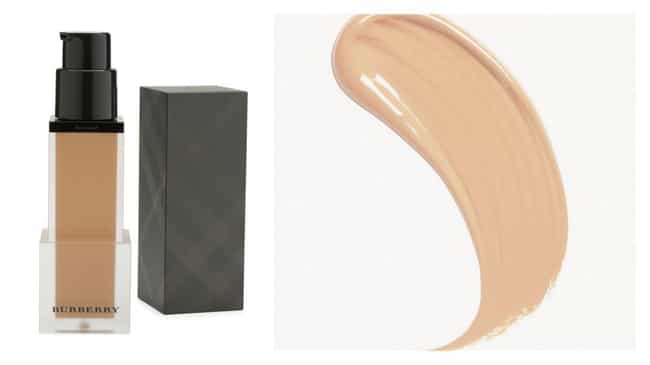 Inspired by the softness of cashmere, Burberry Cashmere Soft Matte Foundation is a lightweight matte and can be found at TJ Maxx at a price that belies the richness its luxurious texture.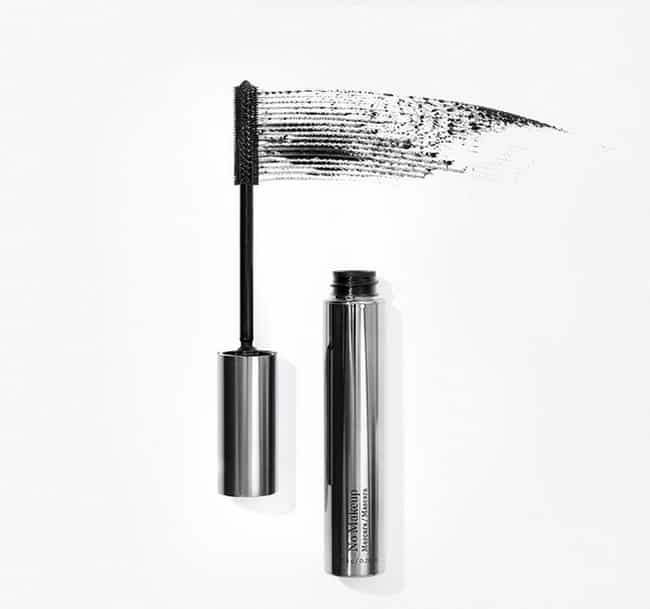 The TJ Maxx savings on Perricone Md No Mascara Mascara are nothing to blink at.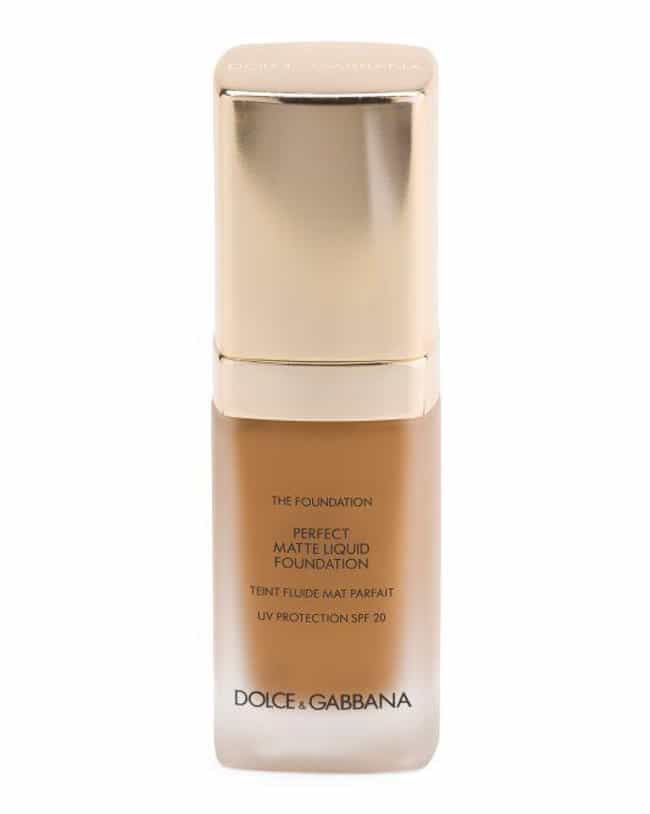 Available at TJ Maxx for less than half of what you'll pay for it elsewhere, the Dolce & Gabbana Matte Liquid Foundation is a dream.