legal

17 High Profile Cases of Plagiarism

45.4k views
17 items
Follow
"It's Britney, b*tch"... or is it? Plagiarism, also known as copycat syndrome, has been easier to do since the early 1990s, thanks to the creation of the Internet, but it is also harder to get away with these days, thanks... well, thanks again to the Internet. Whether it is writers stealing work from other writers or journalists fabricating whole events and sources, the proof can always be found in the pudding, or perhaps more likely, in the Wikipedia search. In other cases, most people can remember where they read an idea first, especially when they were the ones to have written it.
But why create your own art or speech when you just can remake or reuse someone else's? Can you really blame a Utah schoolmarm for trying to riddle published Christian romances with porn? And why not use inspirational passages from other politicians in your platform? It worked for them, right?
What we can learn from our political candidates and mega pop stars with sticky fingers is not only that there will there be another job, but that talk is cheap and lawyer bills are not. Get ready to get out your extinguisher — because pants will be on fire — as you read through the 15 most offensive cases of high profile plagiarism below.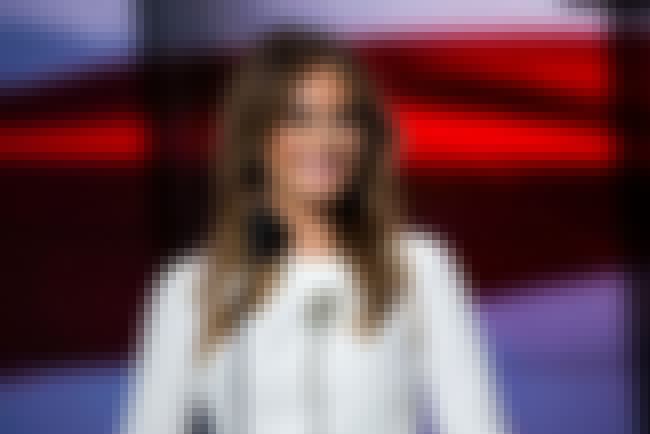 Who: Melania Trump, designer, model, and wife of 2016 Republican presidential nominee Donald Trump
Her Plagiarism: Melania Trump's speech from the 2016 Republican National Convention appeared to plagiarize First Lady Michelle Obama's speech to the Democratic National Convention in 2008.
For example, in her 2016 speech, Trump said, "From a young age, my parents impressed on me the values that you work hard for what you want in life, that your word is your bond and you do what you say and keep your promise, that you treat people with respect."
Eight years before, Michelle Obama said, "Barack and I were raised with so many of the same values — like you work hard for what you want in life, that your word is your bond and you do what you say you're going to do, that you treat people with dignity and respect."
This video demonstrates some other striking similarities between the two speeches.
The Trump campaign initially released a statement explaining, "Melania's team of writers took notes on her life's inspirations and in some instances included fragments that reflected her own thinking."
Donald Trump then shifted focus, blaming his presidential opponent Hillary Clinton for stirring up the controversy in order to discredit him.
(
Source
)
Age: 47
Birthplace: Sevnica, Slovenia
Also Ranked
#11 on The Most Influential Women Of 2018
#98 on The Most Inspiring (Non-Hollywood) Female Role Models
#30 on Celebrities Who Made The Biggest Cultural Impact In 2017
#11 on Celebrities You Would Not Want as a Stepmom
see more on Melania Trump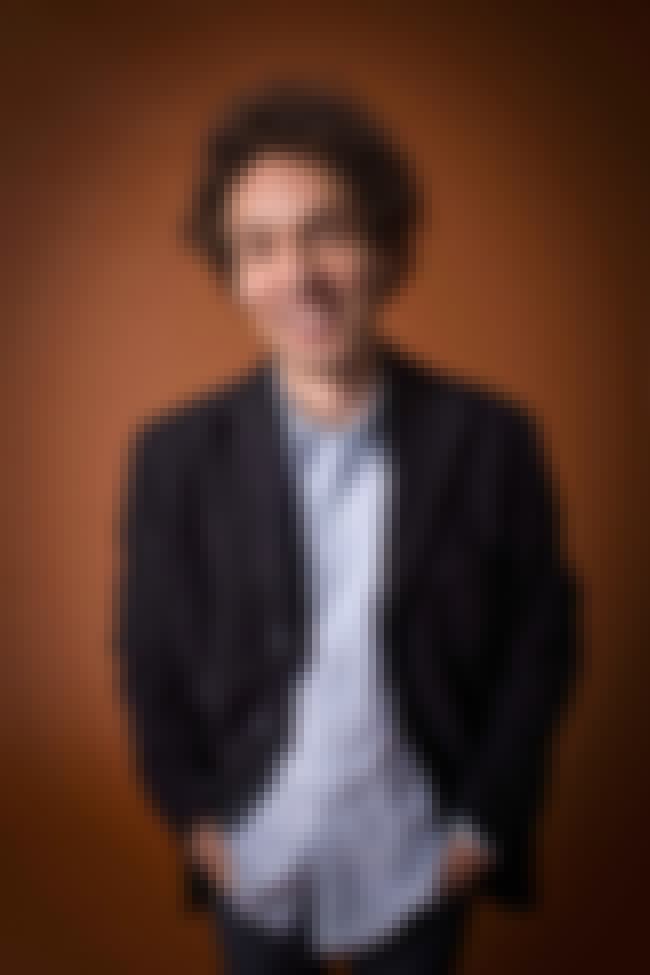 Who: Malcolm Gladwell, author
His plagiarism: The bloggers at Our Bad Media, after exposing BuzzFeed's Benny Johnson and CNN's Fareed Zakaria for plagiarizing, have pointed their finger at another popular author: Malcom Gladwell.
Gladwell didn't lift entire passages without attribution, but he did borrow stories and anecdotes from other sources, without ever actually talking to them. The way that he quotes the sources does actually make it look like he had talked to them. . . except he hadn't. It's a blurry line for certain, but Gladwell's public condemnation of this exact practice doesn't help his case.
(
Source
)
Age: 54
Birthplace: Fareham, United Kingdom
Also Ranked
#23 on The Most Unbearably Pretentious Authors In Literary History
#60 on Best Bill Simmons Podcast Guests
see more on Malcolm Gladwell
Who: Britney Spears, "Work B*tch" singer
Her Plagiarism: In 2005, Spears and her record label, Sony/BMG Music, were sued by Steve Wallace for allegedly stealing his lyrics. Wallace claimed that her 1998 hit, "Sometimes," was similar to the song he submitted to a lyrics contest the year before. Although the case was dismissed, a new plagiarism hit on Spears alleges her single, "Hold It Against Me" copies several lines written by the Bellamy Brothers in 1970.
(
Source
)
Age: 36
Birthplace: McComb, Mississippi, United States of America
Also Ranked
#28 on The Best Current Female Singers
#39 on The Best Current Pop Groups/Singers
#21 on Who's The Most Famous Musician From Every State?
#99 on The Druggiest Rock Stars of All Time
see more on Britney Spears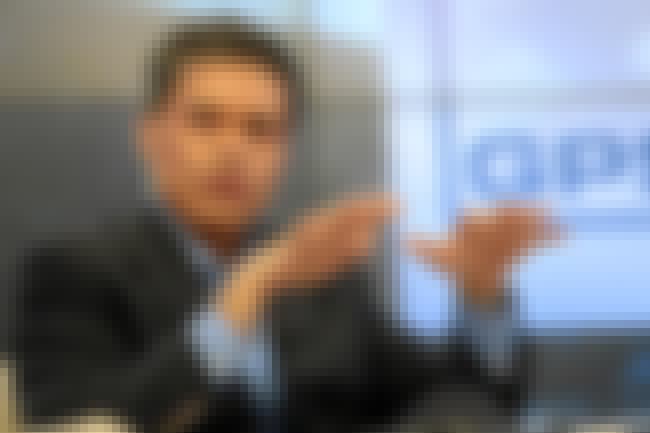 Who: Fareed Zakaria, journalist for The Washington Post and CNN host
His Plagiarism: Zakaria is widely known not only for his inaccurate accounts of Israel, including the peace process and the nuclear threat from Iran, but also for claiming authorship of other writer's words. Since reports of Zakaria's plagiarism and false depictions of foreign policy, his former publisher, Newsweek, has added a disclaimer in their archive of his work, warning "[lack] of proper attribution."
(
Source
)
Age: 54
Birthplace: Mumbai, India
see more on Fareed Zakaria