Culture
18 High Profile Cases of Plagiarism

"It's Britney, b*tch"... or is it? Plagiarism, also known as copycat syndrome, has been easier to do since the early 1990s, thanks to the creation of the Internet, but it is also harder to get away with these days, thanks... well, thanks again to the Internet. Whether it is writers stealing work from other writers or journalists fabricating whole events and sources, the proof can always be found in the pudding, or perhaps more likely, in the Wikipedia search. In other cases, most people can remember where they read an idea first, especially when they were the ones to have written it.
But why create your own art or speech when you just can remake or reuse someone else's? Can you really blame a Utah schoolmarm for trying to riddle published Christian romances with porn? And why not use inspirational passages from other politicians in your platform? It worked for them, right?
What we can learn from our political candidates and mega pop stars with sticky fingers is not only that there will there be another job, but that talk is cheap and lawyer bills are not. Get ready to get out your extinguisher — because pants will be on fire — as you read through the 15 most offensive cases of high profile plagiarism below.
back to page 1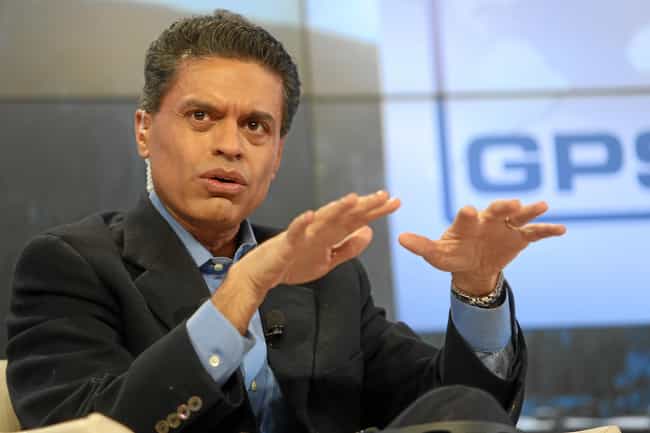 Who: Fareed Zakaria, journalist for The Washington Post and CNN host
His Plagiarism: Zakaria is widely known not only for his inaccurate accounts of Israel, including the peace process and the nuclear threat from Iran, but also for claiming authorship of other writer's words. Since reports of Zakaria's plagiarism and false depictions of foreign policy, his former publisher, Newsweek, has added a disclaimer in their archive of his work, warning "[lack] of proper attribution."
(
Source
)
Age: 55
Birthplace: Mumbai, India
see more on Fareed Zakaria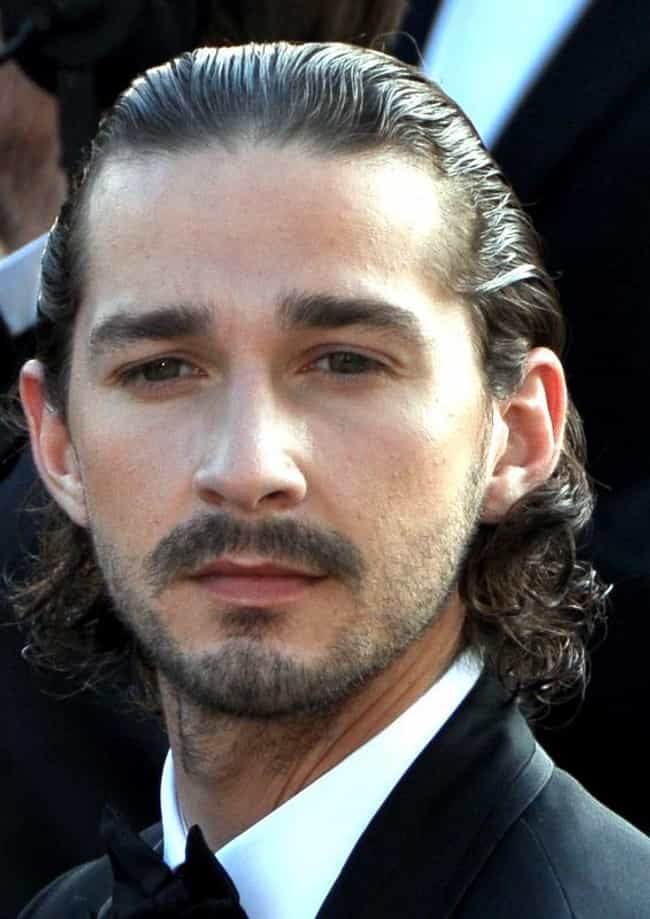 Who: Shia LaBeouf, actor
His Plagiarism: In 2012, LaBeouf's most famous account of plagiarism began at the Cannes Film Festival when audiences discovered that his directorial debut, HowardCantour.com, was copied from a graphic novel by Daniel Clowes. What LaBeouf considers "performance art," or his acts of reusing both the work and quotes from other artists and public figures, has since been littered throughout his public appearances and Twitter posts.
(
Source
)
Age: 32
Birthplace: Los Angeles, California, United States of America
see more on Shia LaBeouf
Tiffanie Rushton, teacher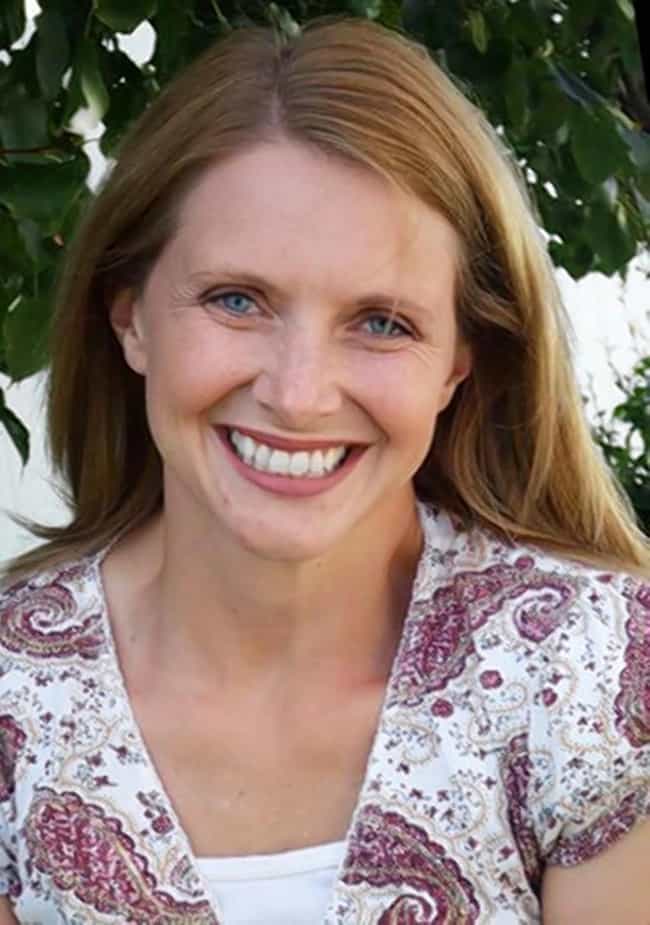 Who: Tiffanie Rushton, writer and elementary school teacher in Utah
Her Plagiarism: Rushton was hit with a lawsuit after allegedly plagiarizing the work of other authors. Under a number of aliases, or "sock puppets," Ruston added porn elements to the stories, most notably to the work of Christian romance author, Rachel Ann Nunes.
(
Source
)
Image (
Source
)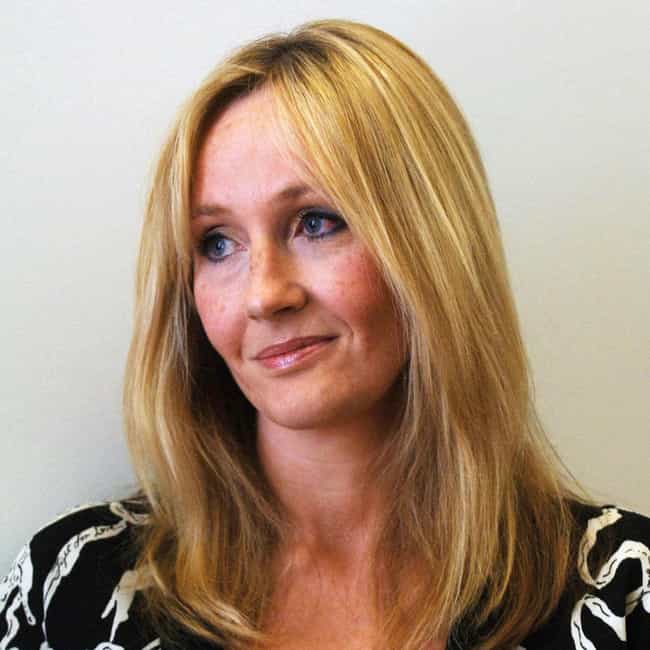 Who: J.K. Rowling, Harry Potter author
Her Plagiarism: Rowling was sued by Adrian Jacobs for allegedly stealing his plotline in the fourth book in her series, The Goblet of Fire. Several elements of the story, including the magic contests and rescue from the loo monster, Jacobs believed, was too close for comfort with his 1987 fantasy, Willy the Wizard. Although dismissed in court, the case sparked criticism on Rowling's seemingly unoriginal plotlines.
(
Source
)
Age: 53
Birthplace: Yate, United Kingdom
see more on J. K. Rowling