Total Nerd
Where Are They Now: High School Musical Edition

Updated June 14, 2019
168k views
20 items
In 2006, Disney was churning out more popular tween series than your average AIM-addicted 14-year-old could keep up with. The success of That's So Raven and Hannah Montana, which inadvertently gifted us with some of the most controversial former Disney stars, opened up the doors for what would be one of the network's most successful films of all time. High School Musical premiered on January 20, 2006, and broke records. It remains the only Disney Channel Original Movie to have a theatrical release. So, where is the cast of High School Musical now?
High School Musical defined a generation, from the best-selling album filled with teen anthems to some of the worst (and most copied) fashion of the early '00s. Sharpay may be the only person on the planet who can pull off metallic fabrics, feathers, and statement hats all in the same outfit. High School Musical also made way for the Disney nude picture scandal of the decade and Zac Efron's 12-pack abs.
It's been 11 years since our faves danced through the hallways of East High and threw balls around with the Wildcats, so what happened to the High School Musical actors? These stars were just starting to get their head in the game - here's what they're up to now!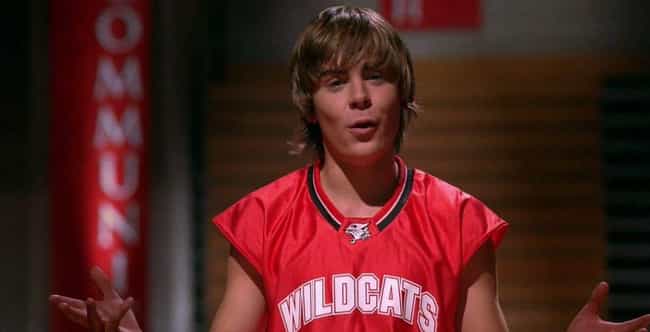 This teenage dreamboat was a series regular on the WB series Summerland, which was canceled in July of 2005. That same year, he landed the role of Troy Bolton in a low-budget made-for-TV Disney Film called High School Musical.
Despite the fact that the songs in the film became anthems for high school-aged girls everywhere, Efron didn't actually sing a single note until High School Musical 2. The films also led to his romantic involvement with co-star Vanessa Hudgens.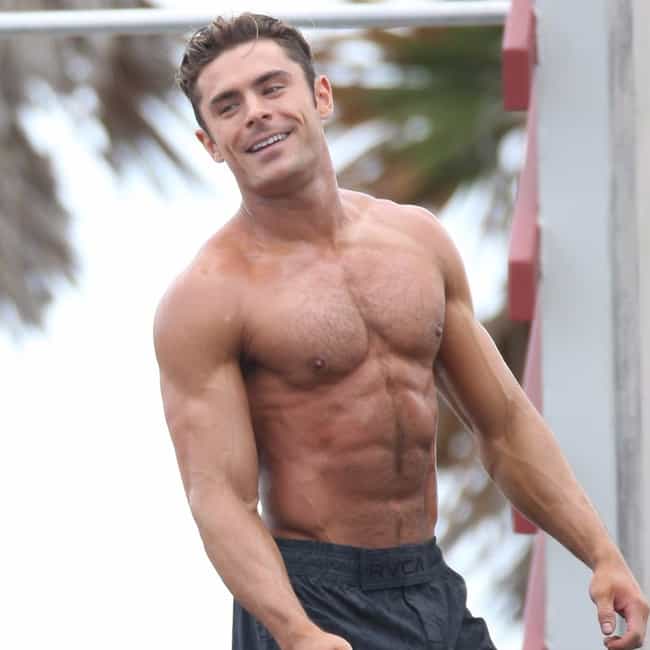 At 30-years-old, Efron still has his boyish good looks and a few film successes under his belt. He's starred in box office hits like 17 Again, Neighbors and Nicholas Sparks' The Lucky One. He won an MTV Movie Award in 2014 and had a brief scandal when a condom fell out of his pocket on the red carpet. He also crushed our teenage dreams when he broke up with Vanessa Hudgens in 2010.
Efron showed off his 12-pack in the Baywatch reboot alongside Dwayne "The Rock" Johnson. He nabbed a role in James Franco's Tommy Wiseau biopic The Disaster Artist, and stars alongside Hugh Jackman in the December 2017 flick, The Greatest Showman.
Age: 31
Birthplace: San Luis Obispo, California, United States of America
This shy girl-next-door landed the role of Gabriella Montez in High School Musical and fell in love IRL with her on-screen beau, Zac Efron. Back then, Hudgens was only 17 years old with a small number of TV cameos, but she had a powerful voice. HSM launched Hudgens into full-on movie star territory (who hasn't belted her part in "The Start Of Something New" in the shower?).
Unfortunately, in 2008 when the final High School Musical was set to air, she found herself embroiled in a nude photo scandal. Hudgens says the scandal was "by far the worst moment of [her] career," and she was forced to issue an apology or be dropped from the series.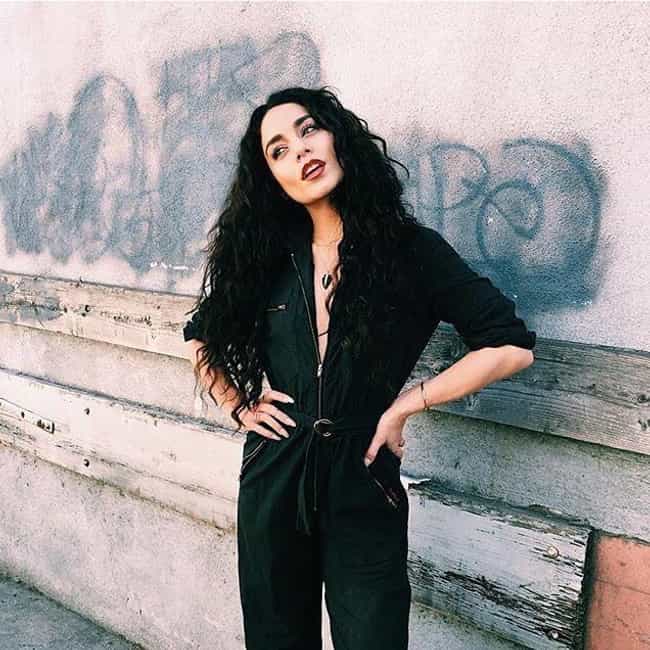 Despite the nude photo scandal, Vanessa Hudgens bounced back better than ever. She ditched her family-friendly image and starred in the cult hit Spring Breakers alongside Selena Gomez and Ashley Benson. She's also proven to be massively resilient. This strong chica nabbed the role of Betty Rizzo in Fox's Grease: Live and performed the day after her own father passed away after losing his battle with cancer.
On the personal side of things, Hudgens is a full-on fashionista. She practically patented "Festival" as a legit fashion season with her Coachella-inspired wardrobe and found love yet again with actor Austin Butler from The Carrie Diaries.
Age: 30
Birthplace: Salinas, USA, California