Unspeakable Times
Inside The School Pregnancy Pact That Allegedly Led A Teen To Beg A Homeless Man To Father Her Baby

Updated January 9, 2019
2.4M views
14 items
Teen pregnancy can be a controversial matter, involving conversations regarding sex education, contraception, and responsibility. In June of 2008, when 18 Massachusetts teens got pregnant in an alleged "pact," the sleepy fishing town of Gloucester exploded in a moral panic.
The Gloucester teen pregnancies became a national scandal after a Time magazine piece revealed the backstory. Reportedly, the principal of Gloucester High School claimed that many sophomore girls deliberately got impregnated so that they could be mothers together. He also maintained that at least one student pursued a 24-year-old homeless man to father her child.
In the tight-knit Irish-Catholic community, the blame-game began. Sex education was suggestively lacking, yet so were prospective futures for the oft-bored youth. Parents blamed the media while school health officials blamed the hospital board for lack of resources. During this time, teen pregnancies at Gloucester High School quadrupled since the previous year.

The Principal Revealed An Alleged Pregnancy Pact Between Students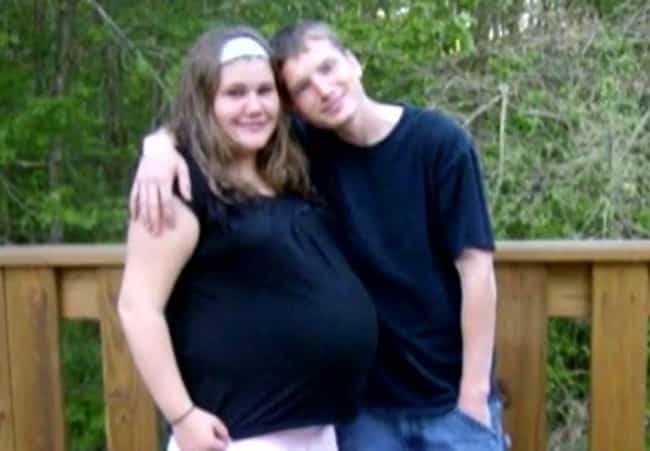 It was a headline that grabbed the nation's attention in early June of 2008 - a group of teenage girls, none older than 16, allegedly made a pact to get pregnant together. The story quickly gained international attention, with news outlets sending in correspondents from places as distant as Brazil and Japan.
Gloucester High School's Principal at the time, Dr. Joseph Sullivan, told reporters from Time magazine that approximately 8 of the school's 18 soon-to-be pregnant students had formed a "pact" together. Sullivan claimed the students were mostly sophomores when the pact was first formed and that a majority were pregnant by their junior year.
However, despite the media's sensationalized reaction, the town of Gloucester, including its mayor and school superintendent, wasn't as quick to believe Sullivan's story, especially because he couldn't confirm how he had learned of the alleged pact.

School Officials Reported Students 'Celebrating' Positive Pregnancy Tests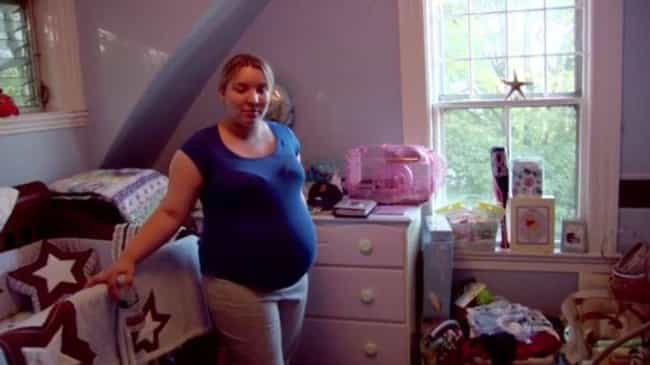 School health officials first became aware of Gloucester's abrupt increase in teen pregnancies. By March 2008, almost a dozen girls had requested pregnancy tests from the school health clinic. The high school's student body population was approximately 1,200 students and already more than triple the number of the previous school year's students had become pregnant.
In interviews with Time and other news outlets, both the school principal and superintendent reported that the girls celebrated a positive result. Gloucester's school nurse, Kim Daly, conceded that the number of girls requesting tests - and coming back weekly for updated results - was a shocking new phenomenon. She claimed the girls would cry over negative tests.
By May of 2008, Daly had administered some 150 pregnancy tests and confirmed 17 pregnancies - which would later tick up to 18 before the year's end.

One Girl Allegedly Pursued A Homeless Man To Father Her Child
In his account to Time's reporters, Principal Sullivan maintained that one of the teen pregnancy pact's members pursued a 24-year-old homeless man to father her child. However, like the rest of Sullivan's story, there is a large amount of speculation regarding this claim. The girl in question was never identified and reports never confirmed the sexual allegations.
Gloucester Mayor Carolyn Kirk denies any evidence of a pact - a term Principal Sullivan introduced. Yet Superintendent Christopher Farmer says that while the girls may have intentionally gotten pregnant, the concept of a pact is more reflective of post-pregnancy. As in, the girls vowed to band together in a teen support system following the positive test results.

Gloucester High School's Teen Pregnancies Quadrupled Within One Year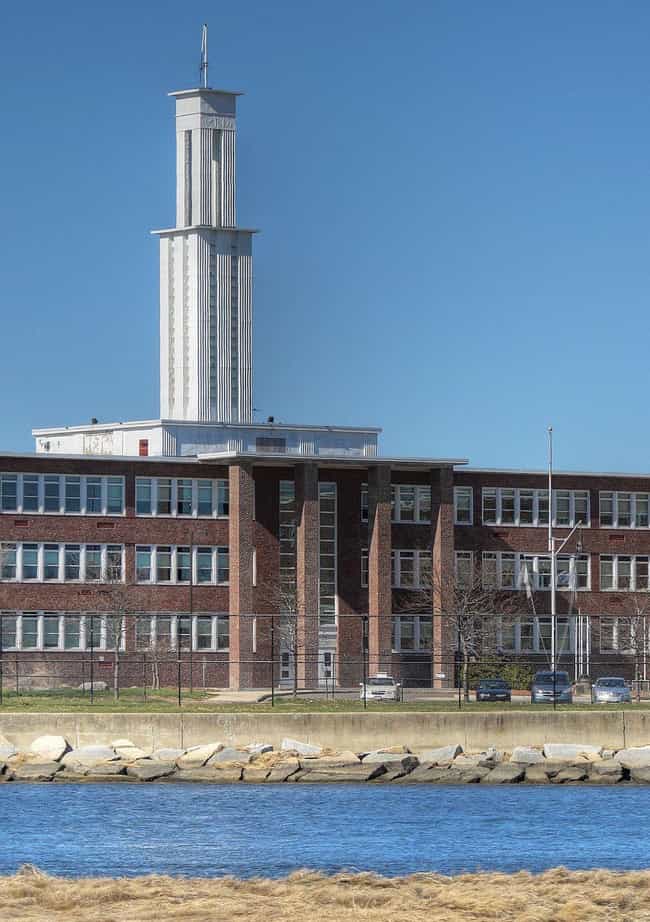 The spike in cases of teen pregnancy that happened within just one school year shocked residents of Gloucester. In the 2006-2007 school year, Gloucester High School's nurse had confirmed four teen pregnancies. By the end of 2008, there would be a total of 18 pregnancies, with no teen mother over the age of 16, and many of whom were only 15.
Statistics showed a steady decline in teen birth rates between 1991 and 2005 - attributed to safe sex practices. However, birth rates for girls 15 to 17 had risen 3 percent by 2006. At the time of the numerous confirmed pregnancies, it was too soon for health officials to determine whether Gloucester was somehow part of a growing trend or simply its own anomaly.