tennis

Highest Paid Athletes of 2012

9.8k views
50 items
Follow
The highest-paid athletes of 2012 raked in millions of dollars as they played in their respective sports during the year. These studs in boxing, basketball, football, baseball, soccer and other major sports raked in the big bucks in 2012, many over $50 million. So if being a famous role model for kids around the world was not cool enough, these men and women also have ridiculous amounts of money.

According to reporting from Forbes, it was two boxers that earned the most in the reporting period, from June 2011 to June 2012, Floyd Mayweather Jr. and Manny Pacquaio. Mayweather earned a cool $85 million in winnings alone while Pacquaio totaled $62 million between matches and his endorsements of brands like Monster Energy, Hennessy and Nike. Speaking of endorsements, the majority of third place finisher Tiger Woods' earnings, $55 million of his total $59.4 million, came from endorsements with only $4.4 million coming from golf winnings. In fact, endorsements were king for the top nine finishers with NBA stars like LeBron James and Kobe Bryant, soccer studs David Beckham and Cristiano Ronaldo, tennis champion Roger Federer and golf pro Phil Mickelson all pulling in huge deals to endorse brands from Rolex to Burger King.

Once you get past the top 10 however, for the most part, steep salaries put these athletes among the highest paid on the planet. According to Forbes, NFL player Haloti Ngata earned $37.1 million in salary and winnings during the year but he wasn't the only football player who cashed in. Larry Fitzgerald and Ndamukong Suh both saw big paydays, earning more than #35 million in salary, not even counting their endorsements.

However these wealthy players earned their money, be it doing as many commercials as humanly possible like quarterback Peyton Manning or simply signing a monster contract to play ball like Alex Rodriguez, these highest-paid athletes are certainly doing something right.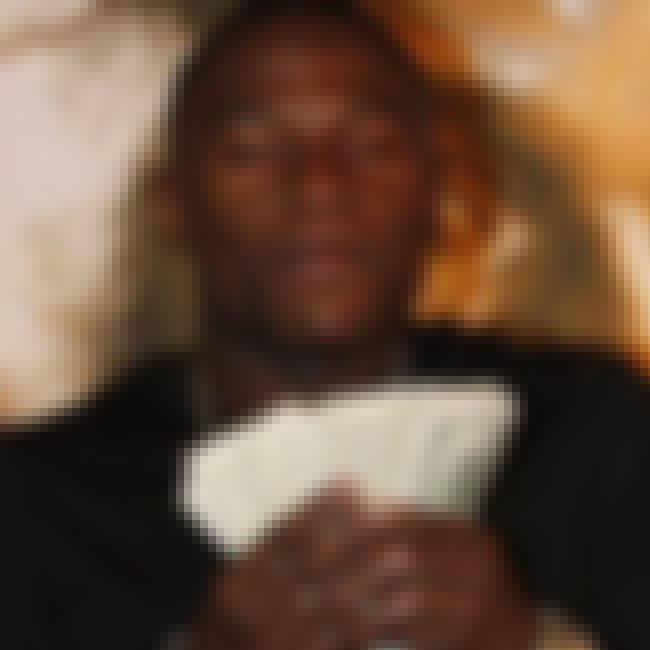 $85 million
Also Ranked
#13 on Athletes Who Spark the Most Fan Arguments
#3 on The Best Boxers of the 21st Century
#24 on Athletes Who Should Get a Reality Show
#38 on The Funniest Professional Athletes
see more on Floyd Mayweather Jr.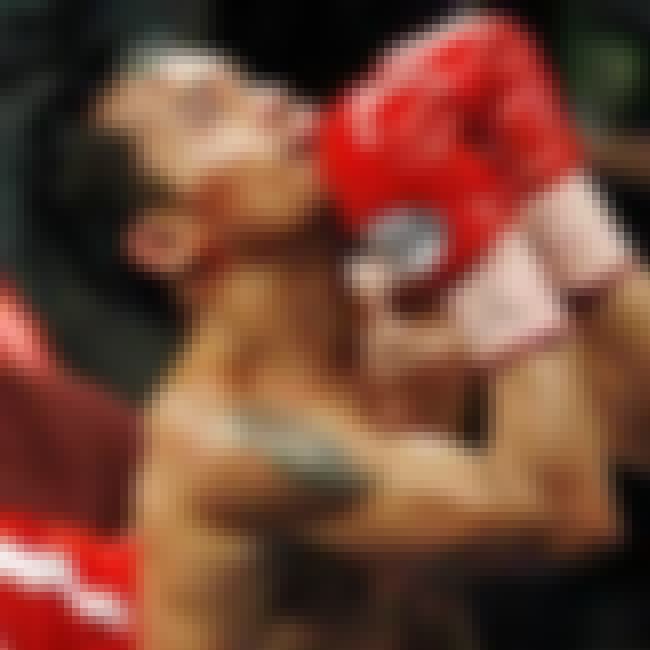 $62 million
Also Ranked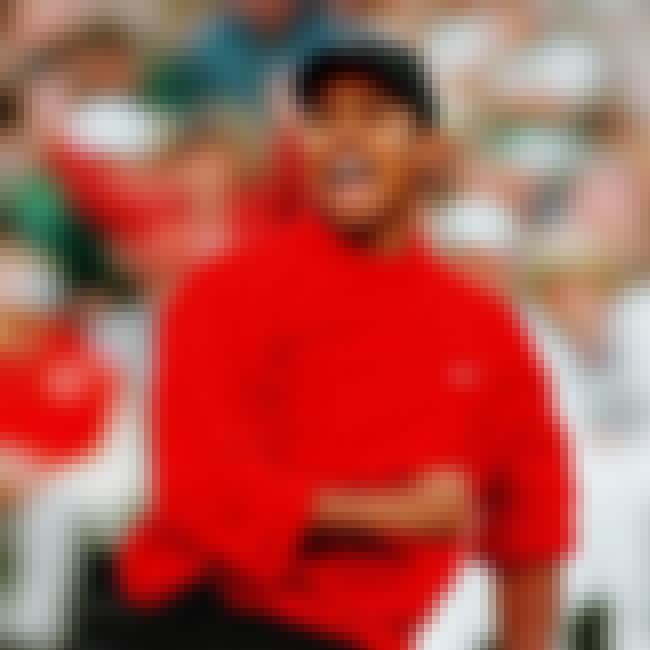 $59.4 million
Also Ranked
#7 on Athletes Who Spark the Most Fan Arguments
#22 on Athletes Who Should Get a Reality Show
#78 on The Athletes That Millennials Love the Most
#16 on Celebrities You Would Not Want as a Stepdad
see more on Tiger Woods
$53 million
Also Ranked
#3 on Athletes Who Spark the Most Fan Arguments
#13 on The Top NBA Players Of All Time
#8 on The Most Iconic Celebrity First Names
#16 on Athletes Who Should Get a Reality Show
see more on LeBron James