Entertainment
The Highest-Paid Celebrities of 2015

It's no surprise to anyone that celebrities are wealthy, and that some celebrities are wealthier than others. But a certain few manage to create some serious wealth, whether pulling off a major event, or simply diversifying their holdings into a number of different profitable ventures. With talent and business acumen, a number of these celebrities and famous people are bringing home the bacon in a serious way. This list takes a look at the highest paid celebrities of 2015.
Whether looking at the highest paid actors, recording artists, or sports stars of 2015, it's awfully impressive how they've managed to turn their art or sports skills into a big payday at as high a level as they have, while still managing a number of different businesses and income sources. When you look at someone like Sean Combs, it makes you wonder how the heck he gets any sleep. how do Beyonce and Jay-Z handle parenting their daughter while running their multitude of enterprises? That's the real mystery. When you're looking at the highest paid actors 2015, there's no telling how they manage it.
So read on to learn about how the highest paid celebrities of 2015 have made their millions - many on this list might even surprise you! Who knew The Eagles were still raking in the dough?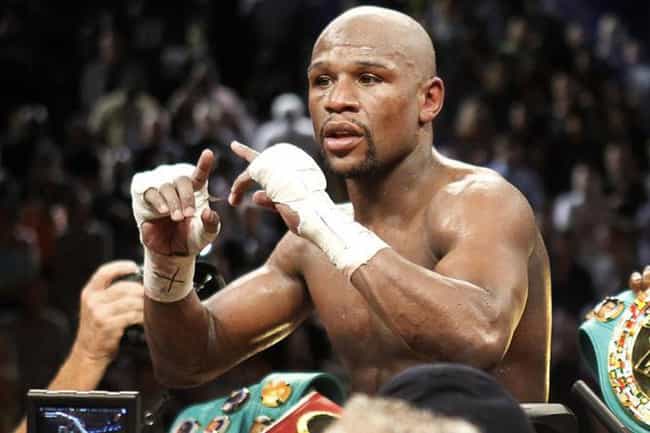 In 2015, Floyd Mayweather Jr. received the biggest payout in sports history -
$300 million
- all on the Manny Pacqui
á
o fight alone. That's a ridiculous amount of money for even a hedge fund manager or the founder of a major corporation, but this is what pay-per-view gets you when you're the world's foremost boxing champion. (A reported $20 million paycheck for appearing in
Wrestlemania
doesn't hurt things, either.)
Age: 41
Birthplace: Grand Rapids, Michigan, United States of America
Nationality: United States of America
Profession: Actor, Athlete, Professional Boxer
see more on Floyd Mayweather Jr.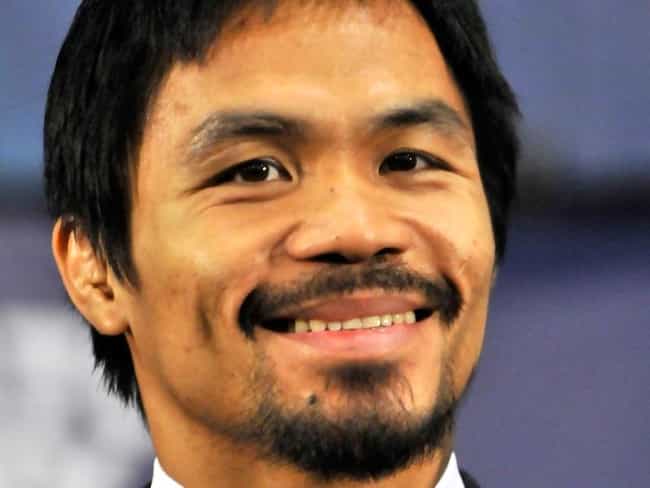 Of course, #2 is the boxer who
lost
to Mayweather. Pacquiao's take-home from the fight (a fight that he lost) was also a bit insane, racking up earnings of
$160 million
. It's also strange to remember that he is also a Congressman in the Philippine House of Representatives. Though more likely than not, his wealth comes less from his political career and more from the
boxing
.
Age: 40
Birthplace: Kibawe, Philippines
Nationality: Philippines
Profession: Politician, Film Producer, Actor, Athlete, Singer, + more
Children: Queen Elizabeth Pacquiao, Princess Pacquiao, Emmanuel Pacquiao Jr, Michael Pacquiao, Israel Paquiao
see more on Manny Pacquiáo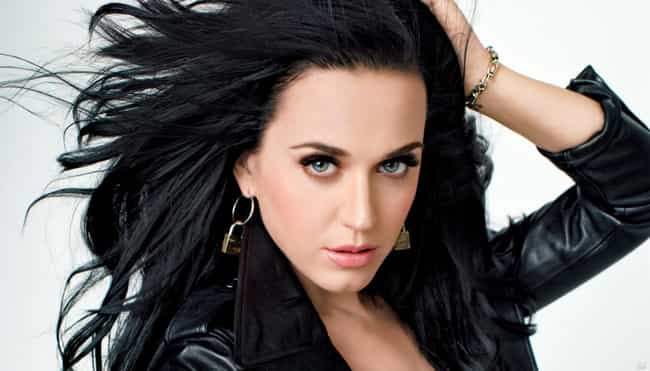 After her Super Bowl halftime show performance, which also introduced the world to Left Shark, Katy Perry had a fantastic year. Her Prismatic tour was a smashing success and her
concert film
of the same name made great sales. That her earnings have reached
$135 million
for the year is no surprise to anyone.
Age: 34
Birthplace: Santa Barbara, California, United States of America
Nationality: United States of America
Profession: Businessperson, Musician, Singer-songwriter, Actor, Music artist, + more
see more on Katy Perry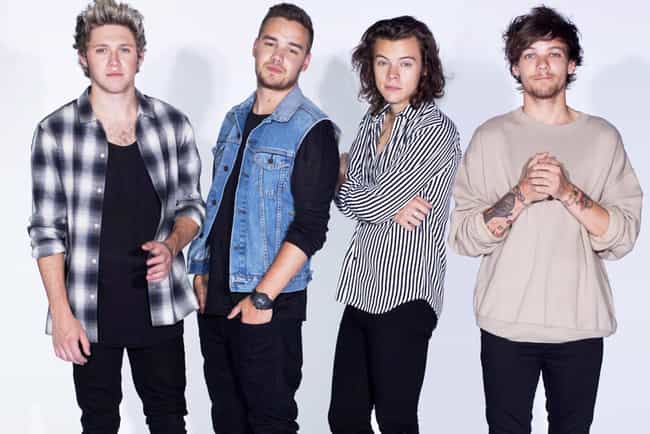 In what's probably not a shocker, One Direction's earnings have been huge, reaching up to
$130 million
for the year. This is probably compounded by Zayn Malik's departure from the group, which more likely than not got anyone who'd yet to buy their albums to go out and do so. Their
first track after Malik left
immediately went viral, so that tells you something.
see more on One Direction